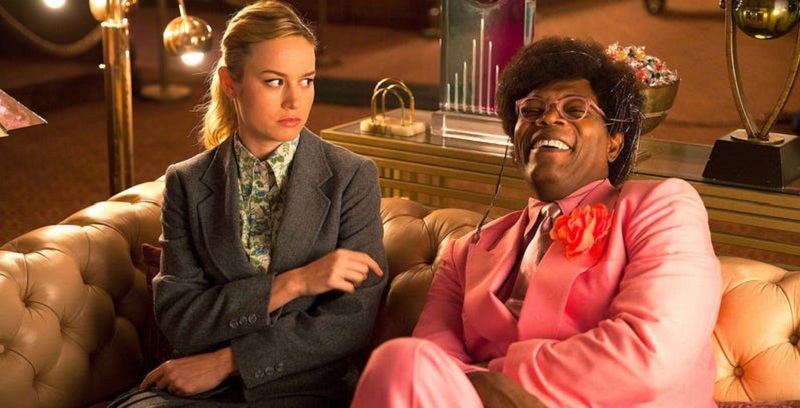 The timeline of when movies are made versus when they get released can often be quite a confusing thing. Brie Larson may recently have made waves at the box office as Captain Marvel alongside Samuel L Jackson but that's not the only move the pair are starring in together this year as Unicorn Store is also set to make its way to our screens on April 4. Rather than capitalising on the success of their pairing in Captain Marvel, this movie was actually made back in 2016 and released at the Toronto International Film Festival in 2017 already. It just took a while to land a distribution deal before Netflix scooped in to give it a release.
If you thought Captain Marvel was the Brie Larson show, then you would be mistaken, because Unicorn Store is the real deal. Not only is the actress starring in the movie, but she makes her directorial debut in this film as well playing the role of Kit, a lonely twenty-something who's struggling (but trying) to embrace life as an adult when she meets a mysterious salesman (Samuel L. Jackson) who offers to fulfil her childhood wish of owning a… unicorn
It's an unusual premise for a film, but based on this trailer for the movie, is one with a lot of heart and comes across a lot more grounded than the whimsical script of Samantha McIntyre suggests. Unicorn Store is one of those high- drama indie films that we have come to expect from Larson, whose appearance in the blockbuster Captain Marvel is actually somewhat of an outlier in her career.
An as much as it's a story about trying to live out your childhood dreams – something which everyone should be able to relate to – it's also the kind of move that likely wouldn't have garnered much attention otherwise. But thanks to Captain Marvel being at the forefront of everyone's minds, Netflix can now capitalise on Larson's fame and hopefully lure more people into watching it than they otherwise might have.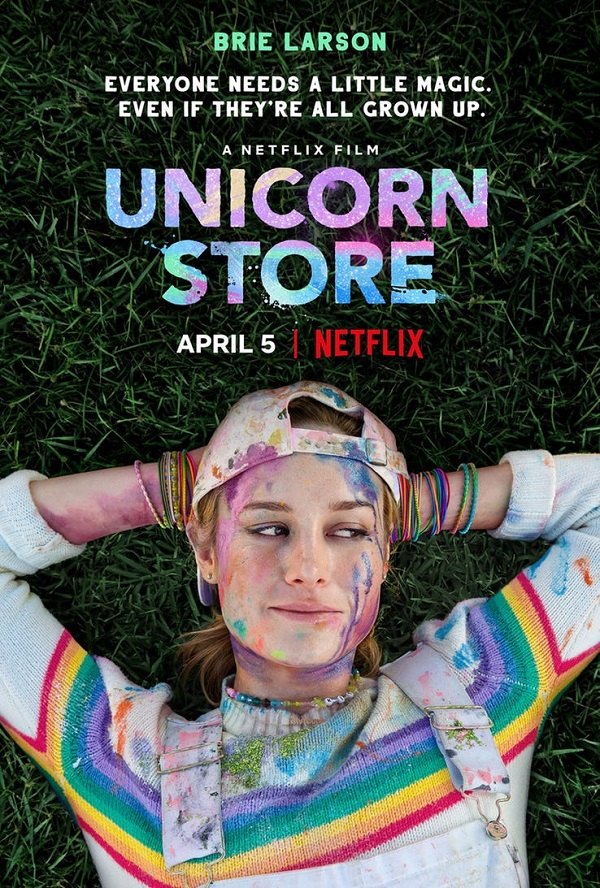 The film certainly looks charming enough with Larson and Jackson both showing that their remarkable chemistry in Captain Marvel was no one time fluke (Editor's note: Ahem, don't forget Kong: Skull Island) and they work well together here. The pair are joined by Bradley Whitford, Karan Soni, Mamoudou Athie and Joan Cusack in what promises to be a potentially fun and light-hearted movie to watch.
Last Updated: March 25, 2019