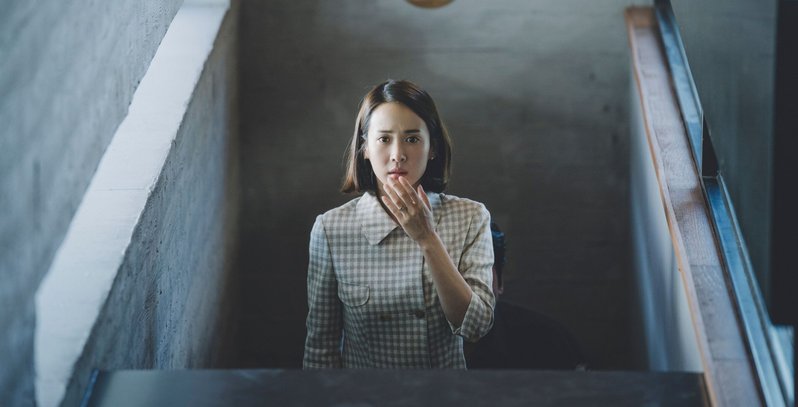 When it comes to non-South African foreign language films, we tend not to get too much exposure about them here given the obvious language barrier and most people's aversion to reading their movies. However, with South Korean filmmaker Bong Joon-ho's upcoming movie Parasite, we are likely to hear a whole lot about it given the fact that it won the Cannes Film Festival earlier this year and has revealed almost unanimous praise form every critic that has seen it.
In fact, it's that critical praise which has led to this new trailer for the movie which showcases just exactly how much the critics are loving this film while also unravelling a remarkable sense of mystery, intrigue and tension. Most foreign-language movies that tend to be big draws for awards tend to be slow, dramatic affairs, but this looks like anything but so far:
We know very about the actual plot to this movie, which according to early reactions of the film is exactly what you want as the film apparently has lots of big twists along the way that are designed to leave the audience in deep contemplation. It's that combination of suspense and social commentary that has left people loving this movie and believing that it could be another foreign language film that somehow breaks the barriers and find itself nominated in multiple categories come award season.
For director Joon-ho, it's only the latest in an excellent range of movies he has already made which includes the excellent dystopian sci-fi thriller Snowpiercer, the fairy-tale adventure Okja, or his celebrated monster movie The Host. In fact, it's a wonder that he hasn't already been attached to a big Hollywood project but if the overwhelming praise for this movie is anything to go by, we should see his name popping up on a Hollywood blockbuster soon.
Last Updated: October 7, 2019