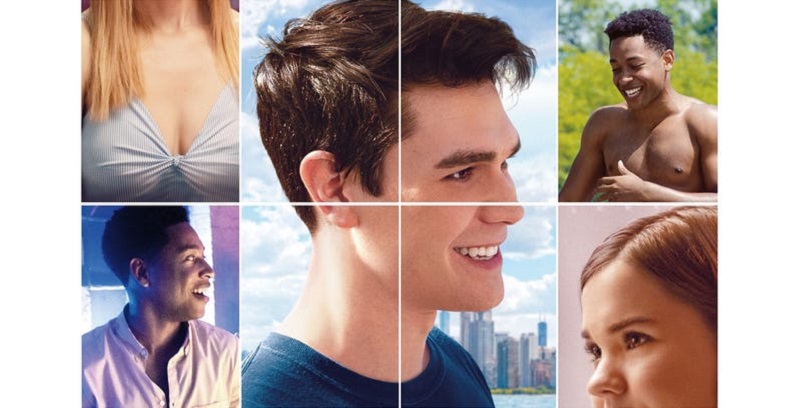 If there is one thing being an adult has taught me, its that a lot of the small moments and issues I dealt with at school meant little in the grander scheme of things. However, teenagers think differently. They still view every small drama and relationship is a life-critical one. Which is probably why the appeal behind teen movies for me has died over the years.
Teens however also have a lot more time to watch TV than I do (assumedly, I honestly have no idea what most teens get up to these days) and so it makes sense that Netflix is releasing another teen movie catering specifically for that market, called The Last Summer. An ensemble romantic drama that centres on the lives of a variety of teenagers as they embark on their last summer holiday before heading to varsity and beginning their lives as still not quite adults just yet. I guess in saying that it's easy to see why it's such a troubling time for the youth.
As I said, this is not my kind of movie, so this trailer does nothing for me. It's filled with awkward relationships and situations that make me grateful I grew up and have no intentions of revisiting again. Still, if predictable, coming of age films are your thing, then you should really go to a doctor and get that sorted out then this may be a film for you.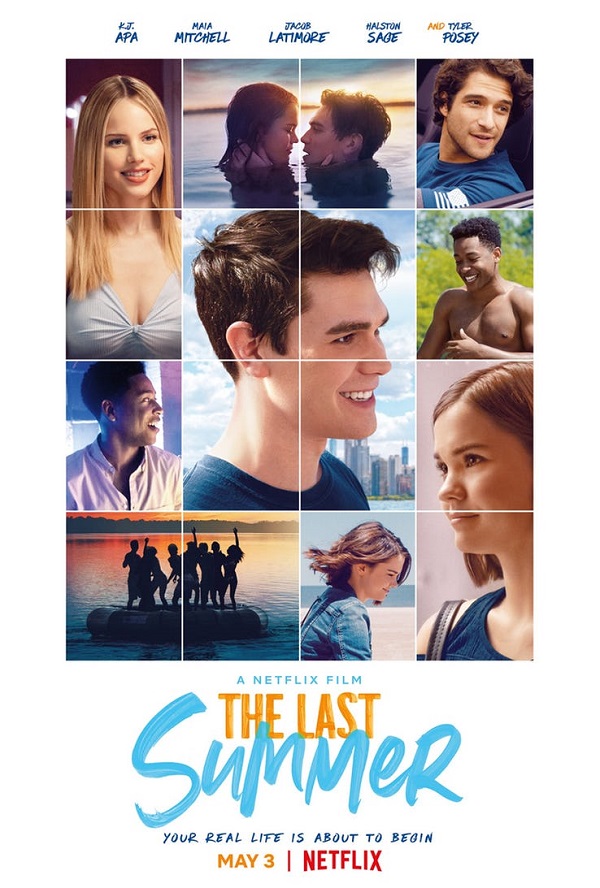 The Last Summer is directed by William Bindley, who c-write the movie with Scott Bindley and stars a host of young up and coming actors in K.J. Apa, Halston Sage, Tyler Posey, Maia Mitchell and Jacob Latimore. The film is scheduled for release on Netflix, May 3rd.
Last Updated: April 12, 2019