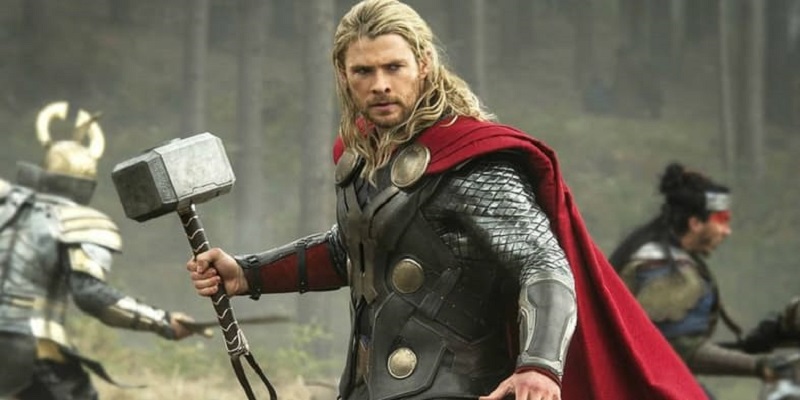 One thing that has become increasingly clear in the difference between DC and Marvel movies is the element of fun and humour that Marvel has been building into their films, even at the expense of character depth. It's a formula that has been working for them and one that they've increasingly started to utilize in the likes of Doctor Strange, Ant-Man and Guardian of the Galaxy, which were films filled with plenty great moments of laughter.
Thor has typically been one of the more serious characters in the Marvel Cinematic Universe, but it seems Marvel is intent on changing that and keeping the fun tone going through to Thor: Ragnarok. Director Taiki Waititi shared these thoughts as part of a Doctor Strange featurette, which was shared by Comicbook.com:
I want to take people on an adventure that keeps people laughing along the way, but also has the spectacle.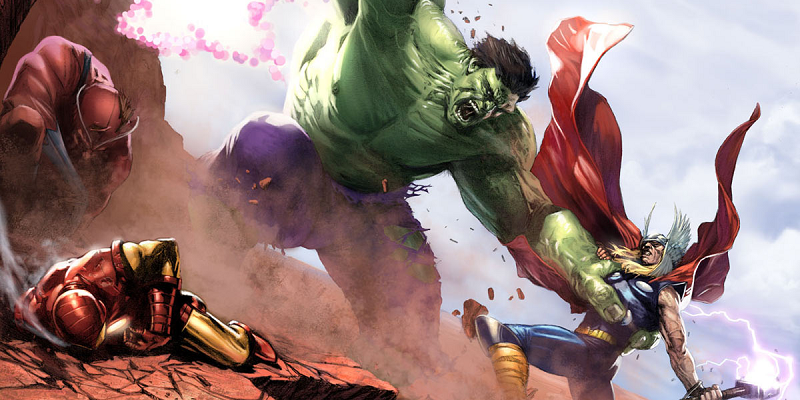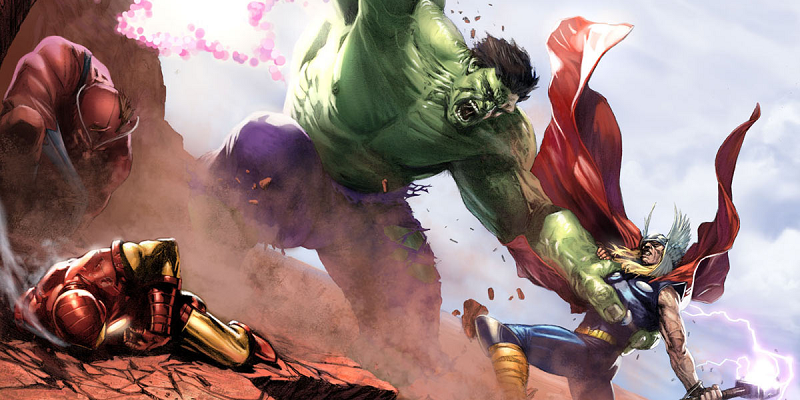 So, expect a lot of laughing. It would seem that with Thor's recent adventures with his earthly room-mate Darryl, that he has learnt a lot more than just ways of paying rent, but a good sense of humour as well. It's not just humour that will be needed to make the film fun, as fans will also want to see a great super-hero action movie as well, something which producer Brad Winderbaum elaborated on further:
It's going to have some of the wildest, craziest, most amazing action you've ever seen in the MCU.
With the Hulk and Thor fighting in space together and against each other on strange planets, I have no doubt that the action sequences are going to be wild and fun ride. I'm also interested to see what event could take place that might make Thor no longer worthy of his most powerful weapon, Mjolnir.
While I do get concerned that Marvel is moving a little too rapidly in to the comedic space without fully acknowledging the brevity of the heroe's situations and fates, they have shown themselves adept at building a balanced story and with news of Guardian of the Galaxy getting a rare 100% score at a test screening, it seems they still have their magical touch in place and we shouldn't have any need to worry about this film working.
Last Updated: February 16, 2017