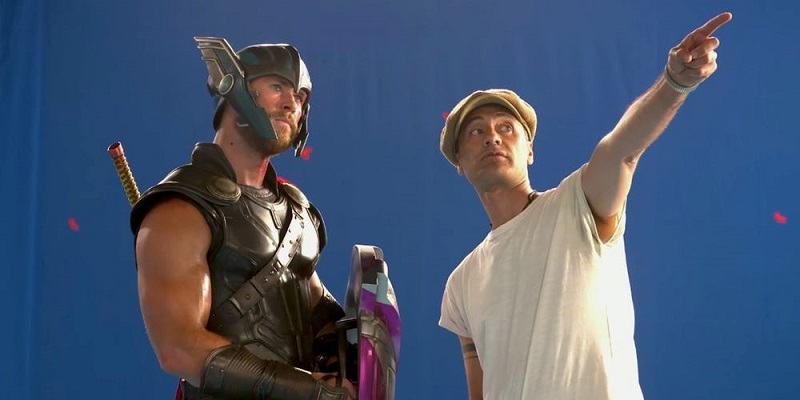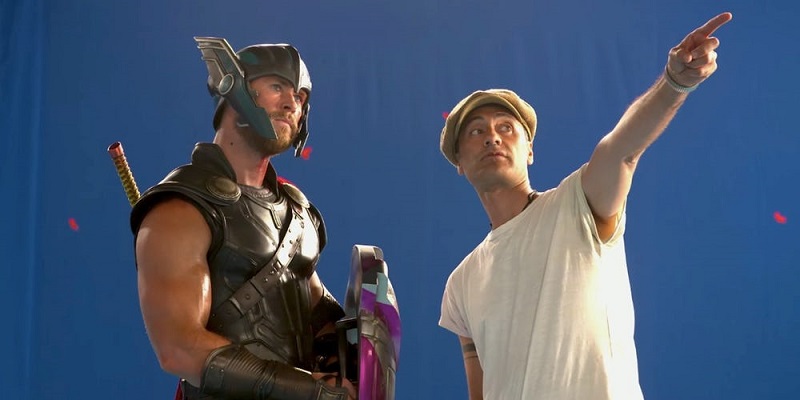 Star Wars would probably be the dream directing job for almost every up and coming director out there, but yet it is apparently something which Thor: Ragnarok director Taika Watiti is too keen on doing apparently. The director shared these thoughts in a recent interview with the New York Times and why he would much rather work with Marvel studios than take on any project in Disney's other massive franchise Universe – Star Wars:
That particular franchise seems really hard. There's not much room for someone like me. Through its narrow canon, the tone of Star Wars has always been determinedly self-serious, whereas the Marvel movies, like the decades of comics they sprang from, veer wildly from high drama to low comedy. And improvisation has been a tool in every Marvel movie since Robert Downey Jr. riffed his way through Iron Man.
I can't say I fully agree with him. While Marvel has certainly shown a wider propensity for genres in their Cinematic Universe, there is a certain formula to their movies which is something that is actually less apparent in non-George Lucas Star wars films despite its genre and style being more consistent. Still, with critics raving about the new Thor movie and it taking the franchise in an entirely different direction he could certainly be correct in his assessment.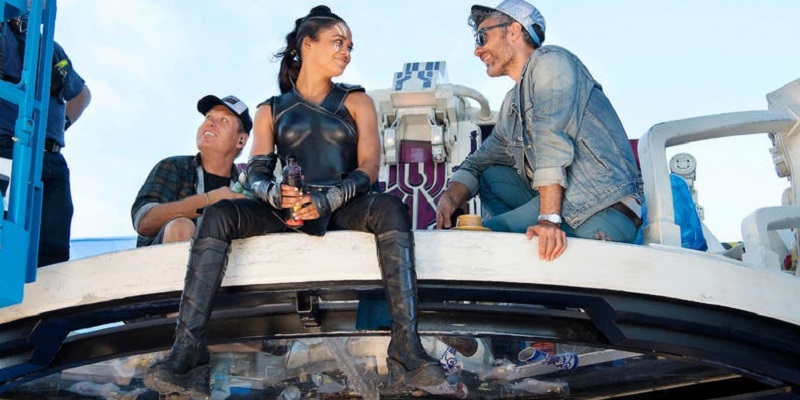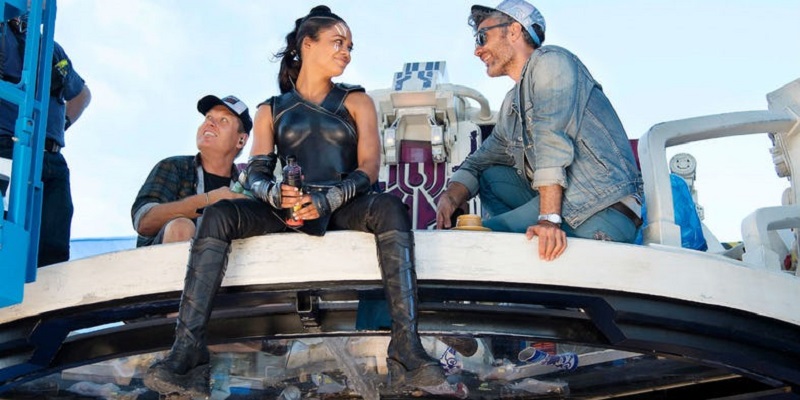 Marvel has generally been willing to work with lesser-known directors because of their desire to maintain their formula, but perhaps things are changing and we could see Marvel opening up to allowing directors a little more freedom to impart their unique flair into their films.  We have seen traces of this through James Gunn's Guardians of the Galaxy films, but it would be great to see more variety in Marvel's already excellent catalogue of films.
More importantly though Thor: Ragnarok opens up in South Africa this weekend. We hope to have a detailed and informed review out for you later this week.
Last Updated: October 23, 2017