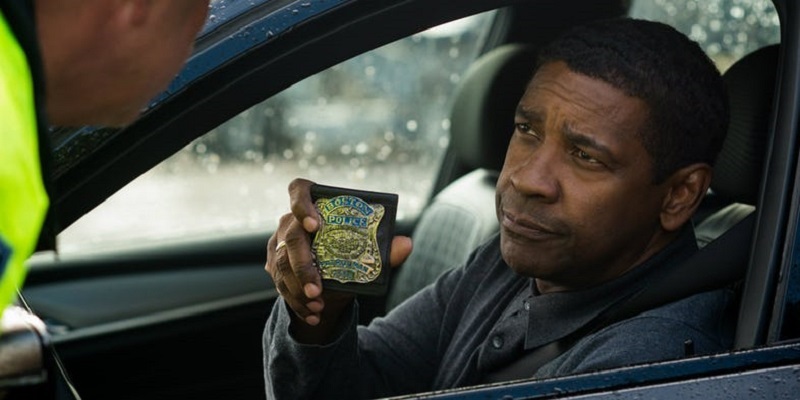 I'm a huge fan of Antoine Fuqua's The Equalizer and how it turned Denzel Washington into one of the most lethal killing machines in film. However, I was not impressed with the first trailer we got to see of its sequel, The Equalizer 2, as it seemed to do away with the dark, slow and brooding atmosphere of that first movie and instead replaced it with generic popcorn action, taking away a lot of what made that first film so special.
Well, we now get a second trailer of the film to see if it can redeem itself and prove that this film should be taken seriously –  or if it is just a sequel that was made for sequel's sake.
I think this trailer is indeed a lot better than the first, but I still have mixed feelings about the film. Don't get me wrong I love every bit of Denzel Washington's Robert McCall here and just how he is so ruthless with his creative ways of inflicting punishment. It also continues the trend that he has a moral compass and is only after bad guys that deserve the punishment. However, it still seems to miss the mark on the brooding atmosphere of that first film.
The sequel introduces Melissa Leo as a new character who happens to be McCall's ex-handler and which seems to lead him on his path of vengeance. It falls firmly in sequel territory though and offers up more action, more kills, but not necessarily the same decent story that made the first film so compelling. Let's hope I'm wrong about this.
I'll probably still watch it, because quite honestly, Denzel looks as slick as ever in this film and who wouldn't want to watch more of these skillfully creative action scenes.
The Equalizer 2 release in South Africa on August 24th.  It's more than a month after its US release, so we will know before it gets here if it's any good or not.
Last Updated: June 25, 2018