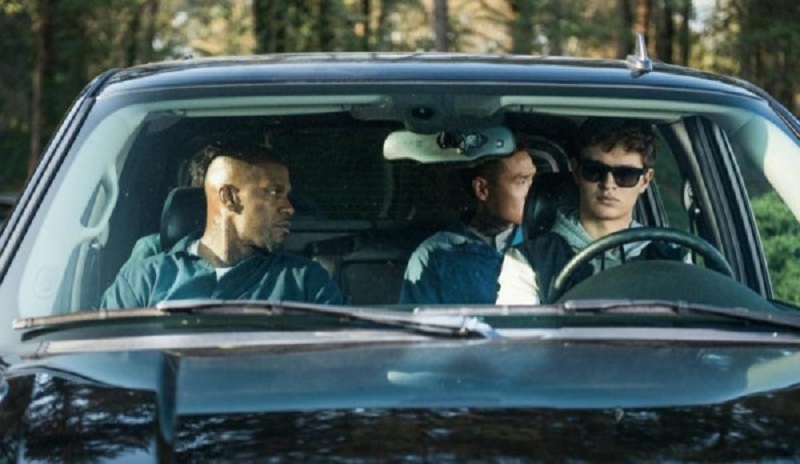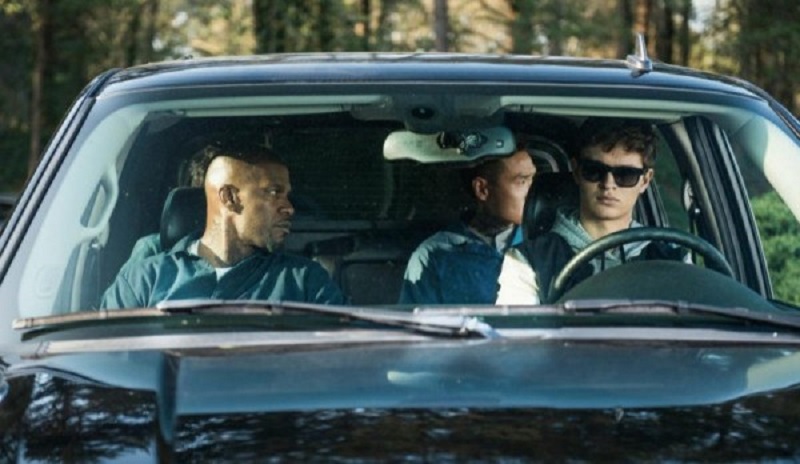 When I heard that Edgar Wright was looking to make a clichéd film around a getaway driver who struggles with tinnitus and listens to music to drown out the resultant continuous ringing in his ears, I thought it was an interesting concept, but it's a gimmick that couldn't last long. With Wright having earned hordes of fans heaps of acclaim with his stellar sense of humour, flair for visuals and masterful action timing as can be see in the likes of his Cornetto Trilogy and Scott Pilgrim vs The World, I was hoping that I was wrong though.
Then the trailer drops for his so-called gimmick – titled Baby driver – and I realise I was indeed absolutely wrong. And with situations like this, I couldn't be happier about my wrongness as the movie looks totally incredible! You can view both the original and international versions of the trailer below:
The execution in these trailers looks absolutely amazing and certainly offers something different. Yes, it's a little silly at times and filled with way too many jokes of the name baby. But it also stars some great actors, features an interesting soundtrack, some insane driving sequences and actually looks like a lot of fun. It seems Wright hasn't lost his mind just yet, this could be a winner.
I prefer the international trailer as it comes across with more of the right humour and intrigue for the story, but you can't go wrong with either and they both certainly leave viewers wanting more.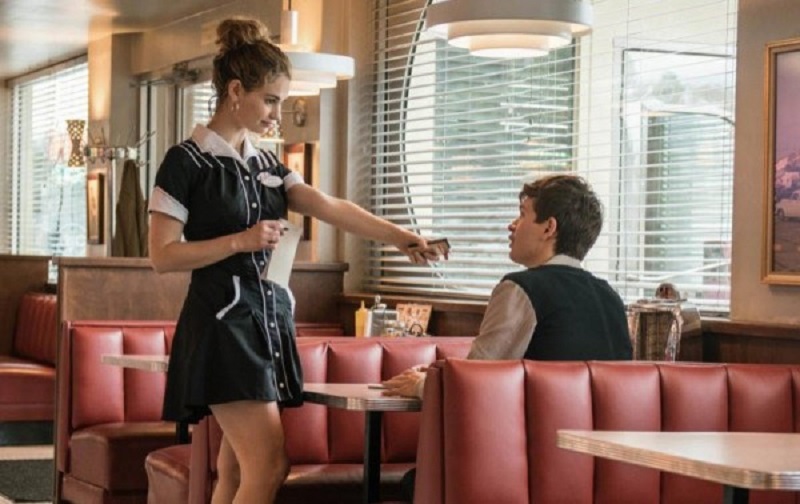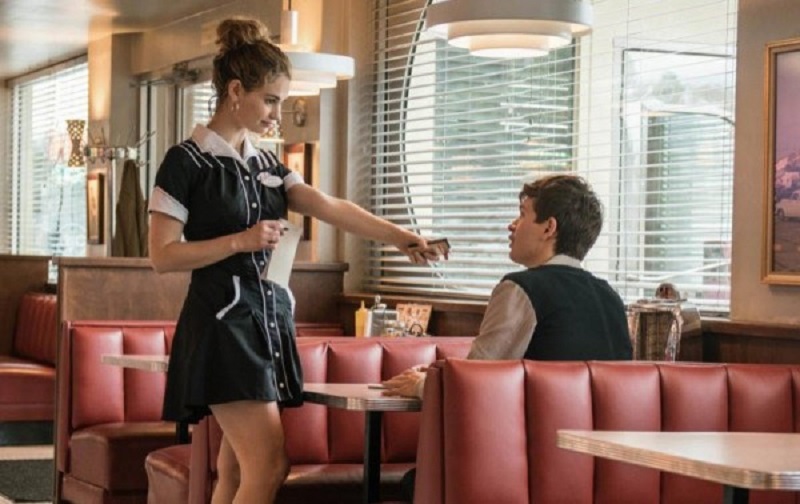 In truth there is a little more meat to its seemingly light concept as Baby Driver stars Ansel Elgort as the driver, named Baby, who works for mob boss, Doc (Kevin Spacey). He turns out to be incredibly successful and focused as a driver, though the soundtrack of his success skips a beat when he meets the girl of his dreams, Deborah (Lily James). The rest promises to be a fun joyride that you might just struggle to get away from. The film also stars Jamie Foxx and John Hamm who round out the incredible cast.
And here's the official synopsis for Baby Driver:
A talented, young getaway driver relies on the beat of his personal soundtrack to be the best in the game. But after being coerced into working for a crime boss, he must face the music when a doomed heist threatens his life, love and freedom.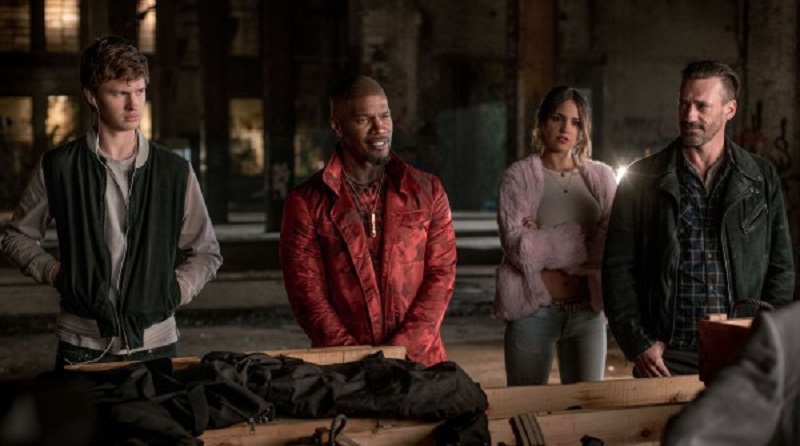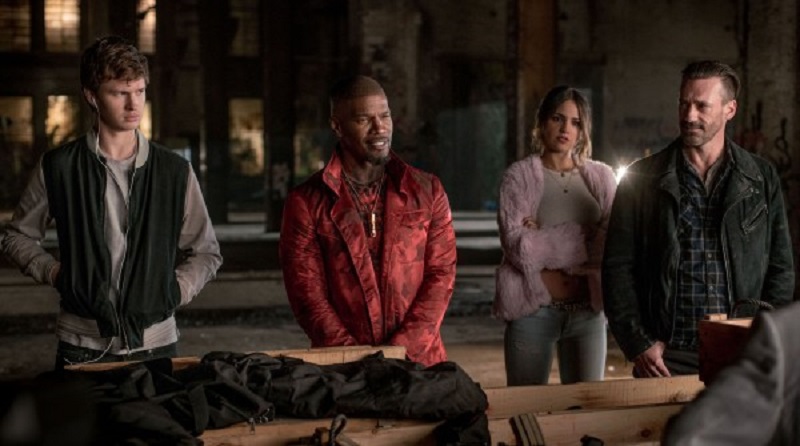 Last Updated: March 13, 2017