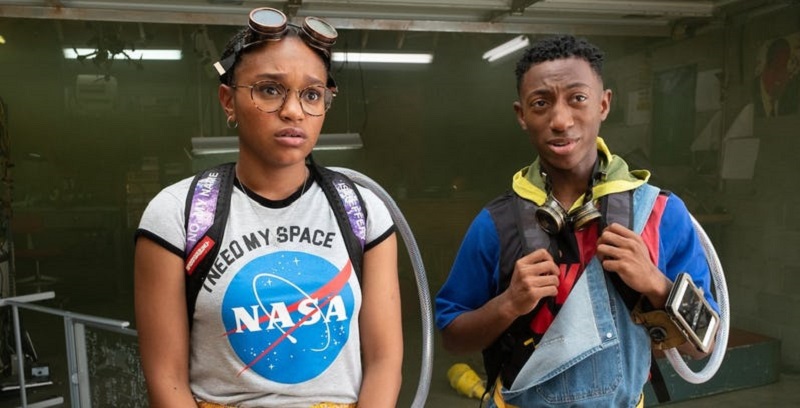 Time travel. That bastion of technology that is not only the crux for many a sci-fi fantasy but also that ability which many of us wish we could possess. Not only to redo many of our poor life choices, but also jump ahead in the hopes of seeing those future lottery numbers so we could strike it rich and love that life we've always dreamed of. It's unfortunately just the stuff of fantasy, but if you did have one shot at going back in time – what is it that you would change?
That is the plot that drives this new Netflix film See You Yesterday, which combines the sci-fi concept of time-travel with the political relevance of the Black Lives Matter movement as two science prodigies Claudette "C.J." Walker (Eden Duncan-Smith) and Sebastian J. Thomas (Dante Crichlow) decide to test out their time travel technology discovery by going back in time to prevent the death of a friend. It's a twist to the traditional time-travel narratives that could potentially add a lot more weight and consequence behind the actions of our time-travelling heroes:
See You Yesterday marks the directorial debut of Stefon Bristol, who is seen as somewhat of a protégé to Spike Lee who is the producer of this new film. And as much as Bristol is the creative driver behind this film, it's easy to see Lee's influence as the story has a strong social message behind all of its sci-fi geekiness and it's the strong characters and their societal struggles that drive this story more than the actual time travel.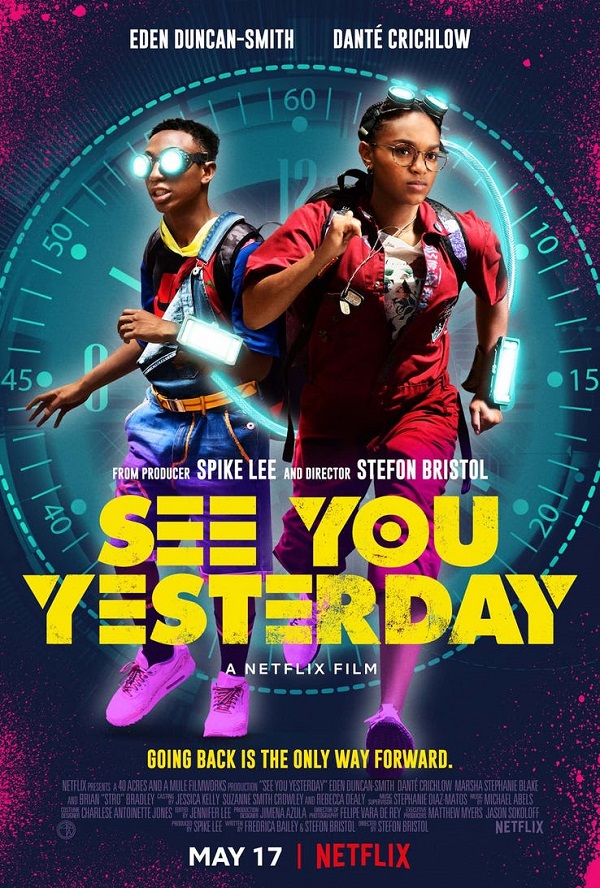 I personally love what I see in this film so far. Its play on the genre is original and I'm hopeful that it can build on the emotional heart of its story to provide something of real significance when it releases on May 17th on Netflix. Most Netflix movies tend to either be really deep and poignant or cheesy blockbuster attempts, having a movie that can find the balance between the two could be a massive win for Netflix if they get it right.
Last Updated: April 23, 2019