It's time for you to cry for your Mummy again. Or Tom Cruise. One of those two. Yes, Universal have dropped a new trailer for the upcoming reboot of their classic movie monster franchise The Mummy. This movie kicks off Universal's new shared movie monster universe, which really needs an official name now, because that is taking way too long to type (Sorry, Universal. Monsterverse already got snapped up last month by Legendary for their Godzilla/King Kong universe).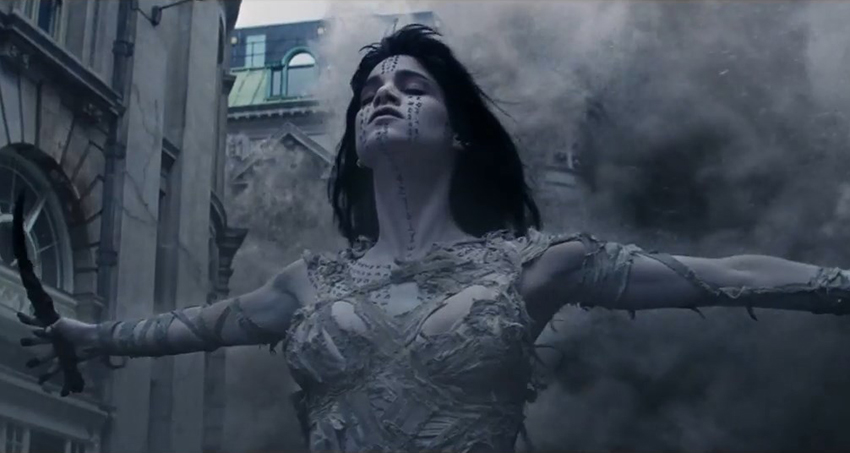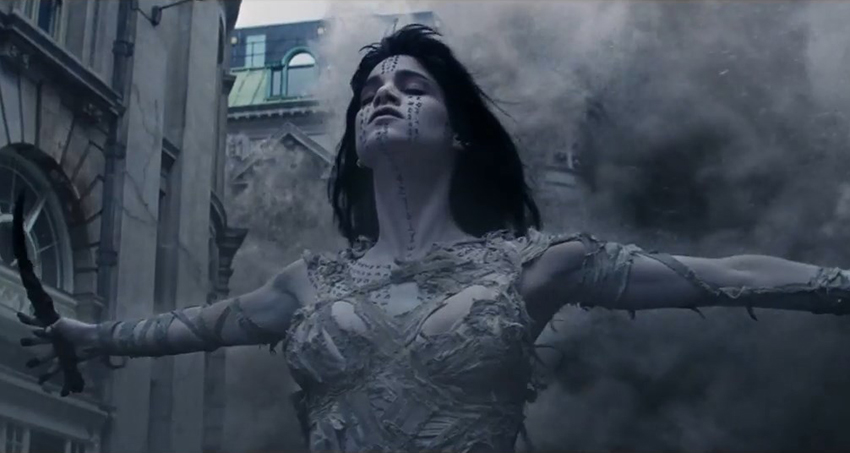 This new Mummy movie sees Tom Cruise on full Cruise control, pulling off more ridiculous stunts for real as a special forces operative that has to face down this new undead monster, which is being played onscreen by a female for the first time. The female in this case being Sofia Boutella of Kingsman: The Secret Service and Star Trek Beyond fame. And she's definitely a big departure from the cinematic Mummies of the past, as you can see in the action packed new trailer above!
Besides for just showing off how physical this new Mummy can be on top of all her vast magical powers of VFX, this new preview also gives us a fairly good rundown of just how Cruise's character, Nick Morton, and what appears to be his fellow soldier in Jake Johnson's Sgt. Vail, get tangled up in this whole adventure. Johnson also appears to possibly be playing to type here as the funny supporting character. Just how effective/annoying he will be will have to be seen, but at least it's good to know that this reboot isn't completely throwing out the lightness of the Brendan Fraser movies (though I have to admit that I already miss that 1940s pulpy tone).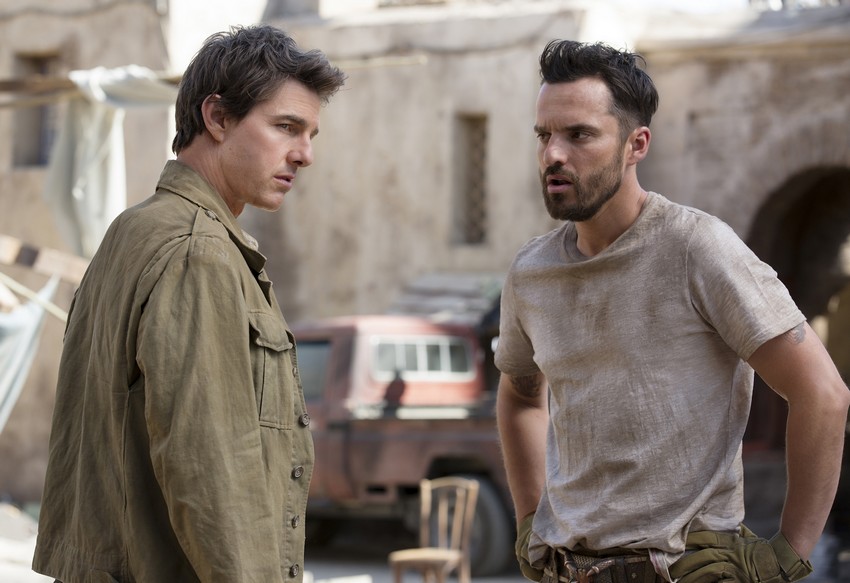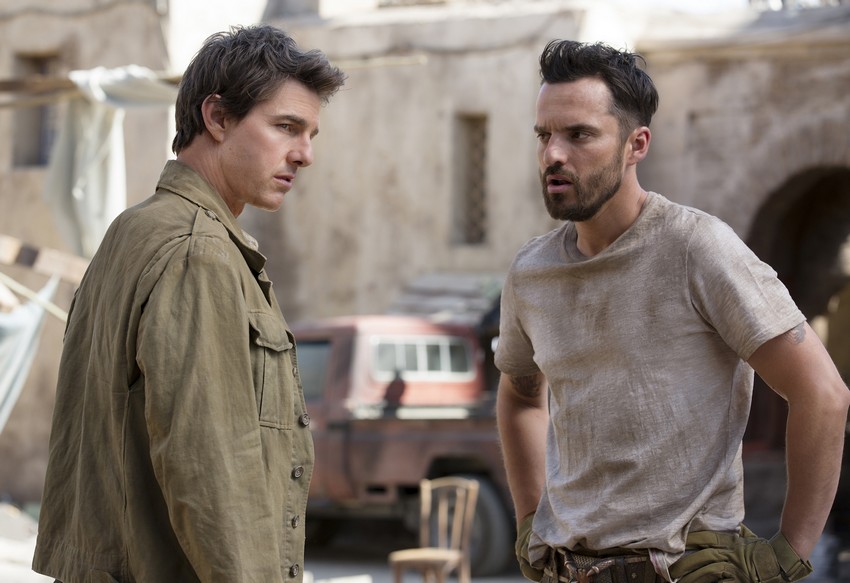 The official plot synopsis is as follows:
Thought safely entombed in a crypt deep beneath the unforgiving desert, an ancient queen (Sofia Boutella) whose destiny was unjustly taken from her, is awakened in our current day, bringing with her malevolence grown over millennia and terrors that defy human comprehension.

From the sweeping sands of the Middle East through hidden labyrinths under modern-day London, The Mummy brings a surprising intensity and balance of wonder and thrills in an imaginative new take that ushers in a new world of gods and monsters. 
The Mummy also stars Annabelle Wallis, Courtney B. Vance, and Russell Crowe. It was written by Jon Spaihts (Doctor Strange, Prometheus) and Christopher McQuarrie (Jack Reacher, Mission: Impossible – Rogue Nation) and is directed by Alex Kurtzman (writer/producer on Star Trek franchise), who is also producing along with producers Chris Morgan (Fast & Furious franchise) and Sean Daniels (The Mummy trilogy). It is scheduled for release on June 9, 2017.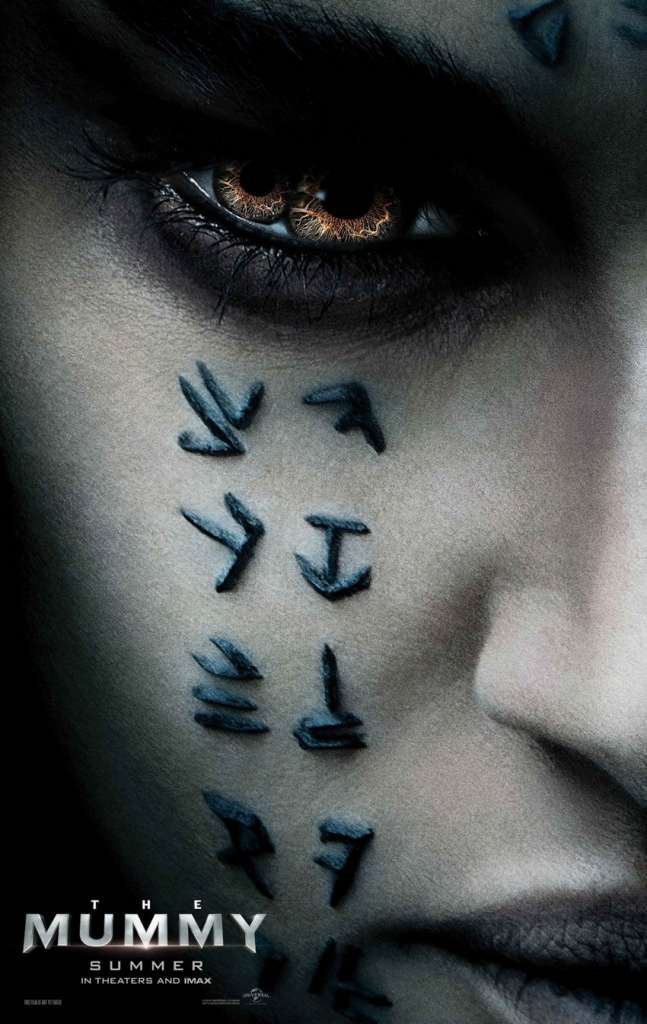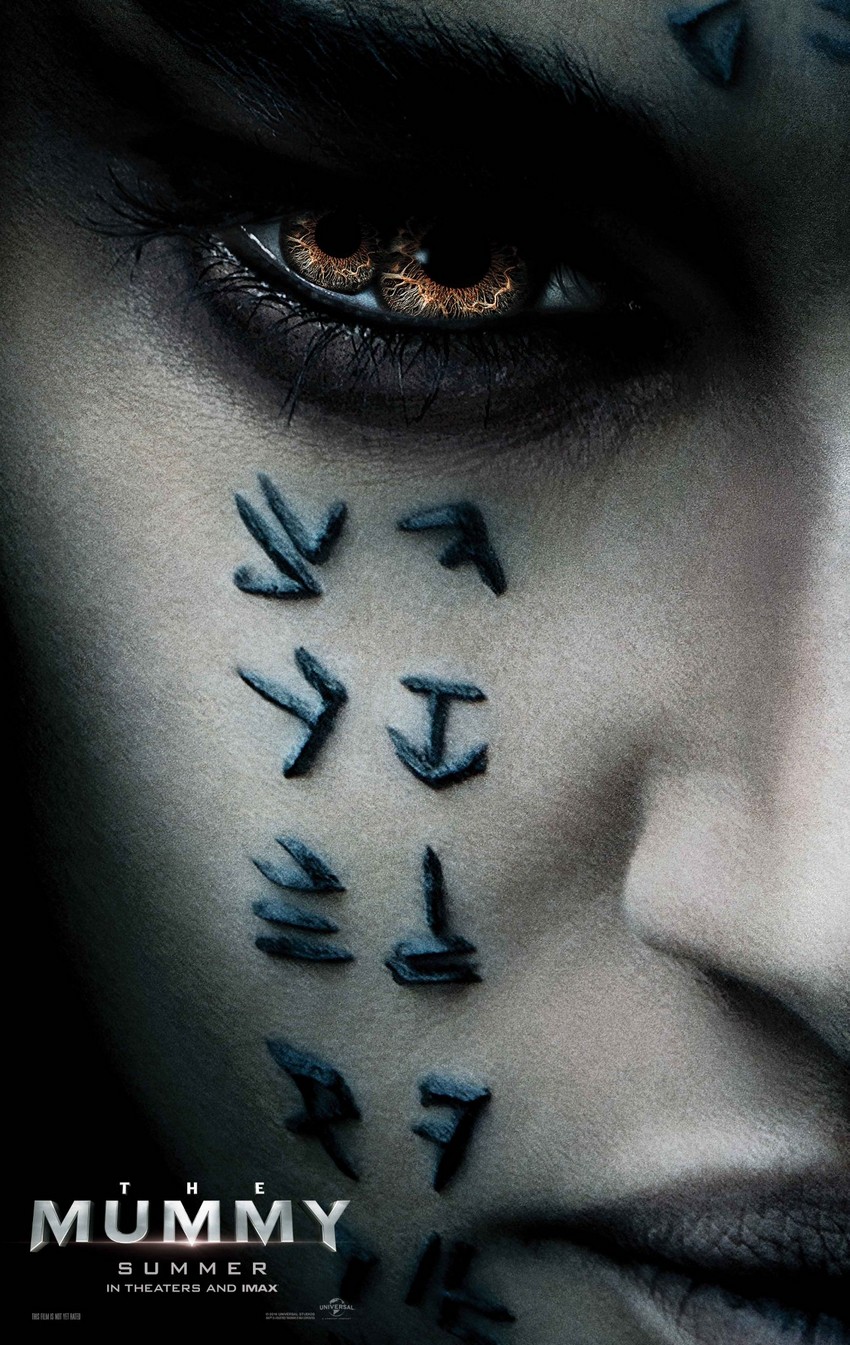 Last Updated: April 3, 2017