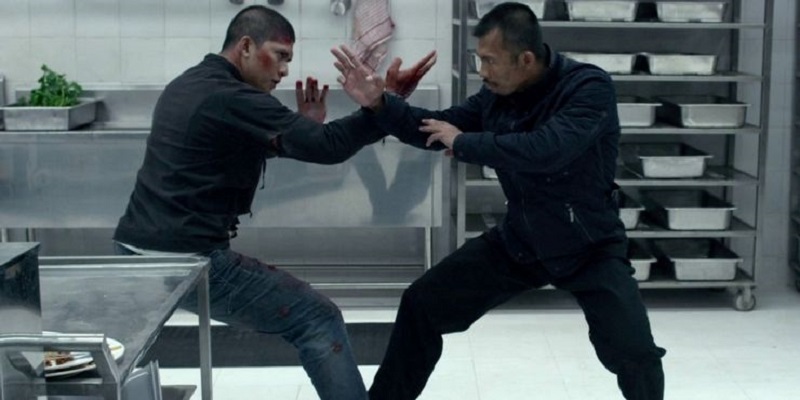 Thanks to his work on the high-octane action films The Raid and its 2014 sequel, Gareth Evans has been considered one of the masters of action movies. Since those two incredible films, where he also served as an action choreographer for the superb combat sequences, Evans hasn't gone back to that genre and instead chose to direct a slow-burn horror movie in 2018 titled Apostle, moving on to the television series Gangs of London shortly afterward.  
Evans has been quiet ever since with little word on what he is working on, although his name was attached to possibly direct a Deathstroke film based on the DC Comics supervillain. Evans is no longer involved in that project, and according to a new report from The Hollywood Reporter, it looks like we will finally see him back in the action genre with a new film titled Havoc.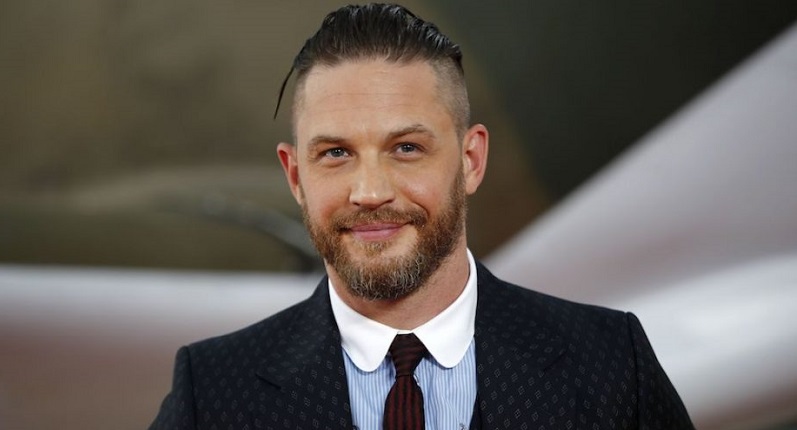 Havoc will reportedly see Tom Hardy playing the role of a detective who must fight his way through the criminal underworld to rescue the son of a politician while contending with corruption and conspiracy that is gripping the city. It's unlikely to be the high-energy kung-fu action like the first two Raid films, but maybe it can offer up some fisticuffs of a different variety. With Hardy signed on, Evans has a leading man who can certainly pull almost any type of action sequence off.
There are no release dates yet for Havoc, but the film will be produced by Netflix. The streaming giant also released Evans' Apostle film and is continuing efforts to get as many big blockbuster films made as possible.
Last Updated: February 22, 2021