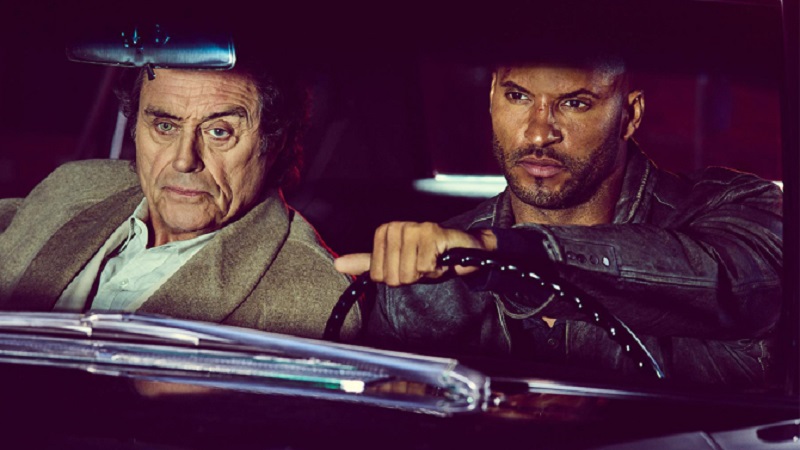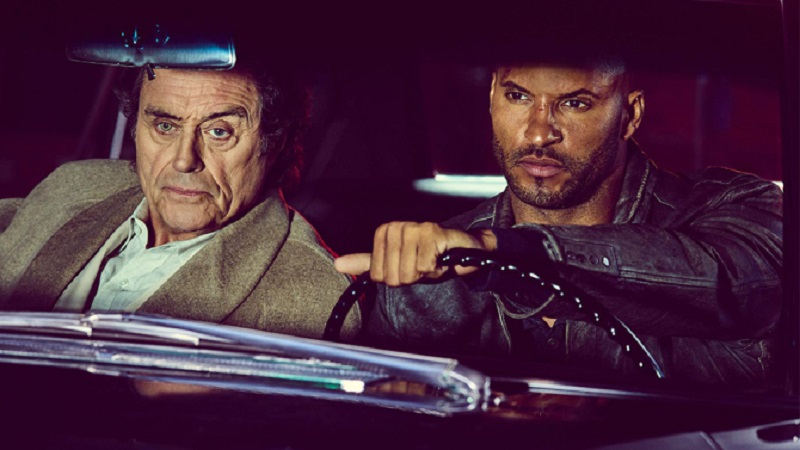 Despite what Trump might think, there are other true American gods out there. And they will be coming to a TV screen soon to prove that they are worthy of your attention. Based on Neil Gaiman's modern classic, Starz looks to bring this tale of conflict between the old and new gods to the small screen. The old gods who were brought to America by the immigrants are fading from the public consciousness thanks to the new gods of tech, media, conspiracy theories and orange Teflon. However, the old gods are having nothing of this and are going to war to prove they are the true gods of America.
And in case you need some help in strengthening your convictions in them, they've brought a trailer along with them too:
Well, this actually looks positively glorious, not to mention extremely violent. But hey, it's war and it's not supposed to be for sissies. The novel itself is quite graphic and a lot of the vividness of the world definitely looks like its going to be recreated here – in all of its chopped up, cannibalistic goodness.  The pilot is directed by David Slade with Bryan Fuller and Michael Green serving as writers and show-runners.
Ian McShane looks fantastic in his portrayal as the godly Mr Wednesday, who using the help of Shadow moon (Ricky Whittle) looks to gather up a collection of other older deities like Anansi (Orlando Jones), Czernobog (Peter Stormare), and Easter (Kristin Chenoweth) to set up an army to take on the newer blood.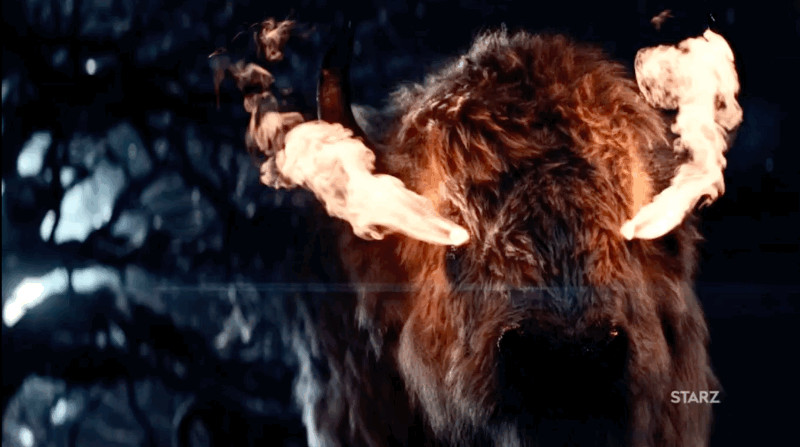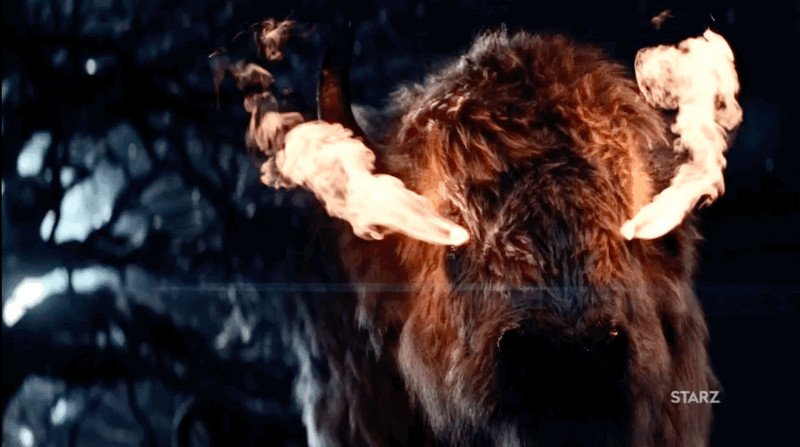 American Gods also stars Emily Browning as Laura Moon, Pablo Schreiber as Mad Sweeney, Yetide Badaki as Bilquis; Gillian Anderson as Media, Jonathan Tucker as Low Key Lyesmith, Cloris Leachman as Zorya Vechernyaya, Chris Obi as Anubis, Demore Barnes as Mr. Ibis, Corbin Bernsen as Vulcan, and Mousa Kraish as The Jinn. It is scheduled for release on April 30th on Starz.
Last Updated: March 16, 2017