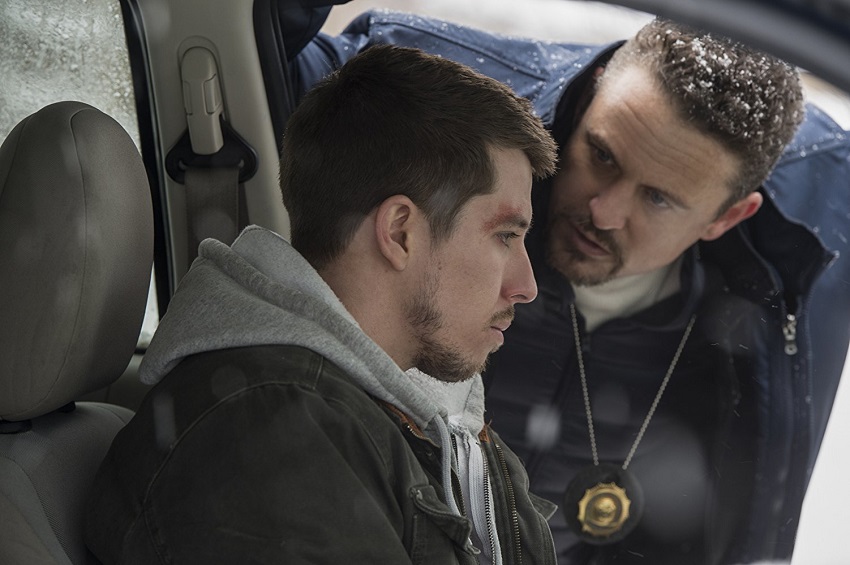 Seven Seconds is the upcoming Netflix Original crime anthology series from Veena Sud (The Killing, Cold Case) that's tackling stories pulled straight from the headlines, and for its first season it's looking at one of the biggest issues in both the media and the public consciousness over the last few years – that of law enforcement and its related community and race relations.
Racial tensions in a city explode when a young black man is critically injured after being accidentally run-over by white police officer. The community and distraught family demand justice, and the police attempt to cover-up the incident in order to protect one of their own. A black assistant prosecutor is caught between these two forces as she struggles to unravel the truth behind what really happened that fateful night.
The official series synopsis is as follows:
After a white cop accidentally hits and critically injures a black teenager, a northeastern city explodes with racial tensions, an attempted cover up and its aftermath, and the trial of the century.

Seven Seconds tackles the controversial issues of race relations between law enforcement, the people they serve, and the personal stories of those involved. At its core, the series goes beyond the headlines, examining the impact a tragic accident has on a community and a family's need for answers and justice.
Let's take a look:
Given how topical the issue of blue on black violence is at this time and the strong feelings it evokes, Seven Seconds is a series that could've very easily gotten it wrong. However judging by the trailer I think it's approached it with both sensitivity and intensity. This looks like an incredibly compelling story of how a terrible accident snowballs into something much worse for all involved.
What do you think?
Seven Seconds is due to air its 10-episode-long first season on Netflix on 23 February. It stars Clare-Hope Ashitey, Russell Hornsby, Regina King, Beau Knapp, David Lyons, Zackary Momoh, and Michelle Veintimilla.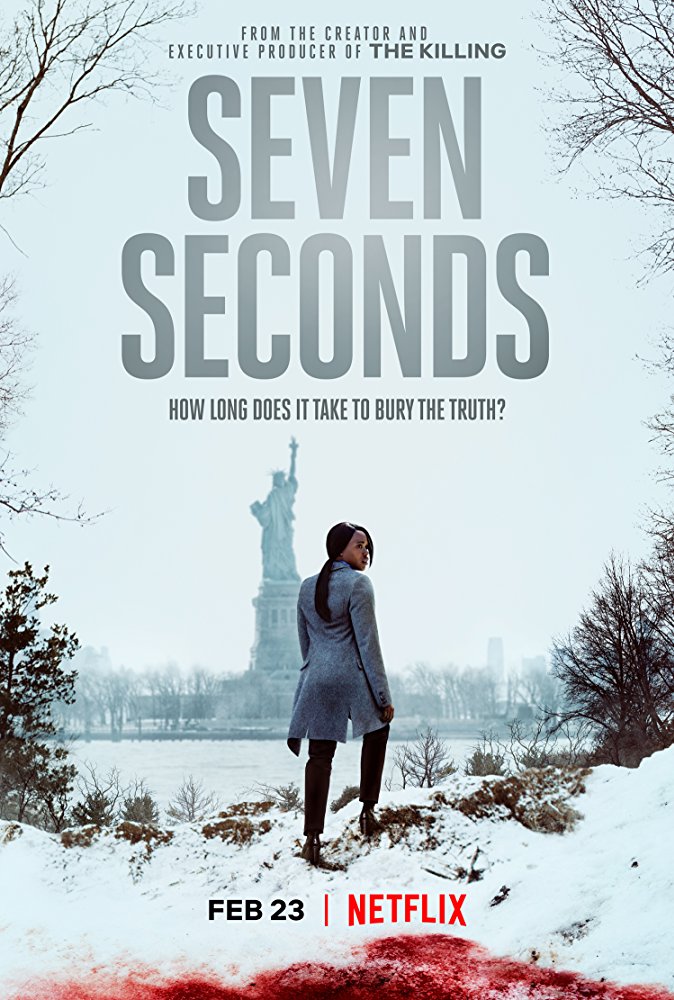 Last Updated: January 25, 2018