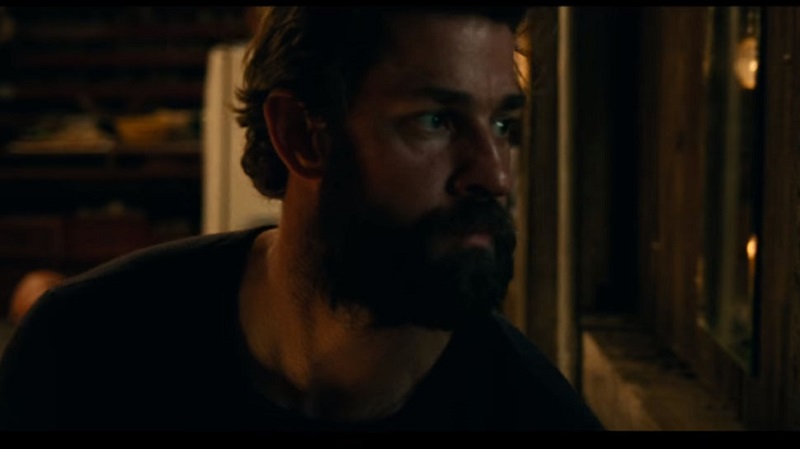 Super Bowl weekend is known as an event where all the year's biggest film's release their trailers to what is arguably the biggest viewing audience in the land of stars and stripes. Every now and then though you can find a trailer for a film that is perhaps not quite as big still choosing to release a trailer in television's most expensive time slot.  That is exactly what happened with John Krasinski's upcoming new horror film, A Quiet Place.
We know very little about the film, other than that the first trailer was a fantastic lesson in how to make a trailer in that it got you completely enthralled and excited about the movie, while revealing absolutely nothing about it. It was also a trailer that much like the film's name, was devoid of much sound. Something which this new trailer for the film dispenses with as it introduces you to a little bit more of what we can expect from this movie and its post-apocalyptic setting:
I must be honest that while I am still excited for this which sees Krasinski star opposite his real-life wife Emily Blunt, this trailer has me less excited than that first trailer largely because I now know a little bit more about it. It has that feeling of being a little conventional with a family being hunted down by some strange creatures rather than one where you weren't so sure of what's going on. That being said, it looks fantastically executed and unbelievable creepy, so even if the story falls into the line of being derivative and ordinary, it could still be one of the best horror movies to watch for the year just out of sheer scare value. A short vide has been released along with the trailer where Krasinski does talk a little bit more about the movie and what to expect:
There is likely a lot more story to A Quiet Place that we don't know about though and so it remains a movie that could completely blow us away with how unexpectedly good it ends up being.  A Quiet place is scheduled to make some noise at the box office this April 6th.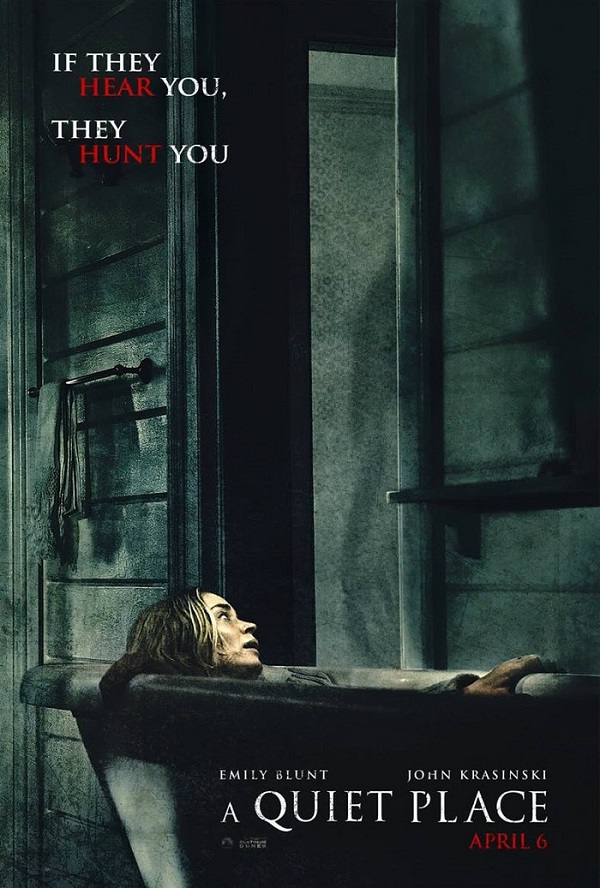 Last Updated: February 5, 2018