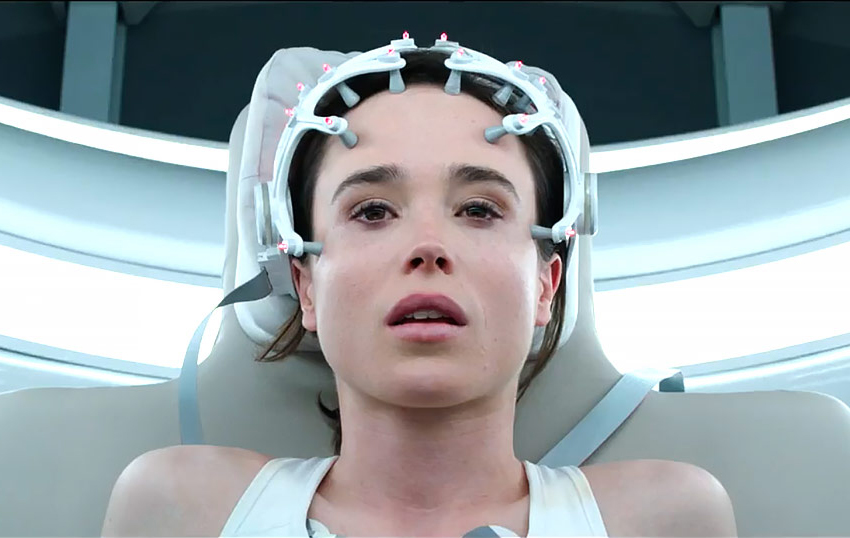 Ahhh, reboots, remakes, sequel, prequels. We live in a world where original concepts just don't seem to bring all the boys to the yard anymore. It certainly feels this way. While I hold out hope for movies like Blade Runner 2049, there is a part of me that wishes certain movies were just left to their glorious positions of classics, cult or otherwise. Classics like Flatliners.
I remember watching the 1990 Joel Schumacher directed original a few decades ago and loving it. It was a crazy combination of science(ish), psychological horror and supernatural all jammed into a film with a cast of then young, up-and-coming talent like Kiefer Sutherland, Julia Roberts, and Kevin Bacon. Alas, it didn't actually do that well at the box office. That said, it became a cult classic which I now really want to watch again, even if it is to see whether it's aged.
Move forward 27 years (what the actual!) and we have a brand new sequel for a new generation, which is also titled Flatliners. This imaginatively named follow-up is keeping it slightly old-school though, as Sutherland is set to reprise his role. Unfortunately, we don't get see him in the first trailer for the film below. Have a watch!
That looks… Umm… Uninspiring. Don't get me wrong, Ellen Page and Diego Luna along with the rest of the cast are all competent, but with the new visuals that look like something from Inception, it just doesn't do it for me. It certainly looks like there could be some thrills, but they're so derivative. However, with director Niels Arden Oplev of the original Swedish language The Girl with the Dragon Tattoo fame behind the camera, I am sure it will at least be competently filmed.
It really does look like it has been plugged into 2017 with all its millennial angst though, so maybe that is why I am a bit reticent to allow hope to build. I also wonder why every medical student on the planet seems to have a sordid past. I say that because when these characters deliberately stop their hearts in a bid to peek under the veil of death, they ultimately all seem to return with some baggage that wants to do them harm.
Expect to hesitate when you and your mates plan on murdering each other, then bringing each other back (I'd leave Trevor) when the movie releases internationally on 29 September. There's no local release date yet though.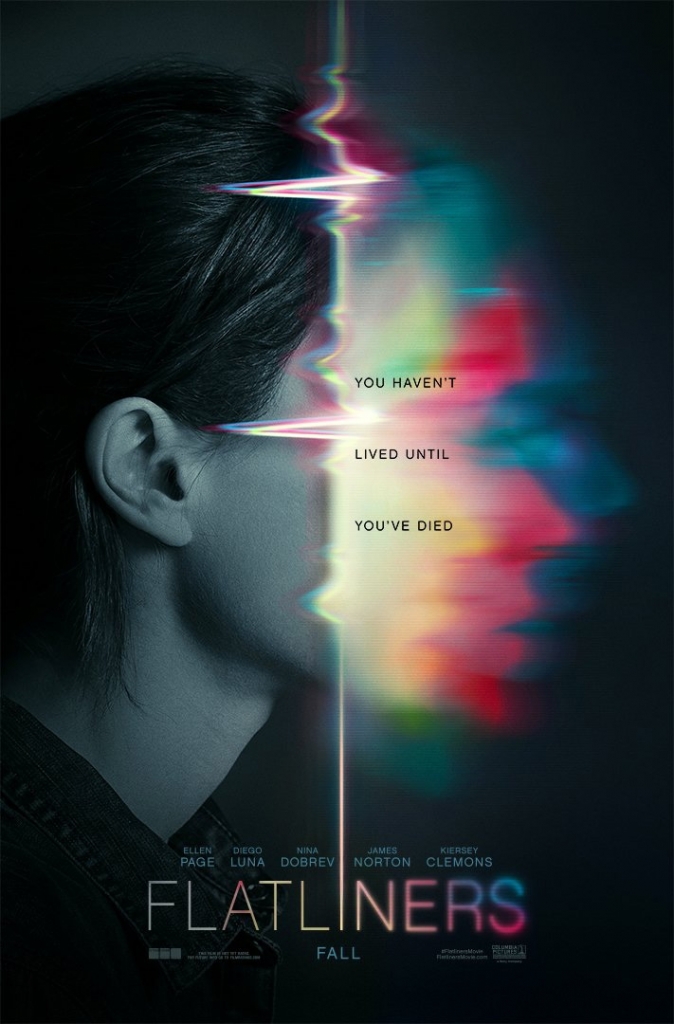 Last Updated: June 14, 2017