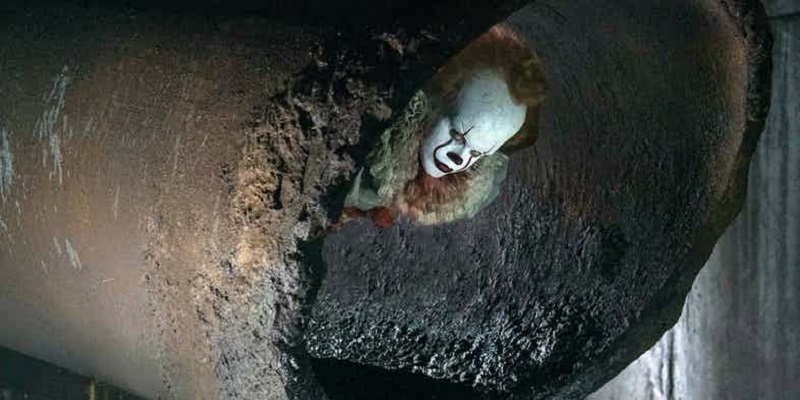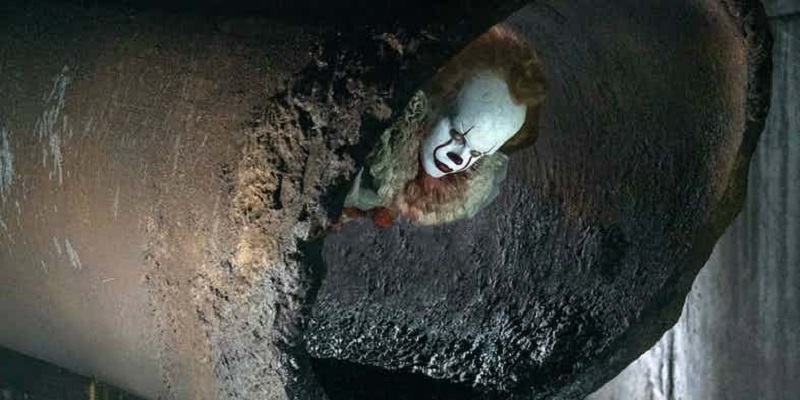 It's been far too long since arguably Stephen King's most terrifying creation, Pennywise the clown, has graced our screen. However a new adaptation of It is on the way, a version directed by Andy Muschetti that Stephen King reportedly loves and promises to be even more terrifying than the TV mini-series from the late 80's that still horrifies many of us to this day whenever we see a clown/Nick (same thing really) coming towards us.
There has been some debate around whether Bill Skarsgárd's rendition of Pennywise can match the classic portrayal of the legendary Tim Curry. Early images suggest that it almost certainly is the case, but we need to see his performance in action to make up our minds.
Well good news, as the first official trailer for It has dropped so we can finally see his performance for ourselves. Or commence hiding under our desks instead – so if you're watching this from work and don't want to be judged for crying under your table, you have been warned:
New Line Cinema's horror thriller "IT," directed by Andrés Muschietti ("Mama"), is based on the hugely popular Stephen King novel of the same name, which has been terrifying readers for decades.

When children begin to disappear in the town of Derry, Maine, a group of young kids are faced with their biggest fears when they square off against an evil clown named Pennywise, whose history of murder and violence dates back for centuries.
That looks suitably terrifying and I'm really looking forward to seeing this fresh take on the material. It's just a small glimpse of the movie, but the darker tone already looks quite apparent. Not enough to judge Skarsgard's Pennywise yet, but needless to say if you have a fear of clowns or don't want to ever be near one – stay well away from this.
It opens September 8, 2017 and also stars Jaeden Lieberher, Finn Wolfhard, Jack Dylan Grazer, Wyatt Oleff, Chosen Jacobs, and Jeremy Ray Taylor.
It's important to note that much like the mini-series, the story actually consists of two films and the first It will be focused on part 1 of the novel – The Loser's Club, with the second part focusing on the second half. So there is more to look forward to if you liked what you saw.
Last Updated: March 30, 2017