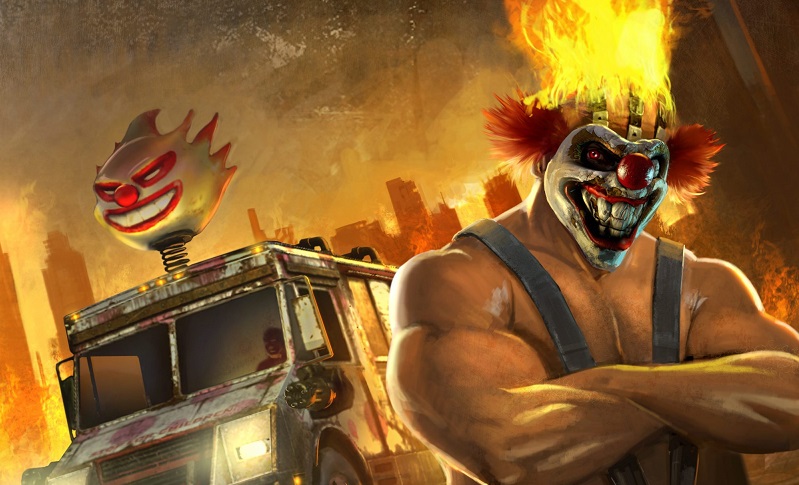 We already know that video games tend to make for lousy movies, thanks to Hollywood studios having no idea how to translate their appeal onto the big screen. Perhaps their longer stories make them more suited for TV, which is exactly what HBO is doing with The Last of Us and its rich world of content.
Another video game might be getting the series treatment as well, as Variety has revealed that a Twisted Metal series based on the once popular PlayStation games is in development at Sony Pictures Television and PlayStation Productions.
Sony Pictures has actually been interested in developing a series based on the vehicular combat games for a while now, but without any concrete plans in place, it always just came across like one of those rumours that was just never going to happen. Apparently, it's still serious about the idea and the action-comedy direction it wants to go with it, and has brought Rhett Reese and Paul Wernick (Deadpool, Zombieland) to help shape this new series. Along with Reese and Wernick, Michael Jonathan Smith, who most recently wrote for and produced "Cobra Kai, will also help write and executive produce the series.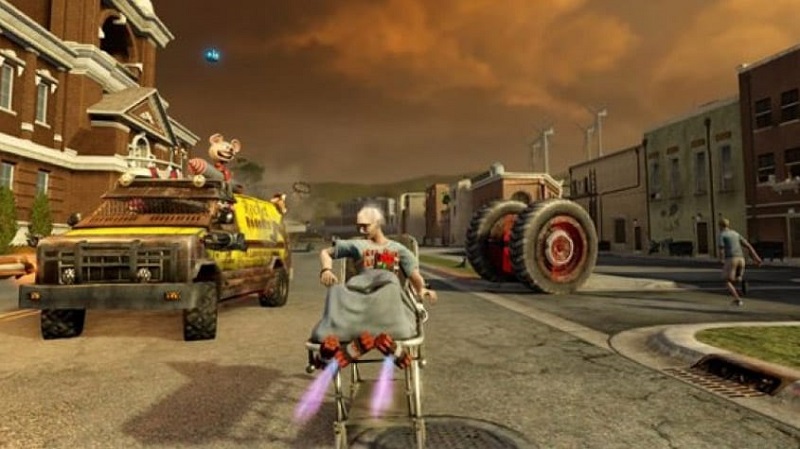 That is certainly a talented group of writers who know a fair amount about the action-adventure genre and could certainly work wonders with the game's bizarre characters. According to the report, the show will tell the story of a motor-mouthed outsider who is offered a chance at a better life, provided he can successfully deliver a mysterious package across a post-apocalyptic wasteland setting. With the help of a trigger-happy car thief, the two will end up facing savage marauders driving vehicles of destruction and other dangers of the open road, including the popular deranged clown whom fans know as Sweet Tooth.
There is certainly a lot of potential for a series like this, though with these games, perhaps not having deep lore to build on like The Last of Us, opens the property up for more original storytelling that tells a fresh and exciting story. Or it could end up crashing and burning like many of the vehicles in the game or any number of ambitious video game adaptations.
Last Updated: February 23, 2021