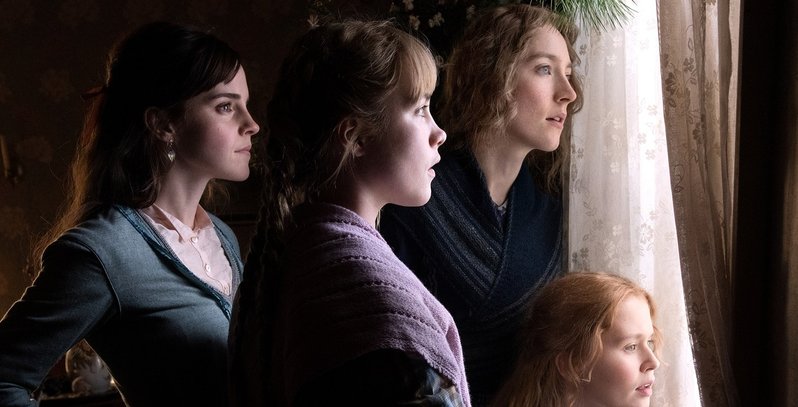 Some stories get adapted time and time again and in the case of Louisa May Alcott's classic novel Little Women, this next film version will now be the eighth time it has been adapted to screen. Still, you would think that after so many versions of the story existing in film that people would be sick and tired of telling it, but it seems Sony believes that the world is ready for yet another.
And like with most other adaptations of the novel, the studio has once again lined up some exceptional talent that is a case of the older generation handing over to the next as we see screen legends like Meryl Streep and Laura Dern support the younger leads who play the famous March sisters, Jo (Saoirse Ronan), Meg (Emma Watson), Beth (Florence Pugh), and Amy (Eliza Scanlen) with critical indie darling Greta Gerwig writing and directing.
It's a story that most people should be familiar with and this new version doesn't look to do anything different with the story than what we've seen in the past, though it does look like the cast, direction and set production are all on the top of their game to ensure that this version lives up to the high standard established in previous versions to make it once again a tour de force of film making.
Despite the familiarity and predictability of it all, it's also the kind of story that critics tend to like as the material requires strong acting to be told effectively and so expect this version to be no different as the movie is primed for award season in releasing on Christmas Day. So expect this film to be getting a lot of awards attention around then even if the resto f us would rather see a version of the fil where all the characters get eaten by zombies instead.
Last Updated: August 15, 2019