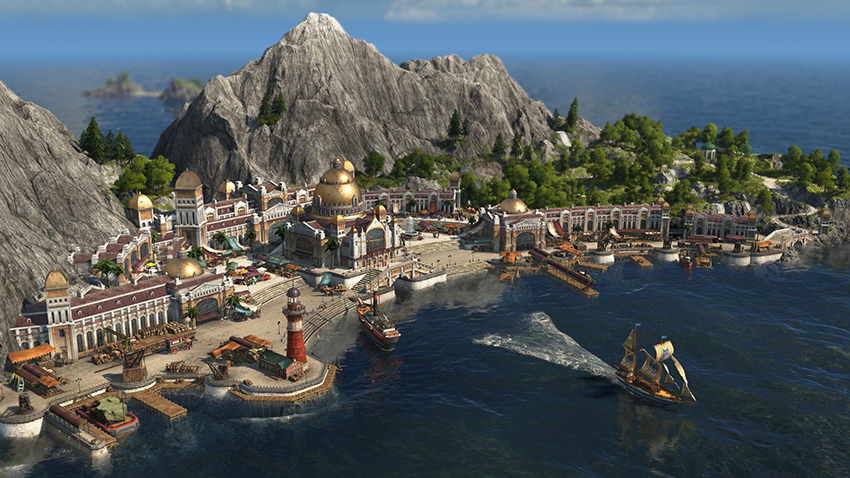 I am excited to try out the full version of Anno 1800. Having previewed it back in January, it was apparent that Ubisoft's civilisation simulator had received improvements and additions that elevated it above its franchise predecessors. Up to this point, pre-orders have been open on both Uplay and Steam.
Now that's changing. On Friday, the game's publisher announced that following exclusive launches with Tom Clancy's The Division 2 and Metro Exodus, Anno 1800 would be made available on the Epic Games Store at launch on April 16:
Following the successful launch of Tom Clancy's The Division 2 on PC on the Ubisoft Store and the Epic Games store, we are announcing today that we are partnering with Epic Games on Anno 1800 as well.
In order to avoid the last-minute debacle that happened with Metro Exodus, Ubisoft has made effort to ensure that any concerns from gamers are attended to. Players who have pre-ordered the game on Steam will retain it in their library, and will have access to all the content and any future game updates. Cross-platform gameplay will be supported so Steam players aren't left alone by themselves, thanks to Uplay serving as the convergence point for both it and the Epic store.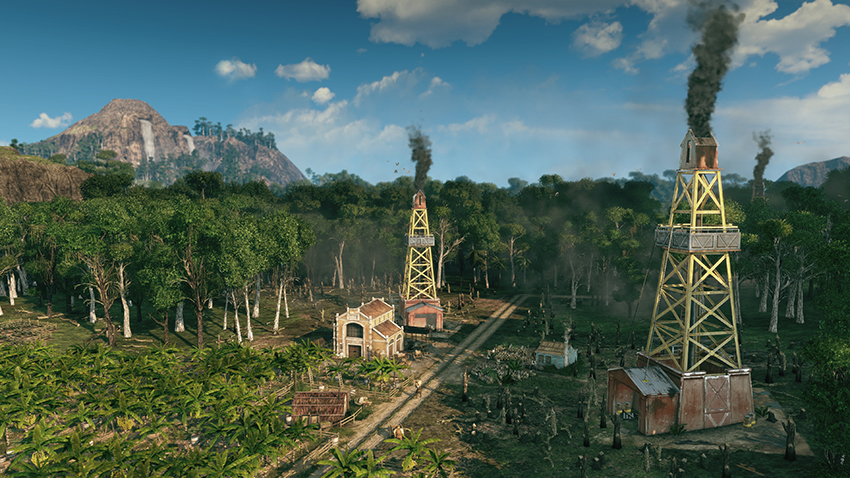 Steam has begun notifying its users of the announcement, with Anno 1800's page stating that:
The publisher has assured us that all prior sales of the game on Steam will be fulfilled on Steam, and Steam owners will be able to access the game and any future updates or DLC through Steam.

We apologize to Steam customers that were expecting it to be available for sale after the April 16th release date.
The announcement comes after Epic revealed at the 2019 Game Developers Conference that thanks to an extended deal with Ubisoft, their store front would benefit from several other exclusive launches, including The Outer Worlds, as well as other titles such as Detroit: Become Human and The Sinking City.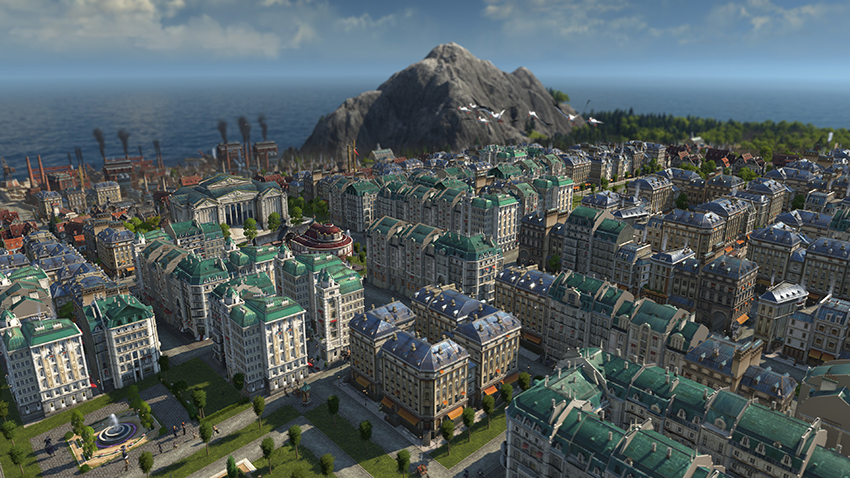 Anno 1800 officially launches on April 16, and fans looking to get an early sneak peek will have a chance to play the Open Beta from April 12 to 14. The beta can be downloaded from either Uplay or the Epic Games Store.
Last Updated: April 1, 2019