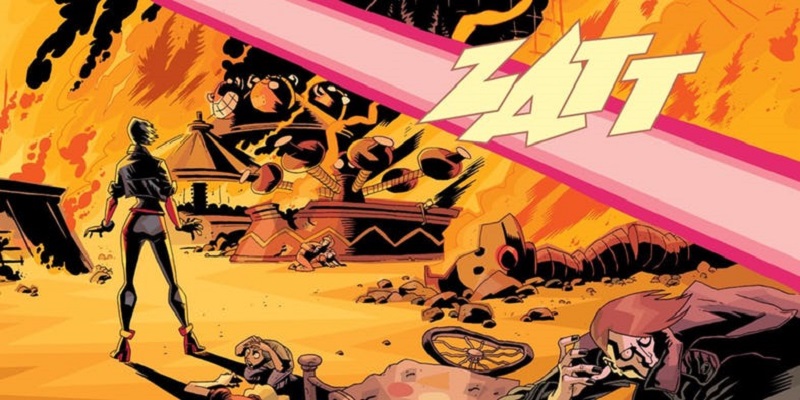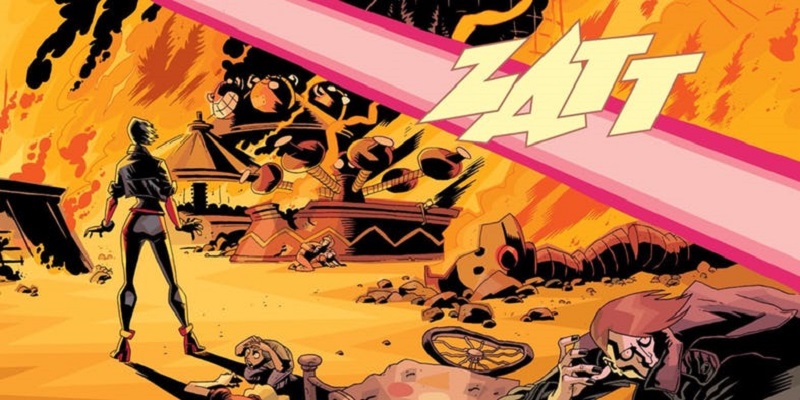 Despite having several shows that have recently not turned out to be big successes in pulling in a high number of viewers, Netflix is still willing to take some risks in bringing new and unusual series to our TV screens. Which is what they are probably doing if news from Slash Report about the studio wanting to develop a series based on The Umbrella Academy is anything to go by.
Developed by Gerard Way, the former front man of punk/emo band My Chemical Romance, The Umbrella Academy is a gothic style superhero comic series that takes place in 1977 during an alternate timeline where John F. Kennedy was never assassinated. It follows a dysfunctional and estranged group of superheroes who reunite after nine years apart to save the world from a lethal threat. The series was published by Dark Horse and ran for three series from 2007 to 2013, with a proposed fourth series still in development.
While Superhero stories are popular with audiences, The Umbrella Academy is one with a seemingly niche appeal as it's not a massive comic book property and features some complex stories and narratives which could make it quite difficult to adapt to TV in an easily digestible manner. However, Netflix has had some success in the past in taking unusual projects which initially looked like they would only cater to a small audience and turning them into massive successes.
The planned adaptation is reportedly being scripted by Way and The Exorcist screenwriter Jeremy Slater. The property has had previous adaptation attempts with Universal Studios purchasing the rights to make a feature film in 2010, but not able to get that project off the ground. Like with most things these days, if it doesn't work out as a movie, then it must be perfect for TV instead.
Netflix has not officially announced any plans for this series and if it is in development, it will likely be a fair amount of time before we will start to get any idea of what it could look like. I would also be interested to see if they decide to make this series live-action or perhaps keep it animated more in suiting its comic book style. Netflix has not been afraid to throw lots of money at their series to ensure an exceptional production quality, but as they experience more failures they may start looking at what could be the cheapest option in putting something together instead.
Last Updated: July 7, 2017