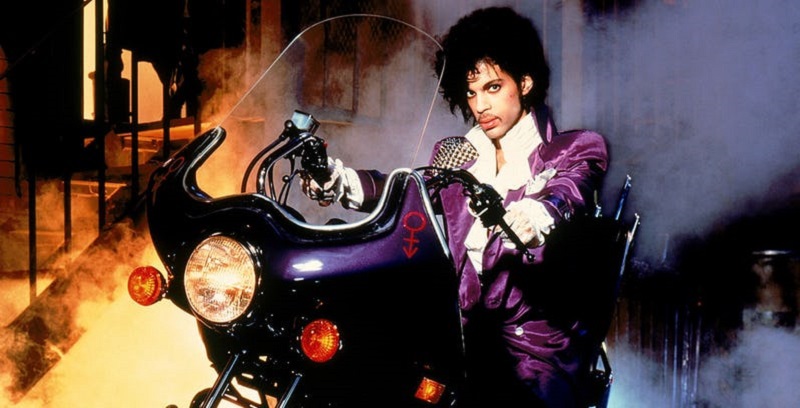 Thanks to the success of the Mamma Mia films, which have not only provide a success at the box office but also reignited people's interest in the Swedish pop groups music all over again, studios are looking into similarly themed musicals. Or by studios I mean Universal who, as revealed in a report by Variety, is developing a musical based on George Michael music titled Last Christmas and has now secured the rights to Prince's catalogue of songs. They'll develop something similar Mamma Mia-type musical which instead of being a biopic, will instead be an original story built around Prince songs.
Prince, who is one of the biggest selling artists of all time with over 100 million in global sales, so it's no surprise that a studio would want to cash in on his incredible legacy. However following the remarkable success of Bohemian Rhapsody which has now gone on to become the biggest musical biopic of all time, you would think they may want to go a similar route and rather delve into Prince's own life story. It appears though that Universal is more intrigued in using the stories within Prince's music to tell something original and hopefully give new meaning to Prince's songs along the way.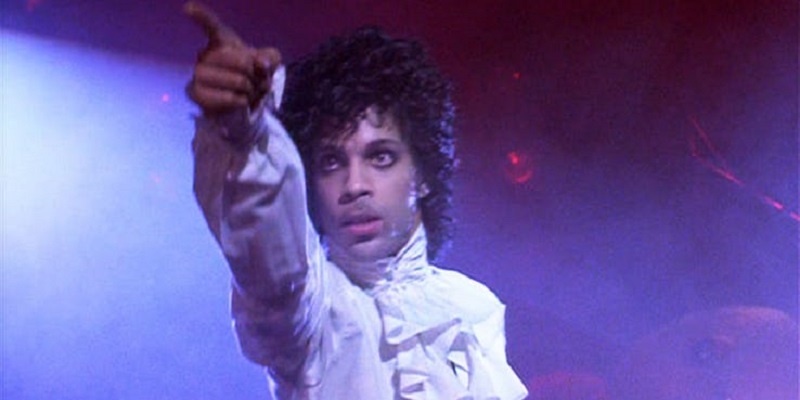 Ironically enough, one of Prince's biggest successes in his career was his performance in the movie Purple Rain, which he wrote the music for as well and released an entire album about. I guess it would be rather fitting that most of his iconic songs which fund origin in an original movie could find a second life in yet another one.
There are no further details on exactly what this film will be about or even when Universal is planning to release the project. They have at least crossed the first hurdle by securing the rights to the music though and can now start to focus on the rest of the details for the project.  And I guess its probably only s matter of time until we something similar coming from the music of other legends like Michael Jackson and Whitney Houston.
Last Updated: December 4, 2018