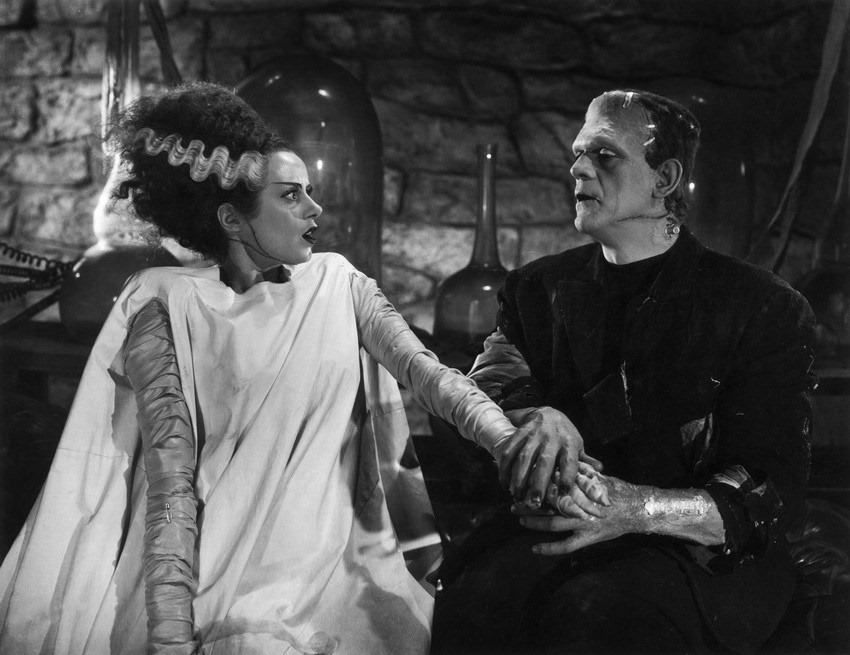 For a franchise built around monsters that raise from the grave, I guess it's only apt that Universal's Dark Universe is getting some life back. Well, one part of it at least. Back in November last year we reported on how Universal's shared cinematic universe built around their library of classic movie monsters had appeared to be heading to an early grave after the commercial and critical faceplant of the Tom Cruise-led The Mummy reboot. In that report it was noted that director Bill Condon's remake of the 1953 Bride of Frankenstein, originally scheduled to be next Dark Universe chapter, had been pulled from Universal's release schedule and had its pre-production halted due to studio execs not being happy with the direction it was heading.
Well, now a new report from Omega Underground reveals that Bride of Frankenstein is back in pre-production again as Condon has assembled a new team comprised of cinematographer Tobias A. Schliessler (A Wrinkle In Time), production designer Sarah Greenwood (Beauty and The Beast), composer Carter Burwell (No Country For Old Men) and costume designer Jacqueline Durran (Beauty and The Beast). It's being reported that Javier Bardem is still on board to play Frankenstein's monster – seemingly being setup for his own solo film – but the title role is now up in the air.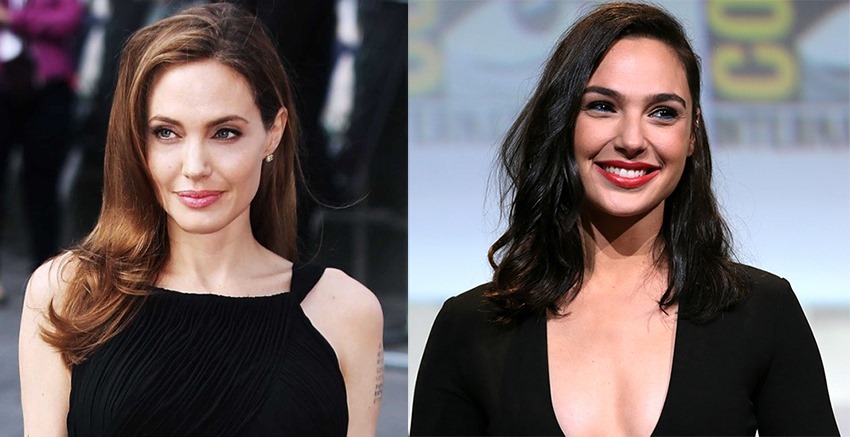 For the longest time, Angelina Jolie was attached to the role despite never actually officially signing a deal to star. However, with the production delay it appears that she's out of the running as the production on Disney's Maleficent 2 will take priority for her. Universal reportedly wanted breakout Wonder Woman and Justice League actress Gal Gadot as a replacement, but the rapidly rising star's calendar has filled up crazy fast which more than likely takes her out of the mix as well. As Omega Underground states though, they may just wait for her. Bride of Frankenstein is currently only in pre-production and it's not known when the actual production will start in London. Gadot has the Justin Kurzel (Macbeth, Assassins Creed) directed Nazi hunting film Ruin as well the Patty Jenkins helmed Wonder Woman sequel set to shoot this year, but she could potentially join the Dark Universe after that.
That's if this is even part of the Dark Universe. Condon has stated in the past that his Bride of Frankenstein would have "zero" to do with the rest of the Dark Universe, and with Universal clearly giving this whole shared movie monster universe a good rethink, they may just leave this as a completely standalone effort. Bride of Frankenstein's original release date of 14 February 2019 was completely scrapped, but if they were looking to closer to the end of next year, they could still get Gadot for the gig. Condon is a great choice for the film based on his familiarity with the source (he broke out with the Oscar-winning biopic film about the original's director James Whale), and with Gadot's popularity it could help to course-correct the Dark Universe if Universal still want to keep it alive.
Last Updated: January 17, 2018