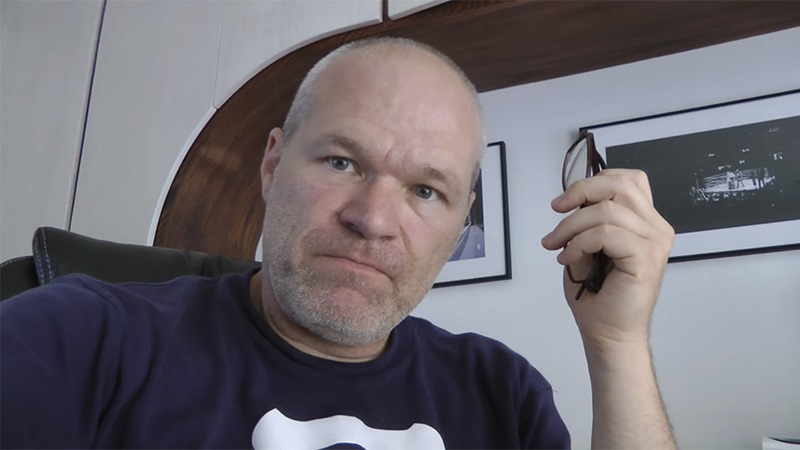 I've always been a big fan of Uwe Boll, the German filmmaker who has had a rather unique take on video game properties with his various licensed adaptations of cult classic games. They've mostly been terrible movies, but dammit they still show a streak of manic genius within them. I mean, have you ever seen Postal? You should, you really should. Go watch it now, it's all kinds of messed up and features Mini-Me being fatally molested by angry apes.
Anyway, Boll's output is legendary. Between making movies and answering critics with his fists as Raging Boll, plenty of films were developed over the years. But that's all coming to an end as Boll announced his retirement from making movies, citing an industry where all the hard work just didn't pay off anymore. Here's what he had to say to Metro about him leaving the scene: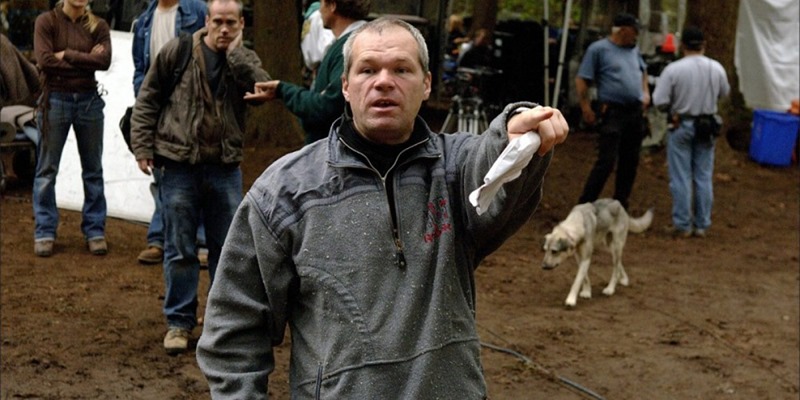 The market is dead, you don't make any money anymore on movies because the DVD and Blu Ray market worldwide has dropped 80 per cent in the last three years. That is the real reason; I just cannot afford to make movies…I can't go back to student filmmaking because I have made so many movies in my life, and I can't make cheaper and cheaper movies at my age. It's a shame. I would be happy to make movies but it is just not financially profitable.
Strange, I thought he still had plenty of Nazi gold leftover to fund his projects. And I get his reasoning for leaving the business. Everyone wants a job or a life that they enjoy, and to make a living from it. Do what you love, but do it in a way that puts food on your table. Boll's retirement is a sad indication of the state of the film industry, and I'm downright sad that we'll never see any more of his insanity.
But at least he's going out on a high note. Here's the trailer for his final movie, Rampage: President Down.
Dammit, I'm going to miss the wonderfully crazy German.
Last Updated: October 27, 2016