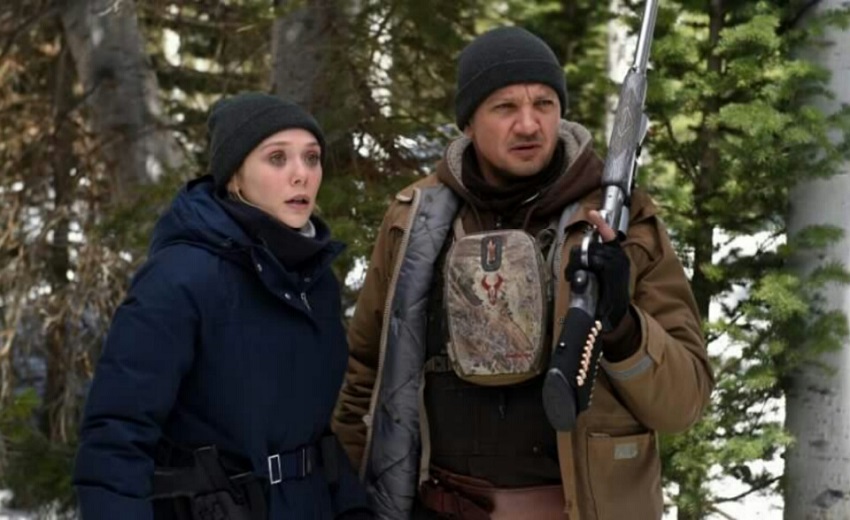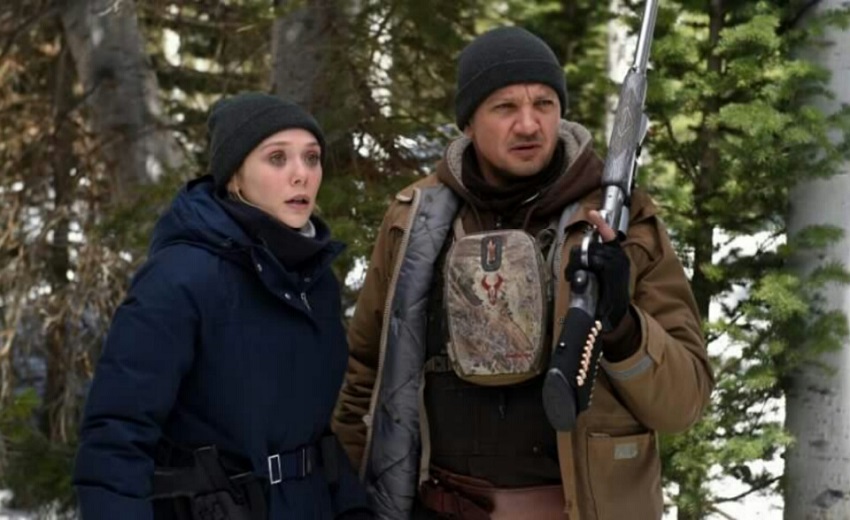 If you'd told me that a movie writer would come out of nowhere (figuratively) and absolutely nail his first two feature movies I'd be hard pressed to believe you. But that's just what Taylor Sheridan, better known to audiences as Deputy Hale on Sons of Anarchy, did with Sicario and Hell or High Water.
This time around Sheridan is also taking on the directing duties in addition to writing the script for the upcoming Wind River. Marvel team mates Elizabeth Olsen and Jeremy Renner star in this action thriller which sees rookie FBI agent Jane Banner (Olsen, and probably not a Hulk easter egg) heading to the remote Wind River Indian Reservation in US state of Wyoming to investigate the death of a young woman. Renner plays a local tracker, Cory Lambert, who assists her with the investigation.
The official plot synopsis is as follows:
WIND RIVER is a chilling thriller that follows a rookie FBI agent who teams up with a local game tracker with deep community ties and a haunted past to investigate the murder of a local girl on a remote Native American Reservation in the hopes of solving the mysterious death.
Let's take a look:
He might only have three movies under his belt, but it looks like Sheridan already has a distinctive style when it comes to his characters, story pacing and locations. If you haven't seen the aforementioned movies (and you really should because they're damn good) that means well-crafted characters with interesting dialogue, a steady pacing with moments of intense action, and mostly taking place in stark locations that have a beauty of their own.
That's all on display in the trailer above, and just as importantly it doesn't give away the entire plot – something that's quite rare for movie trailers these days and downright criminal when it comes to thrillers. This is definitely a movie I'm going to keep an eye out for.
What do you think?
Wind River is due for release in the US on 4 August. Written and directed by Taylor Sheridan, it stars Elizabeth Olsen, Jeremy Renner, Jon Bernthal, Martin Sensmeier, Julia Jones, Kelsey Asbille and Graham Greene.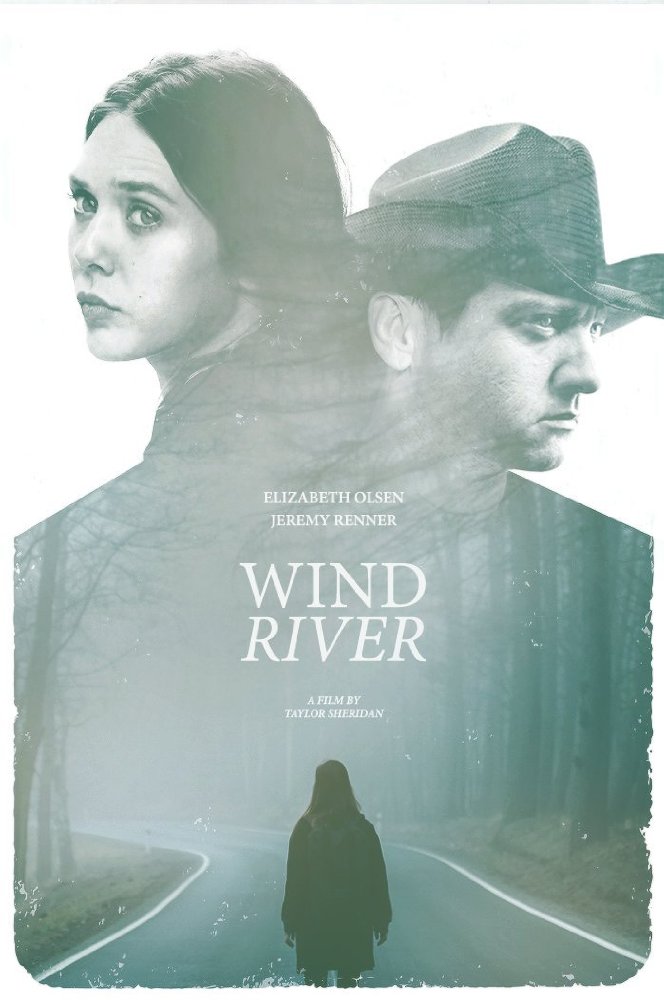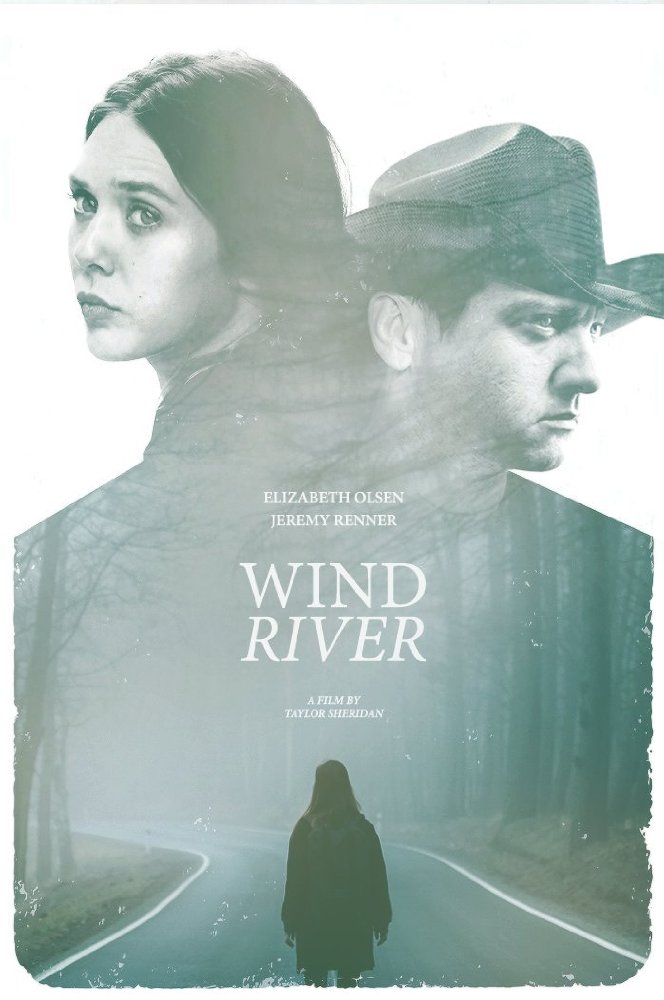 Last Updated: May 26, 2017