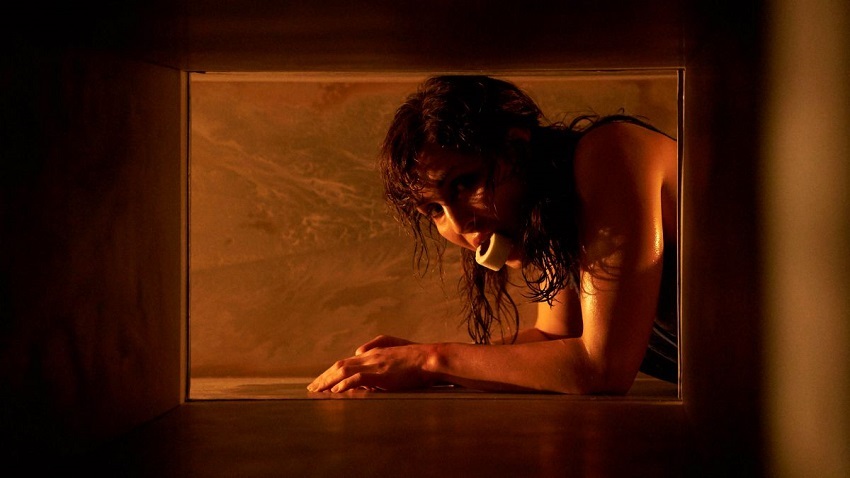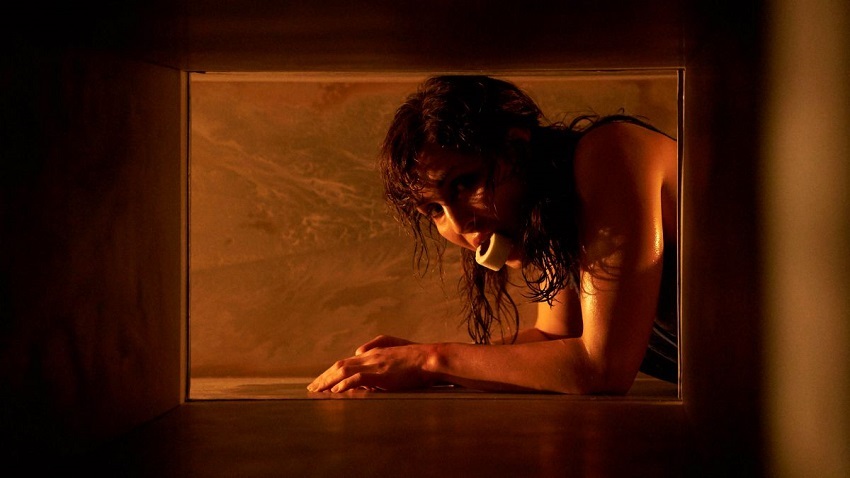 They want to break your DNA chains to make you mutate into something that is, not set you free. Nobody ever wants to do that, and beware of those who say that they do.
Rupture is the upcoming sci-fi thriller that'll see Noomi Rapace (Prometheus, The Girl with the Dragon Tattoo) as an ordinary mom with some extraordinary genes that captures the attention of a group of evil scientists.
The official plot synopsis is as follows:
Rupture follows Renee Morgan (Noomi Rapace), a single mom, who is deathly terrified of spiders. While in route [sic] to meet up with a friend, she is violently abducted by a group of strangers. After enduring intense yet strange questioning and examinations, some about her fear of spiders, Renee soon discovers that she is now the subject of an underground experiment. Her captors explain to her that she has a genetic abnormality that can potentially allow her to "rupture" and reveal her alien nature. Renee must find a way to escape before it is too late.
Yes it sounds a bit silly, but let's take a look anyway:
I love movie science, it's often so bad it's good. Don't think I've forgotten about your mutating neutrinos, 2012! While it helps if the science makes sense, sometimes the "rule of cool" applies and they run with whatever sounds fun, like in this case, so put your skepticism aside and just enjoy the ride.
We all know she's going to escape and defeat her captors. Am I alone in hoping that Rapace will morph into some kind of spider hybrid creature when taking her revenge?
What do you think?
Rupture is due for release in the US on 28 April. Directed by Steven Shainberg (Secretary), who co-wrote alongside Brian Nelson (30 Days of Night), it stars Noomi Rapace, Peter Stormare, Kerry Bishé and Michael Chiklis.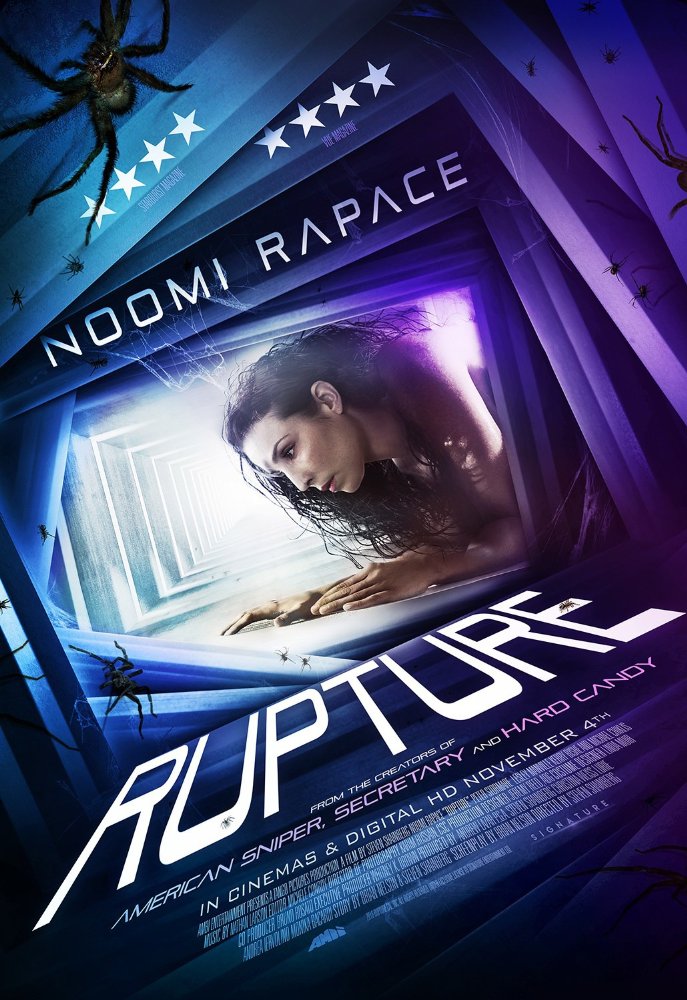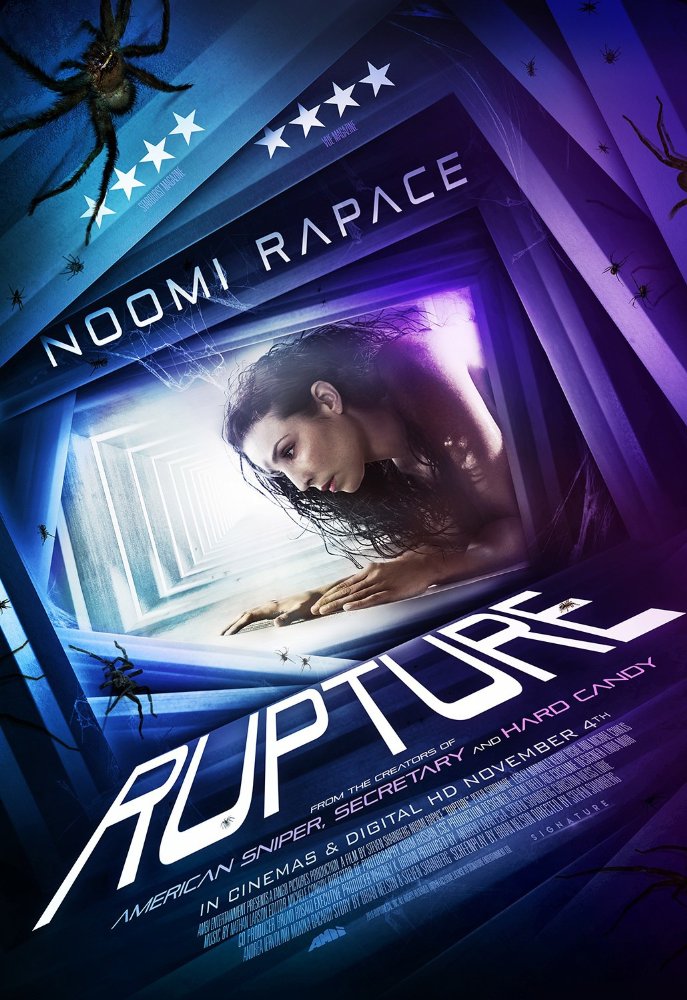 Last Updated: March 28, 2017