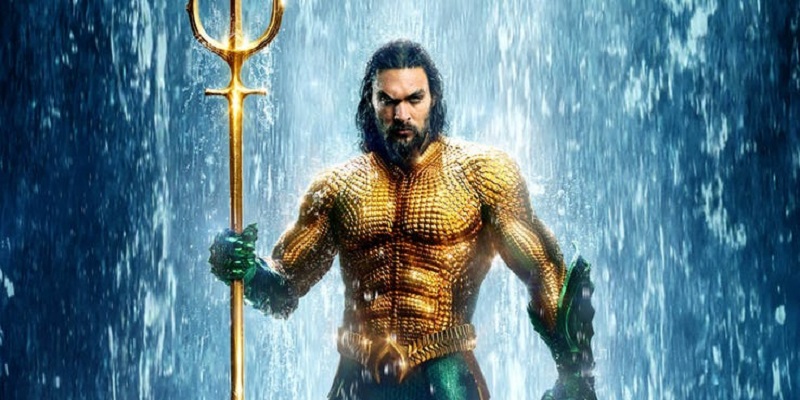 The upcoming Aquaman movie may not be out yet, but it appears executives are already excited about the movie and its earning potential as reports from The Hollywood Reporter indicate that the studio is already making plans for a sequel.
Although the two previous movies in which Jason Momoa's Aquaman appeared in, Batman v Superman: Dawn of Justice and The Justice League weren't well received by critics and fans alike, Momoa's portrayal of the superhero from Atlantis was. So there was always hope that given the time to shine in his own movie that Aquaman could join Wonder Woman in finally giving us a DCEU movie we all deserve.
So far the movie has been receiving positive reactions from critics who have seen it and with initial box office projects pointing to the movie having a decent opening weekend of around $60-65 million in the US alone, Warner Bros has belief that the movie will be successful and so wants to start already working on the follow-up to cash in on the excitement around the character.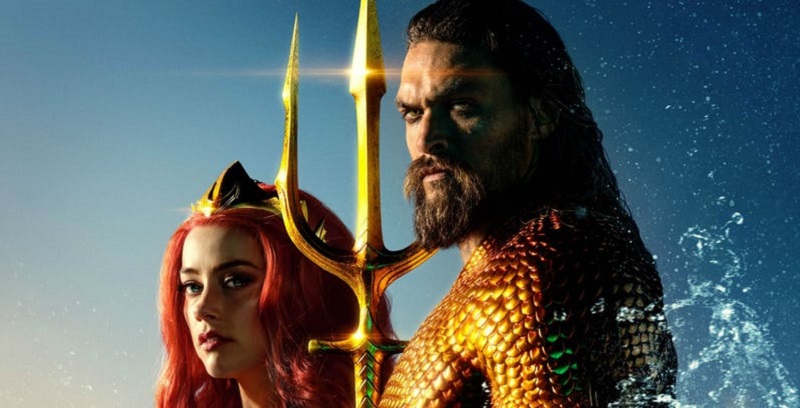 This shouldn't come as a complete surprise though. After the poor reception of The Justice League, Warner Bros pulled a hand-brake on their DCEU to refocus their plans moving forward. One of the benefits of that is that it meant Aquaman is the only DC movie coming out this year, so they could give the film as much attention as it needed. Or, in this case, allowed the executives to get too caught up in fixing things in the background that they probably had less time to interfere with director Jason Wan's vision than the other aforementioned movies which all suffered from studio meddling.
The DC Universe is too good to not have good movies coming out and I'm excited about the potential of Aquaman, as it is a character that is fresh and different from all the other DC heroes we've seen on screen in the past. So, if this movie is good, I want to get more.
Could this all mean though that we will finally see the fortunes of Warner Bros and DC turning around though? I wouldn't hold my breath. I think they will need several good movies to restore the trust of many fans completely. This could certainly be a step, or at least swim, in the right direction though
Last Updated: December 7, 2018