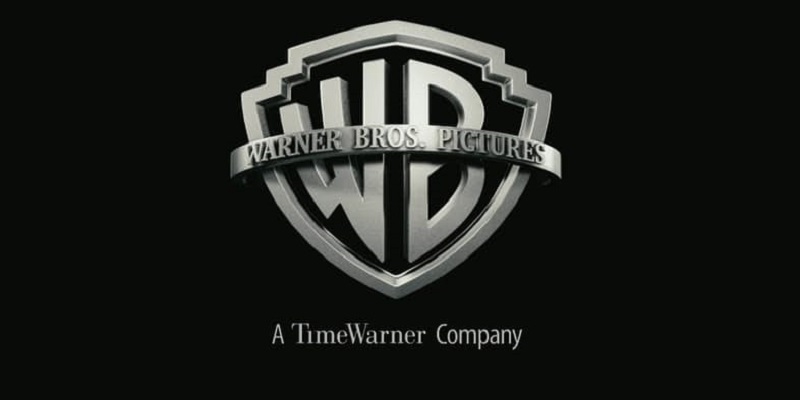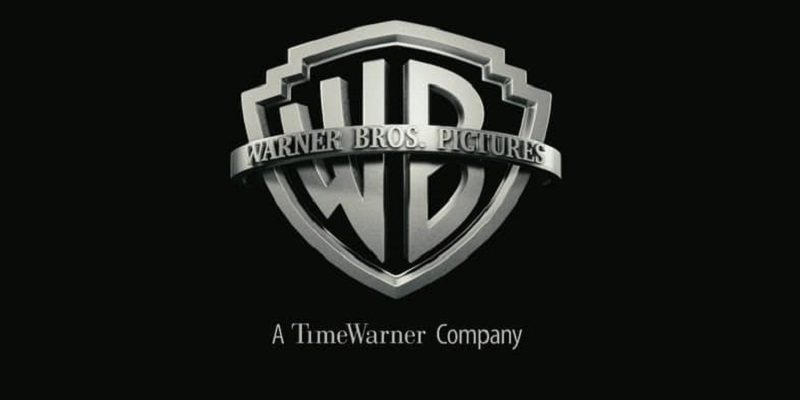 The movie broadcast cycle is certainly in need of change. It was fairly normal a few years ago to have movies release, wait three months, release the film on DVD, hope audiences see it again or buy the DVD and then often wait another 6 months to a year, before it found its way on TV. And even then it was only the expensive TV networks that could afford the movie. TV networks like SABC had to stick with broadcasting cheaper, older productions. (Currently, they still do).
However, this model works opposite to a society that craves instant gratification. Studios are also looking at quicker ways of generating profits from the expensive films they've just made and this waiting cycle only forces them to need to wait more in profiting from some of their films. We are already seeing some networks getting into releasing high quality films that find their way onto the cinema circuit before quickly getting broadcast on the network (Netflix and Amazon are starting to do this a lot now)  and so in order for other studios to stay relevant, they want to capitalize on the same model.
Warner Bros is considering this option and in a recent interview with Variety discussed an idea of films needing to wait only as little as 17 days before being offered for home viewing. As Warner Bros doesn't have any particular network to broadcast it on, their model would see the movies made available digitally for a 48 hour rental period, allowing people like Trevor who have fears of big crowds the opportunity to watch the movie from the comfort of their own homes without needing to wait 3 months.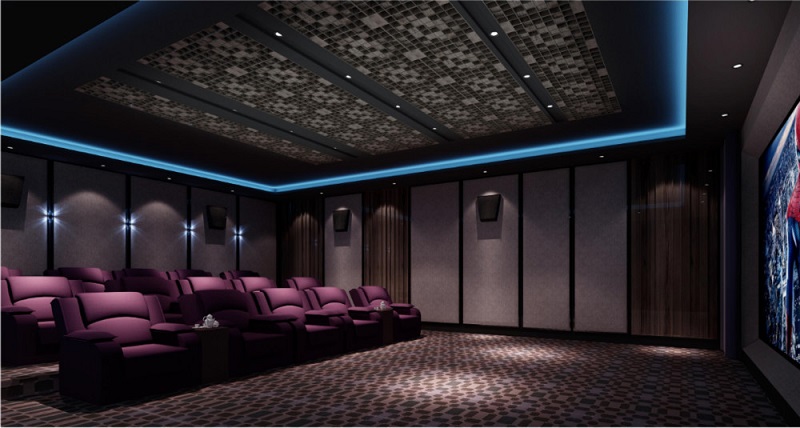 The studio is considering charging $50 for this rental service, which is a little extreme considering cinema tickets cost far less than that. However if this is aimed at people wanting to sit down and watch a film in the comfort of their home with friends over (sorry Trevor, maybe it's not for you), the price does become more reasonable taking a per head count into consideration.
This is just an initial plan from Warner Bros and there is no finality to its model, but it certainly gives an idea of where studios could go in the future. There might be a movie you aren't keen on seeing in the cinema, but keen to see it when it comes out for streaming at home.  And a model like this allows the studio to capitalise better on this market and perhaps even boost the profits of struggling films.
One drawback to this model would obviously be the danger it puts to cinema chains who might often want to run a good film for more than a month after its release.. In the interview, Warner Bros say they are aware of this and so a portion of the $50 that is paid will be shared with distributors and cinema chains who might agree to a model such as this. If Warner Bros do go ahead with this model, it would still be a while before this finds its way to our shores, but it certainly opens up the possibilities of things to come.
Would you want to see a movie again in the comfort of your home so soon after release or are you happy to wait a few months before getting the opportunity?
Last Updated: February 9, 2017