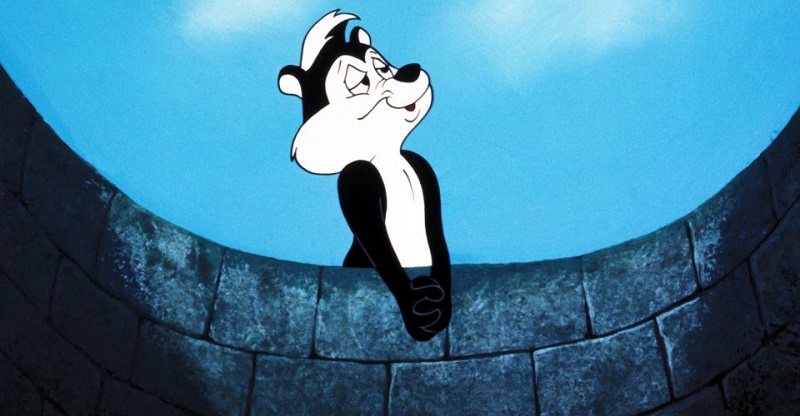 Warner Bros. has a weird sequel on the way in the form of Space Jam: A New Legacy, which is already turning out to be a crazy movie, thanks to its rather bizarre plot that ties into several other big WB films and franchises. As crazy as the onscreen antics are, perhaps the biggest news from the movie has been around the future of a deleted scene featuring the problematic Pepe le Pew.
First introduced to the world of Looney Tunes back in 1945, Pepe le Pew is a creepy French skunk who is constantly prowling for love, although his intolerable odour and aggressive behaviour end up repelling people away from him, despite his best efforts. The character was born out of the funny idea of a failed Casanova, with the skunk and its infamous defense mechanism being an obvious gag. Over time, Pepe's antics were no longer appreciated and the character's behaviour has become a bad and tasteless joke.
As for the scene in question from the Space Jam sequel, it was supposedly going to parody the 1942 classic Casablanca, which would have featured Pepe in the role of a bartender. The cartoon skunk begins by flirting with a woman played by Greice Santo, but Pepe's advances soon become threatening, including him kissing her on the arm without consent, leading to Santo slapping the skunj. Later on, Pepe admits that Penelope Pussycat has filed a restraining order against him, to which the film's star Lebron James reprimands him about touching others without their consent.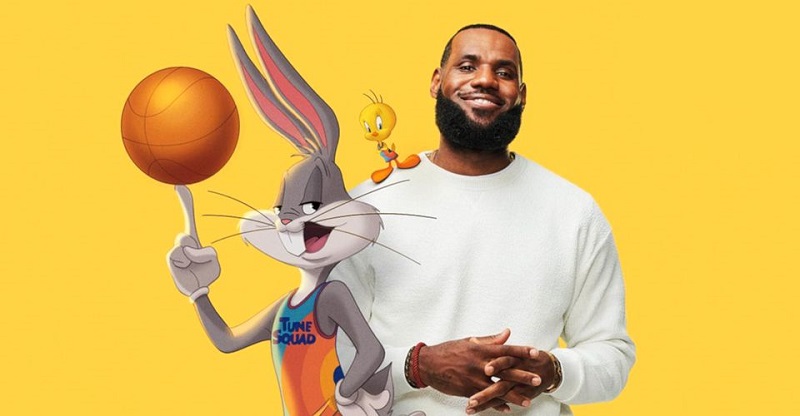 The scene was initially intended to be a lesson to audiences that Pepe's behaviour is unacceptable, but the studio has instead decided to scrap it entirely, to rather not give Pepe's bad behaviour any attention at all. It's more than just cutting the character from the movie though as The Hollywood Reporter has revealed that Pepe le Pew is no longer going to be in any future projects either. The decision was reportedly made more than a year ago over concerns that the character normalised rape culture, though it has only come to the forefront of late.
It's sad to see a once-popular character go out without a chance to redeem themselves, but at the same point in time, there was very little that could be done to justify Pepe's behaviour. Warner Bros. has perhaps made the right decision by deciding to permanently retire the character. Disney has also been making an effort to alter or remove many of its films and scenes that feature incredibly stereotypical and insensitive characters, and Warner Bros. deciding to cut Pepe le Pew as well, is just them continuing to clean up the poor legacy that the character left behind.
Space Jam: A New Legacy is scheduled for release on July 16, without Pepe Le Pew in tow.
Last Updated: March 12, 2021