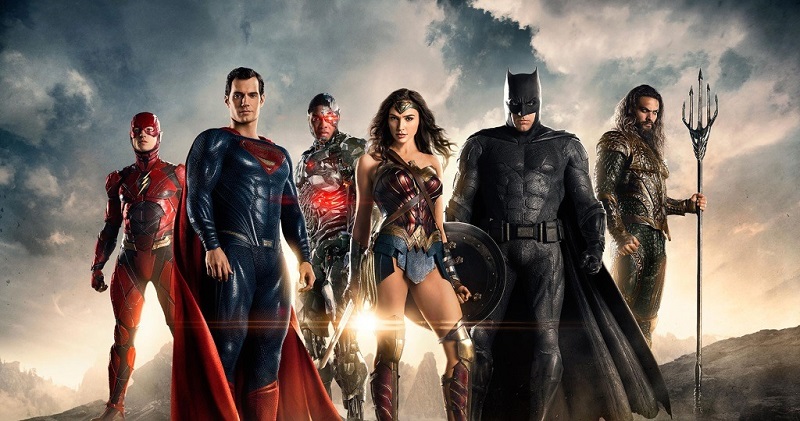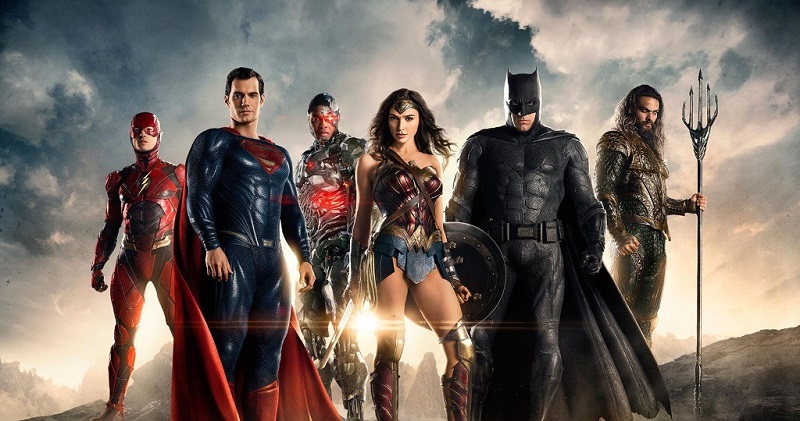 With a 2017 line-up that includes wrapping up on Wonder Woman and the Justice League and the start of filming for Aquaman, you would think that DC Comics and Warner Bros would have their hands quite full. It would appear though that they certainly want to take on a little more and with Aquaman actually having its release date pushed out to December of 2018, they figure there is a gap to start shooting something this year to release early next year.
The studio already has projects for Shazam!, Cyborg, Green Lantern, The Batman film, Flash and Gotham Sirens all in the pipeline so there is certainly no shortage of ideas for films that they want to work on. The big question is going to be which movie do they decide to bump up and ready for filming sooner to ensure they can fit in the second movie for next year,
Variety's Justin Kroll, revealed the news through a series of twitter posts and it seems the studio is still waiting on scripts to be ready before deciding exactly what else to film this year:
With BATMAN likely shooting in 2018, WB still would like one more DC property to shoot this year other than AQUAMAN

— Justin Kroll (@krolljvar) March 16, 2017
The 5 films being considered are SIRENS, FLASH, LANTERN, SQUAD 2 and DARK UNIVERSE.

— Justin Kroll (@krolljvar) March 16, 2017
That said if scripts aren't ready to go, studio is content just shooting AQUAMAN this year till films are ready to go

— Justin Kroll (@krolljvar) March 16, 2017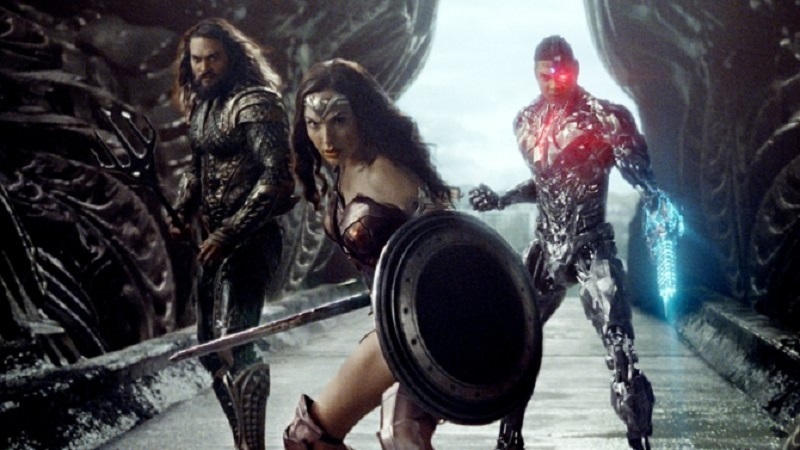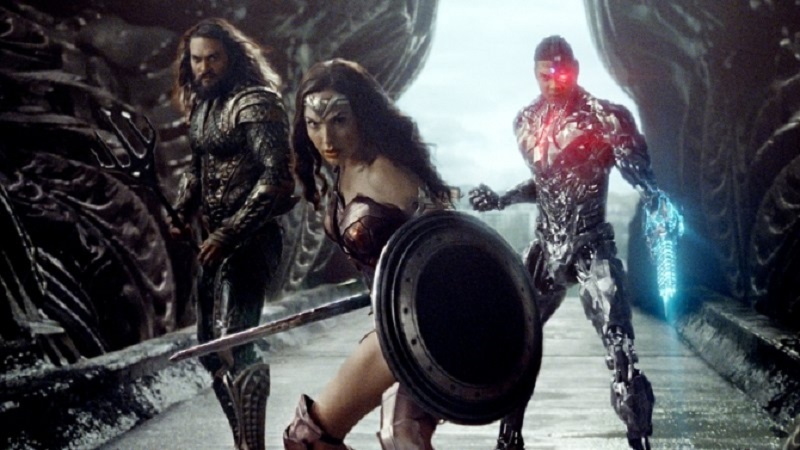 DC Comics have not had a good start to their Cinematic Universe thus far and with set-back after set-back, I'm really hoping they find a project that works for them and provides a good framework for their movies to work off. Wonder Woman could be that movie when it releases in June of this year, but if that fails to live up to expectations, it may cause people to lose interest in the Justice league movie that follows in November.
I would love for them to get that Matt Reeves Batman movie out soon, but  that would be nowhere near ready enough to start filming this year. Unless they can ramp up a Gotham Sirens movie, I think the studio may need to be content with just an Aquaman release for next year. The other films are likely to require a fair amount of time in visual effects work and unlikely to be finished in a short space of time, whereas all the Gotham sirens need is make-up, right?
Having a year-long gap between movies in the DC Comics pipeline, though, could be criminal and give Marvel yet more opportunity to one-up them by pouncing on the schedule gap.
Last Updated: March 17, 2017