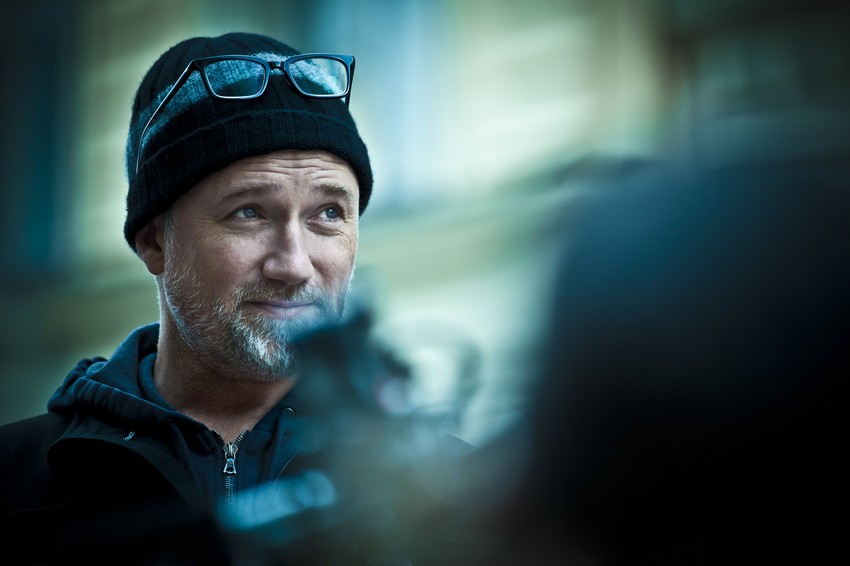 I am a David Fincher fanboy of the highest order. I've loved everything the music video director turned feature film helmer has ever done. And yes, that even includes Alien 3 (the Assembly Cut for the win!). But even with that raging fanboyism behind me, even I had to offer up a loud "Wait, what?" when the rumour surfaced last year that Fincher may be interested in directing the upcoming sequel to 2013 zombie apocalypse movie World War Z.
In just taking a glance at his filmography, you will notice that after his feature film directing debut with Aliens 3 – an utter fiasco of a production that went through insane amounts of rewrites, director swaps and studio interference – Fincher hasn't touched anything even remotely close to a tentpole blockbuster again. His work on movies like Fight Club, Se7en, The Social Network, etc. has been much beloved and critically acclaimed, but they were definitely not the type of big budget popcorn flick that World War Z was.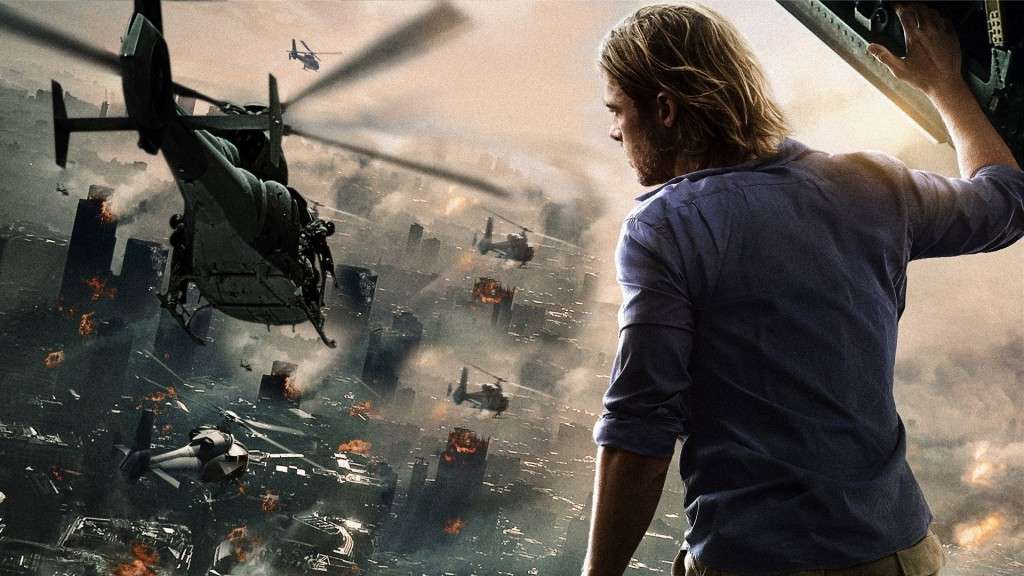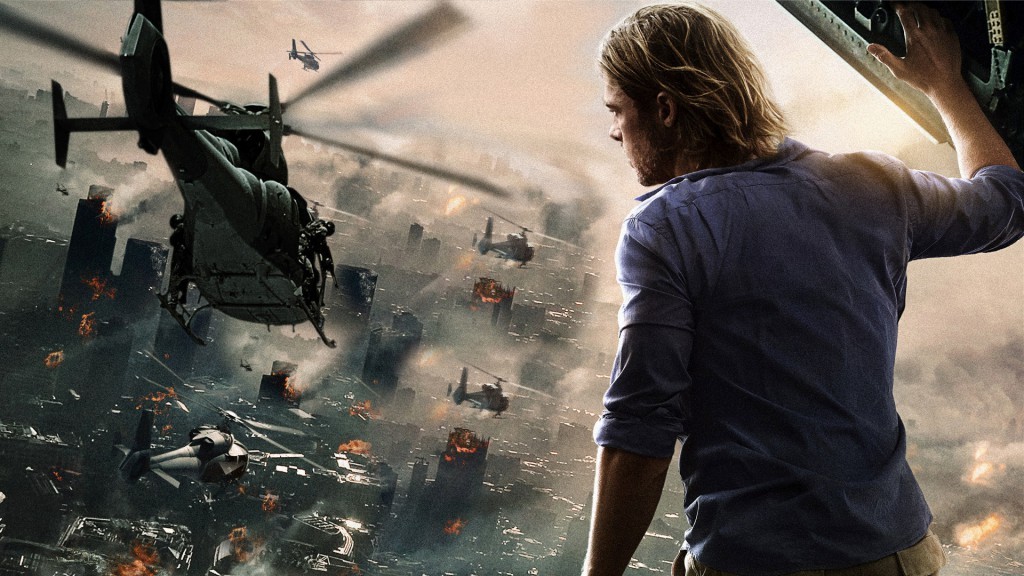 A big budget popcorn flick that may have been the biggest box office success of star Brad Pitt's career, but for a while looked it would never get a sequel made as production studio Paramount dragged their heels. But now not only is the sequel actually going ahead, but Variety has confirmed that Fincher has in fact signed on to direct it. Despite my initial incredulity, this should actually not come as such a big surprise as Pitt is a good friend of Fincher's, having worked together on Fight Club, Se7en, and The Curious Case of Benjamin Button. According to Variety's sources, "Fincher, who is weary of sequels, having aired his displeasure during his time on Alien 3, has always been open to listening to Pitt when the actor reaches out".
It's also completely understandable that Pitt, who also acts as producer, would want his friend and somebody with such an incredible track record on board for this sequel. World War Z may have been a box office smash and a reasonable success with critics, but getting it there was a series of production nightmares that may even rival that of Alien 3. Scripts were rewritten by a number of people, nearly 40 minutes of footage had to be reshot to give it a more coherent ending, studio execs got involved in the editing process, and at one point Pitt reportedly took control of the production himself after director Marc Foster fumbled it. I'm sure neither Pitt or Fincher want anything even close to that happening this time around.
Exactly when this sequel is happening though is unclear, as Paramount still hasn't returned the film to its schedule, after it scrapped its June 2017 release and put it on indefinite delay. We can probably expect that change soon though, now that Fincher is on board.
Last Updated: April 28, 2017