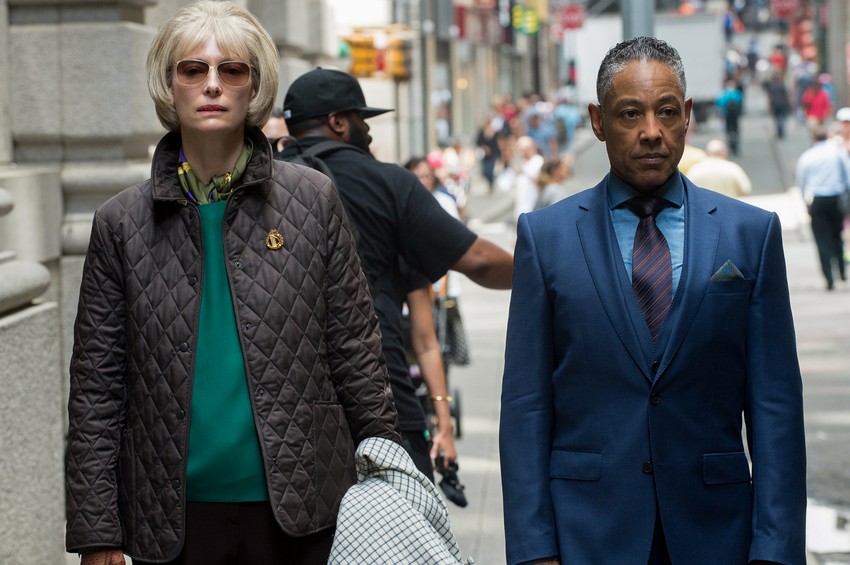 Netflix have been on an absolute tear as of late, snapping up major productions from high profile filmmakers. And the latest feather in the cap of the video streaming giant is Okja, the new film from acclaimed Korean director Bong Joon-Ho. This will be a return to the monster movie genre in the vein of Bong's incredible 2006 film The Host (not to be mistaken for the terrible YA film of the same name), after he last wowed us with his dystopian masterpiece Snowpiercer.
That film infamously went through a number of release issues, as there was talk of it being heavily cut and censored for its US release, which could potentially have marred Bong's vision. And with Snowpiercer's $40 million production budget clocking in as the most expensive Korean film ever made, it was kind of understandable why the studio were a bit antsy. So to prevent that from happening again, Bong turned to Netflix and their deep pockets for his next film.
"For Okja, I needed a bigger budget than I had for Snowpiercer and also complete creative freedom. Netflix offered me the two conditions that are difficult to have in hand simultaneously."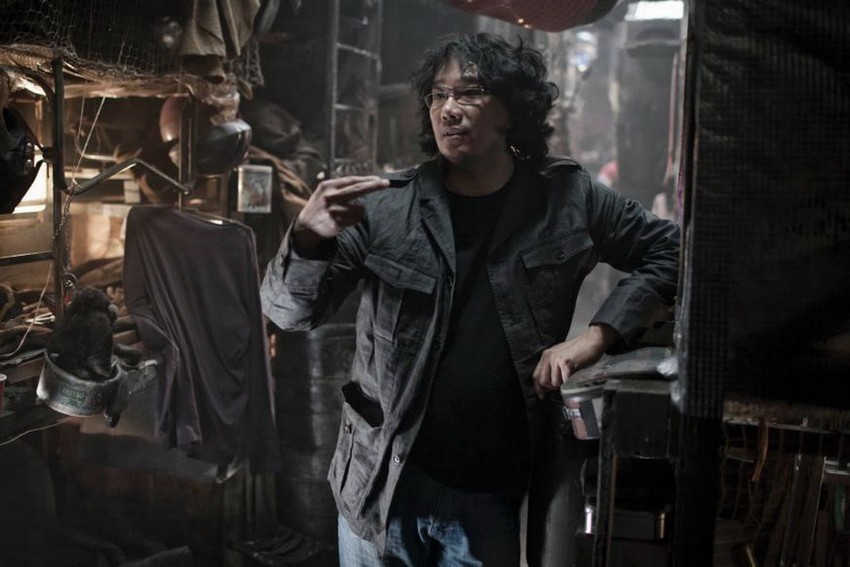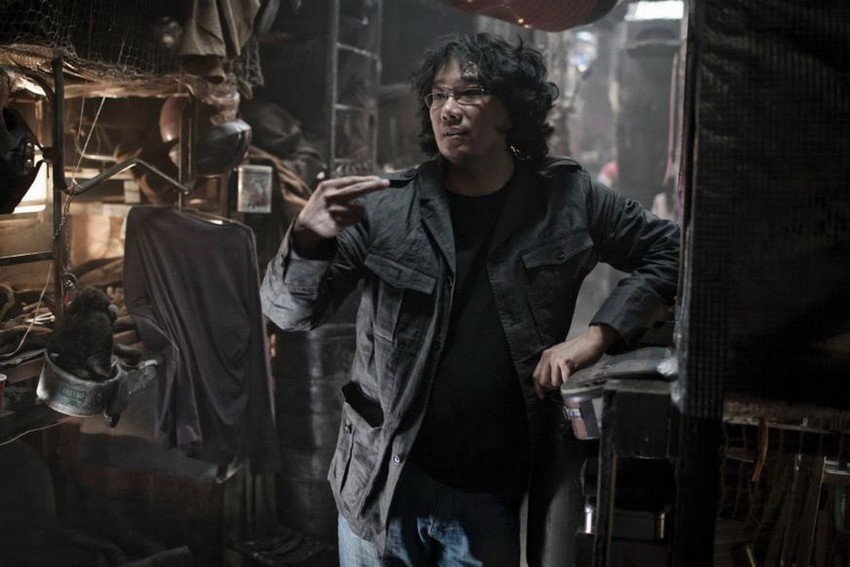 And with those conditions met, Bong was free to create his new creature feature, which boasts some top draw Hollywood talent in the form of Tilda Swinton (who also brilliantly starred in Snowpiercer), Jake Gyllenhaal, Paul Dano, Bill Nighy, Giancarlo Esposito, Lily Collins and Kelly MacDonald, alongside several Korean actors led by An Seo-hyun, who plays a young girl trying to save a gigantic, but mild-natured genetically engineered creature from the clutches of an evil corporation. That may sound like a very cliched hook to this tale, but knowing Bong's previous works, it will probably be anything but. Expect lots of allegories, heavy social commentary, and unexpectedly grim moments that may or may not turn your stomach (you know exactly which Snowpiercer scene I'm talking about!).
You won't get too much of that in the first teaser trailer for Okja though, but we do get a look at its cast, including a glimpse at the titular monster and Tilda Swinton seemingly going full Tilda Swinton again.
Okja will premiere on Netflix in June.
Last Updated: February 28, 2017