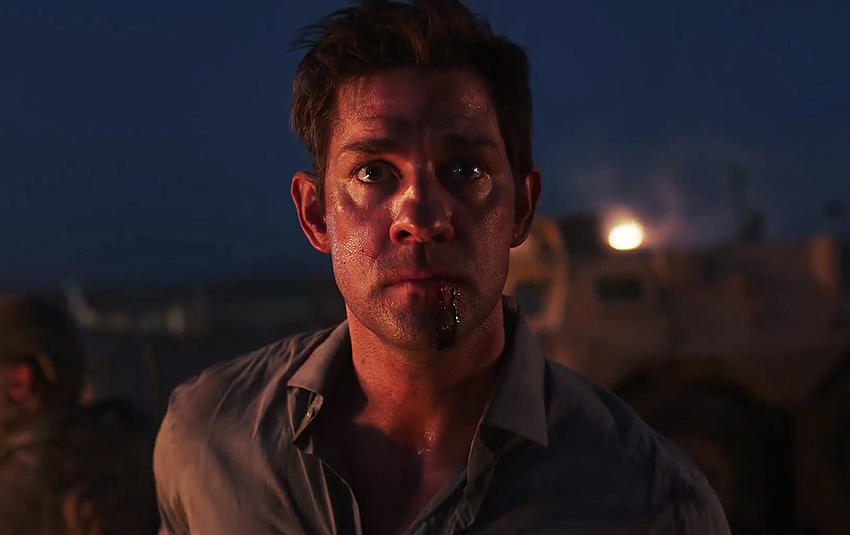 John Krasinski may have started his career as a loveable goofball on The Office but he's pulled a full Chris Pratt and transitioned incredibly well into a muscley action star. Nowhere was this further established than in the first season of Tom Clancy's Jack Ryan, Amazon Prime's new take on the famed literary hero. Amazon was so hot on Krasinski and co-showrunners Carlton Cuse and Graham Roland's efforts with the big-budget series that the streaming service renewed the show for a second season before the first even aired back in August 2018.
And a few months back, Amazon once again showed their faith as Tom Clancy's Jack Ryan has already been picked up for a third season ahead of the second. As for the latter, we know idea yet of when it's dropping, but we do have a new trailer that gives us a good look of not only Krasinski's very physical CIA analyst in action but also franchise newcomer Noomi Rapace, who has been revealed to be a German intelligence operative.
Damn, that looks fantastic. And I really mean "looks" since the trailer is mostly without any dialogue or exposition. Luckily, Amazon has also released a full synopsis now which tells us that the show is ditching the Middle East terrorist angle and instead heading to South America and the rest of the world.
After tracking a potentially suspicious shipment of illegal arms in the Venezuelan jungle, CIA Officer Jack Ryan heads down to South America to investigate. As Jack's investigation threatens to uncover a far-reaching conspiracy, the President of Venezuela launches a counter-attack that hits home for Jack, leading him and his fellow operatives on a global mission spanning the United States, UK, Russia, and Venezuela to unravel the President's nefarious plot and bring stability to a country on the brink of chaos.
The second season of Tom Clancy's Jack Ryan also sees Wendell Pierce returning to the role James Greer, while other newcomers include Michael Kelly, Jordi Molla, and Jovan Adepo.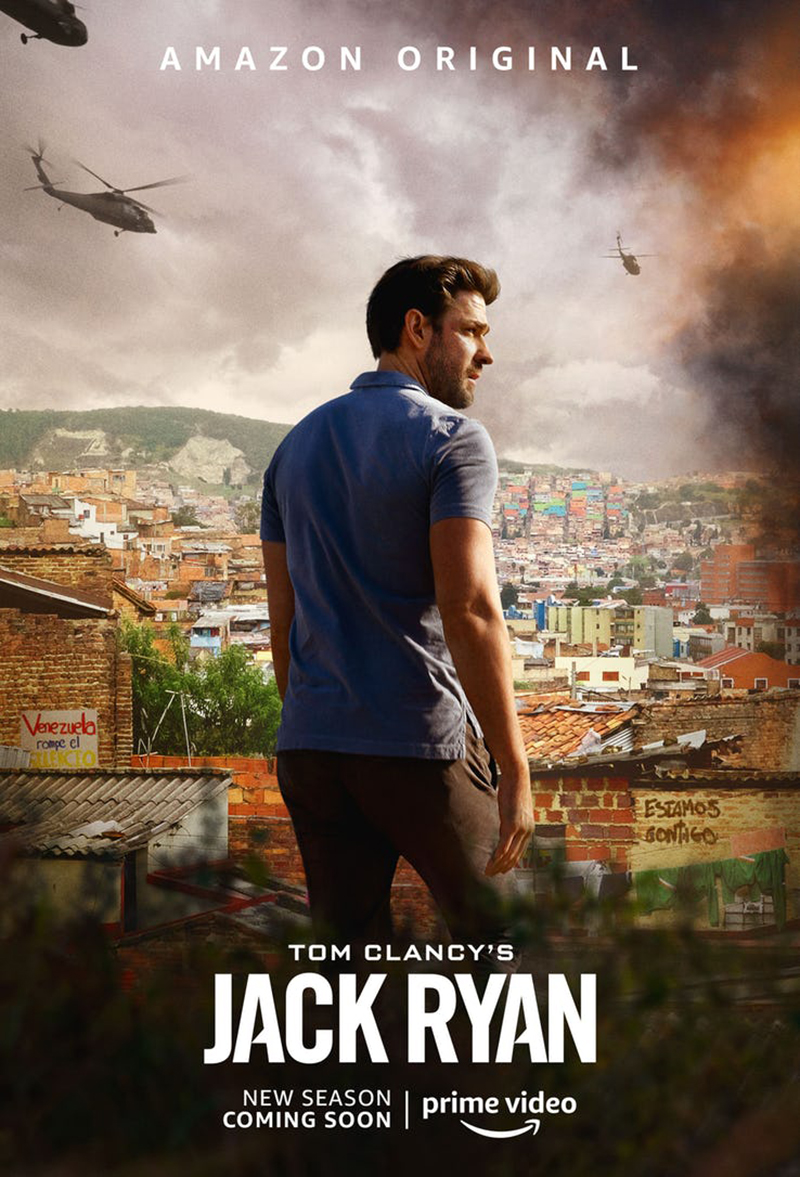 Last Updated: August 5, 2019