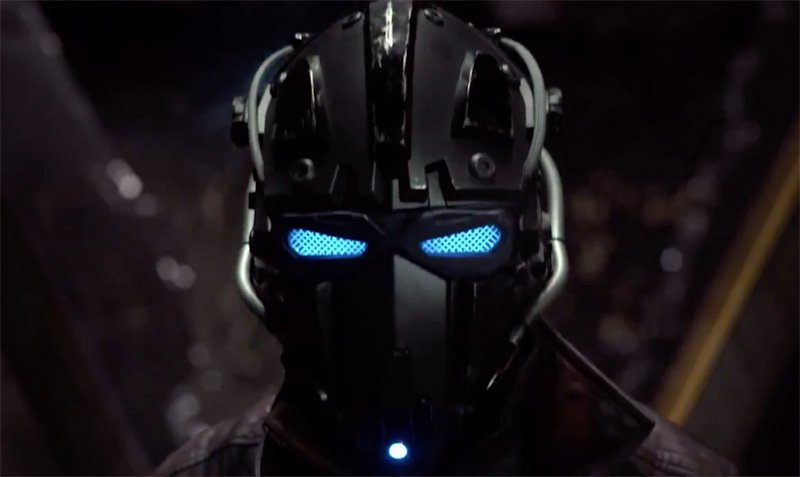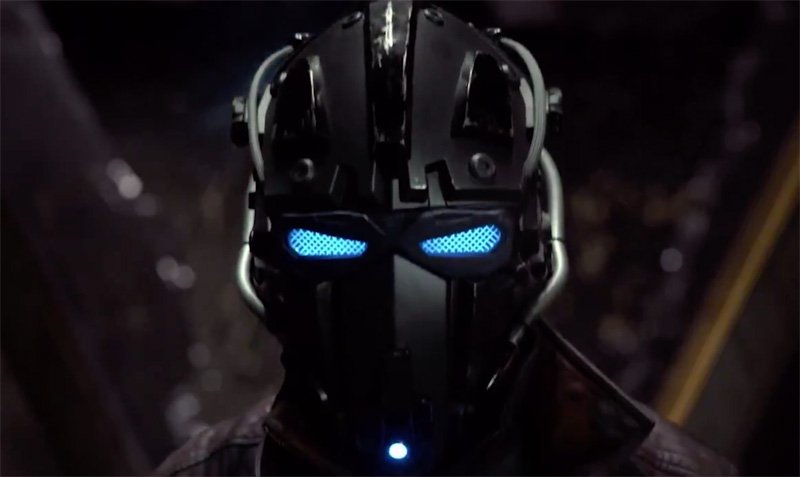 When it comes to comic book TV series, we're really spoiled for choice at the moment. The only problem is that I haven't really felt like feel like choosing most of them recently. I'm thoroughly enjoying Marvel's The Punisher on Netflix (which I would hopefully have finished by the time this article is published) but I've really fallen out of love with most of the others. To be fair, DC's Legends of Tomorrow is still a ton of fun despite it admittedly not being must-see TV, but The Flash and Supergirl are about as uneven as they come, alternating between solid spandex action and grating melodramatics. And when it comes to Arrow, the only good thing I can say is that at least it's better than Marvel's The Inhumans (but so is dog poop…).
My recently acquired apathy towards comic book TV fare will promptly get blown away in about a week though when Marvel's Agents of SHIELD finally returns for its fifth season. The show following Agent Coulson and the rest of his team has just kept growing from strength to strength with each season, and so too have its ambitions. And after brilliantly pulling off a season that managed to give us a better Ghost Rider than two big-budget Hollywood blockbusters ever could, as well as do an entire alternate timeline/rampant AI plot, Agents of SHIELD is still going up. Way, way up, all the way into space!
We've already heard about how the new season will see the team go cosmic and even introduce all kinds of extra-terrestrial elements – like living Kree! – but now we actually get to see it! And I do mean now, as Agent Coulson himself, Clark Gregg, tweeted out a clip over the weekend that showed off the opening 17-minutes of the special double-episode premiere. And it's fantastic! Starting off with an absolutely trippy sequence involving a song that is sure to get stuck in your head, it goes on to show off the best of Agents of SHIELD with cool action, an immensely intriguing mystery and hilarious character moments (Oh, Mac! You're the best!). And don't worry – while the clip explains exactly how the team end up in outer space, as glimpsed in the season four finale, it really doesn't spoil anything major like why they've been sent there or by who or even where "there" is. Either way, it's an awesome bit of footage and if this is what we're in for in season five, then I cannot wait!
So firstly, the new aliens are actually Vrellnexian, a classic Marvel Comics alien race, and not the Brood like we suspected. Secondly, I'm calling it right now: They've not only travelled through space but time as well! Hey, they haven't done that either yet, Mac!
Season five of Marvel's Agents of SHIELD debuts in the US with a 2-hour long double episode premiere this coming Friday, 1 December. It should be popping up on local screens not too long after that (DSTV's guide is useless in finding upcoming shows).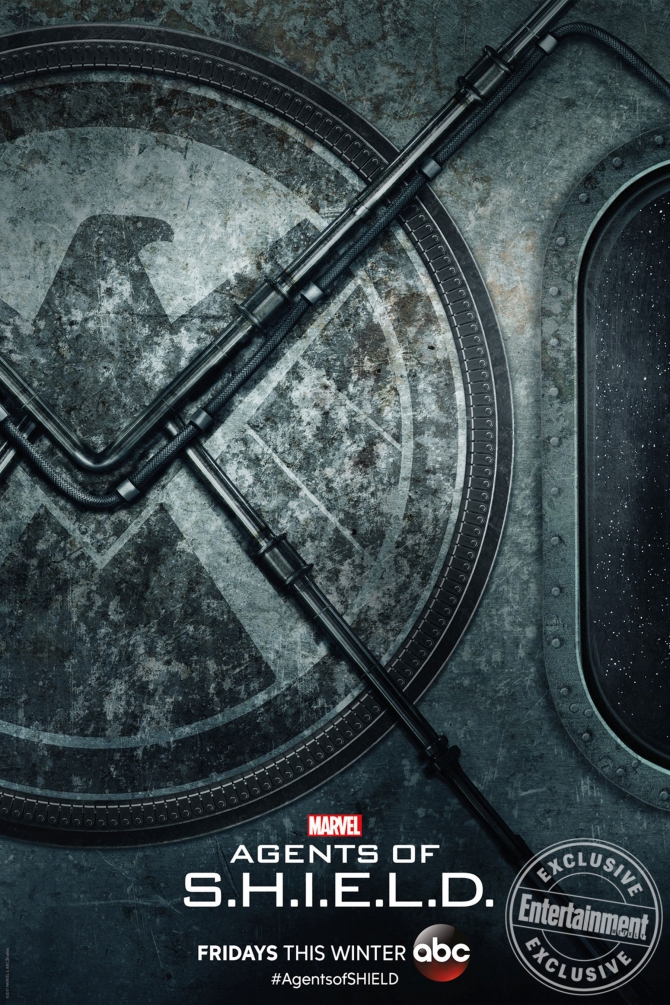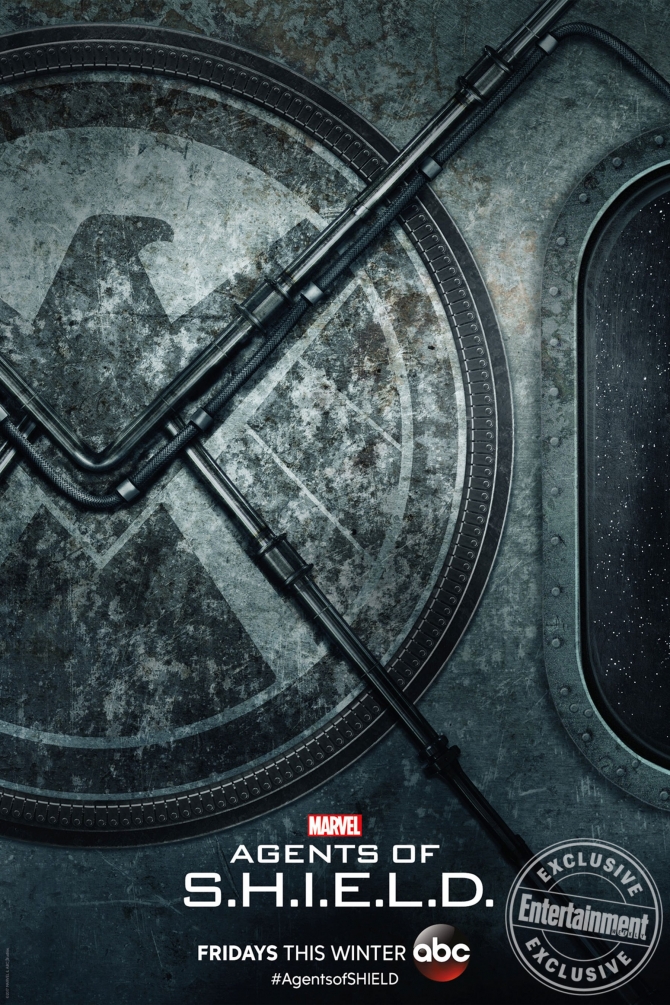 Last Updated: November 27, 2017