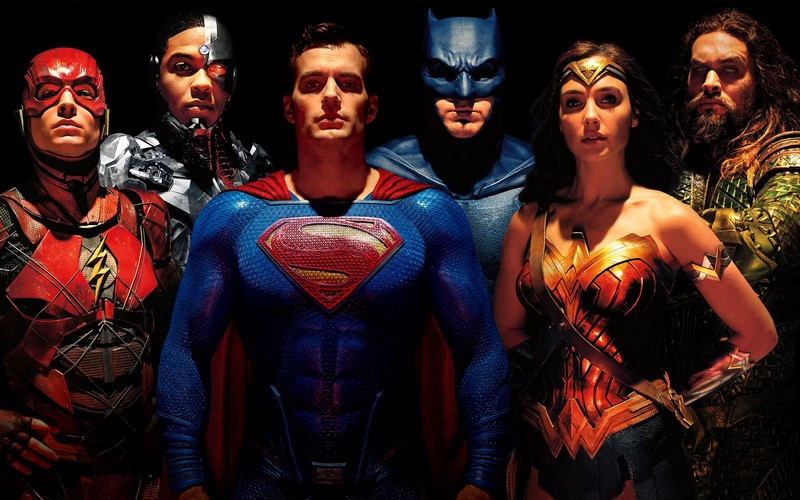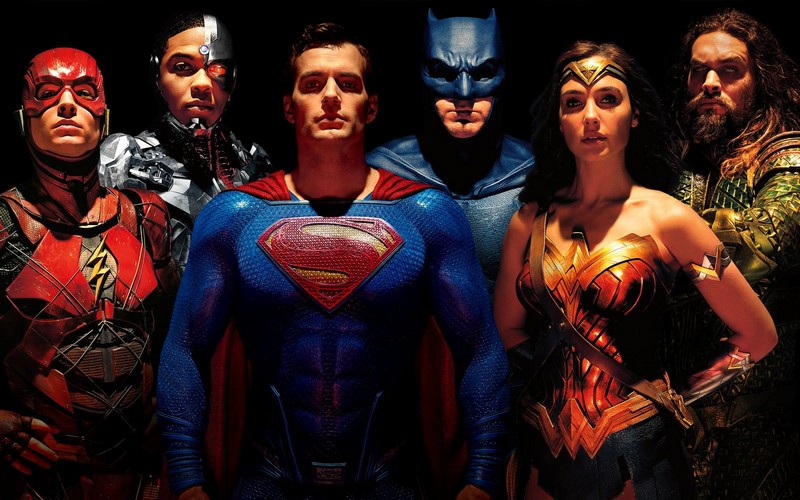 And the dramatic saga of Justice League continues. Unfortunately, I'm not talking about a sequel to the big budget DC Comics blockbuster, but rather a new report that sheds a light on some damning details about the film's production. The Wrap has an in-depth investigative report compiled from several sources, including "an individual with deep knowledge" of Warner Bros. and how the studio managed to turn what should have been the DCEU's crown jewel into a royal mess.
It's often reported that because director Zack Snyder shot Batman v Superman back to back with Justice League, by the time the first film released to terrible reviews he was already far into filming on the latter, resulting in a mid-game scramble to address criticisms. But the problems appear to have started earlier than that, specifically on Man of Steel, Snyder's divisive reimagining of Superman that took a hero known for hope and optimism and made him all about grim self-doubt. At the time, Snyder was answerable to WB President Greg Silverman, who seemingly let the director do whatever he wanted to.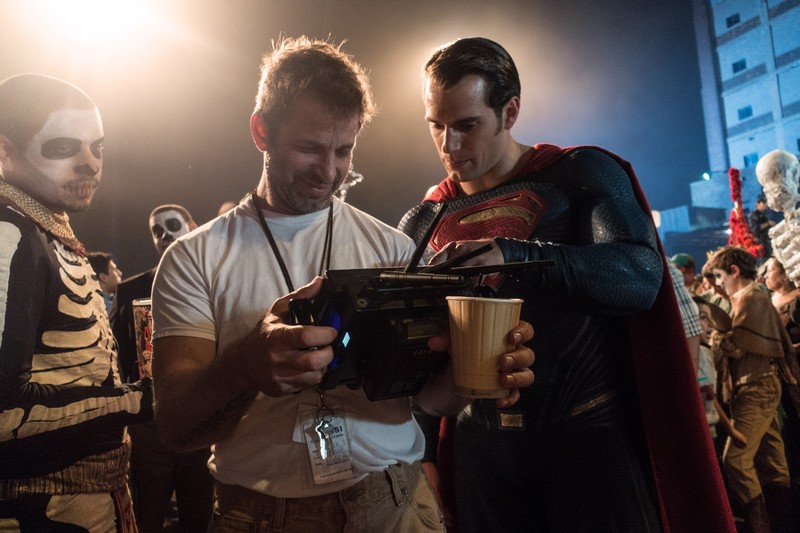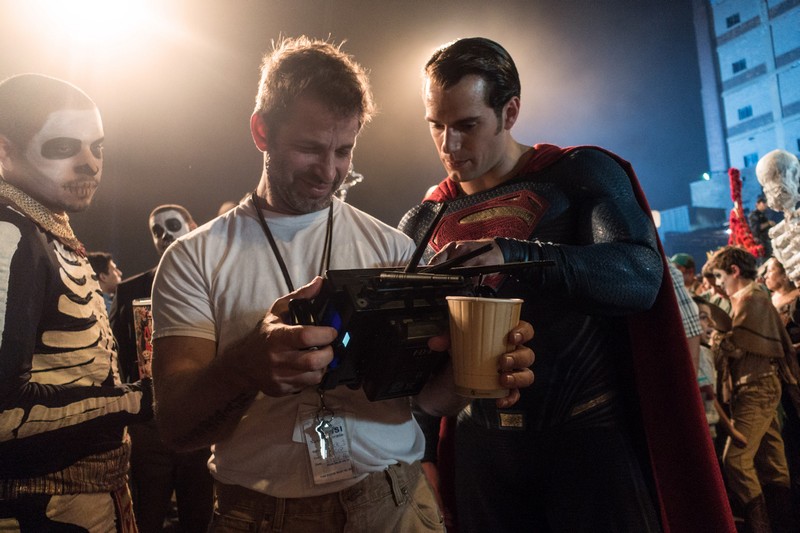 Now had Snyder's vision of the DC universe actually been universally accepted, this would be great, but with the negative reviews piling up, Silverman's "remarkably laissez faire" attitude to the filmmaker was troubling some studio heads. And with BvS's critical shellacking "studio executives repeatedly went to Silverman to suggest removing Snyder from Justice League," but that's not how things played out.
The insider said Silverman was "quite harsh on Zack" when "Batman v Superman" underwhelmed audiences. But he didn't fire him: Removing a director is a major distraction on any film, and it would be a sign of serious trouble on a tentpole designed to support a larger universe.

"They were already in deep prep on 'Justice League' and it would have cost a fortune. There's stickiness to a director because there's so much cost to unstick him," the insider said. "Warners is a studio that almost to a fault always wants to project strength."
WB CEO Kevin Tsujihara, Silverman's boss, apparently agreed with keeping Snyder on, as a decision was reportedly reached on his level. Silverman himself wouldn't be around much longer though. The poor reception to BvS and fellow DCEU entry Suicide Squad – which had an even tougher time with critics – was the latest in a string of high-profile misfires for WB including Pan, In the Heart of the Sea and The Man From UNCLE, and Silverman was subsequently ousted to be replaced by Toby Emmerich.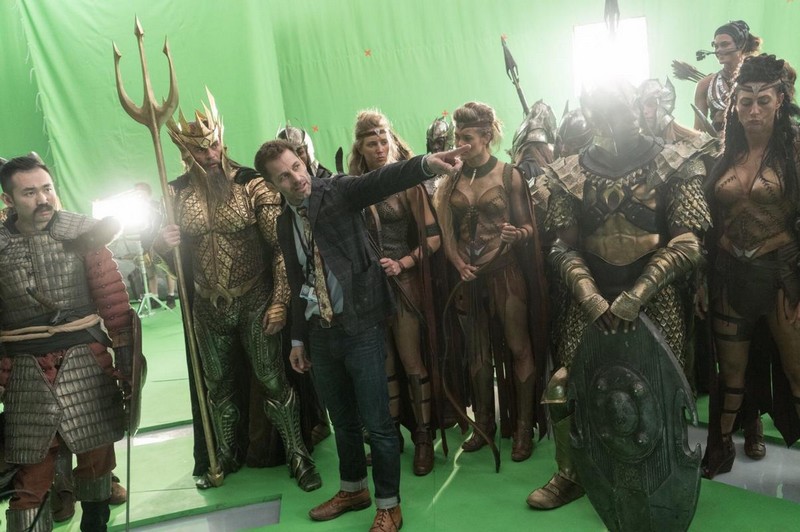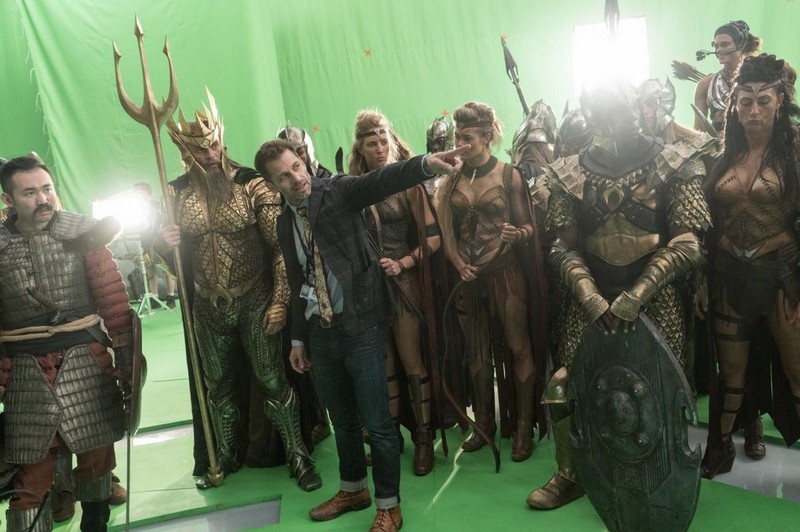 As for Snyder, while he stayed in the director's chair, WB brought on Joss Whedon, the man who had given rival Marvel their own billion-dollar superhero team-up movie with The Avengers, to lighten up Justice League's dark heavy-handed tone by scripting reshoots for Snyder. It has to be pointed out that this apparently happened with Snyder's blessing, he seemingly welcomed working with Whedon. But then tragedy struck as Snyder's daughter committed suicide. Initially, the director planned to deal with the grief by burying himself in his work, but things became worse for Snyder as Warner Bros. was embracing "the lighter, different, more confectionary ideas of Joss". With this favouring of Whedon over Snyder, "it stopped being a good situation on any level" for the latter and he decided to rather step away and focus on his family.
Whedon made the natural transition to director, but there was a problem. There was still "a push-pull over the right amount of light and darkness in Justice League" with the studio, and unexpected issues like Paramount not allowing Superman actor Henry Cavill to shave off the moustache he had grown for Mission: Impossible 6 would incur costly delays as this would need to be touched up digitally in post-production. There was also the studio mandate to Whedon to keep the film under two-hours to avoid the bloat of BvS, which meant even more time in the editing room.
With all of these unforeseen hurdles, the safe option would have been to push back Justice League so that everything could be retooled and done properly. Remember though, WB always wants to show strength. Specifically, in this case, strength in their bank balances.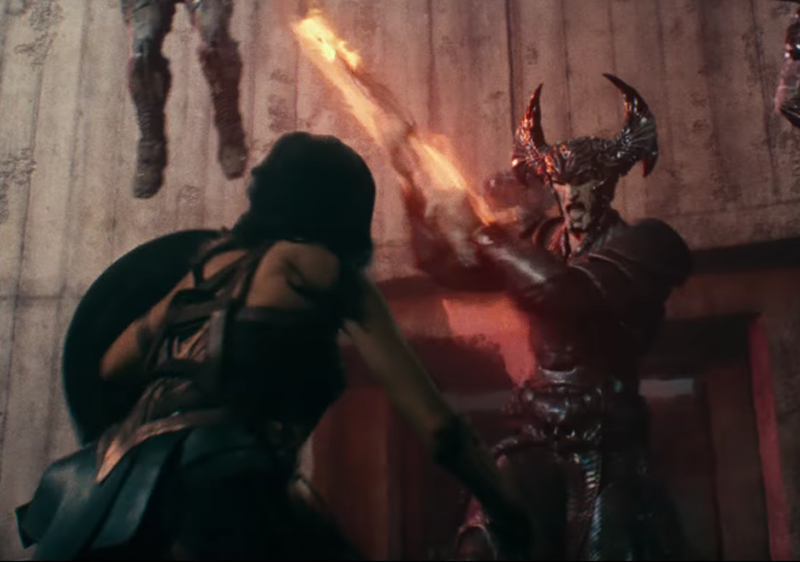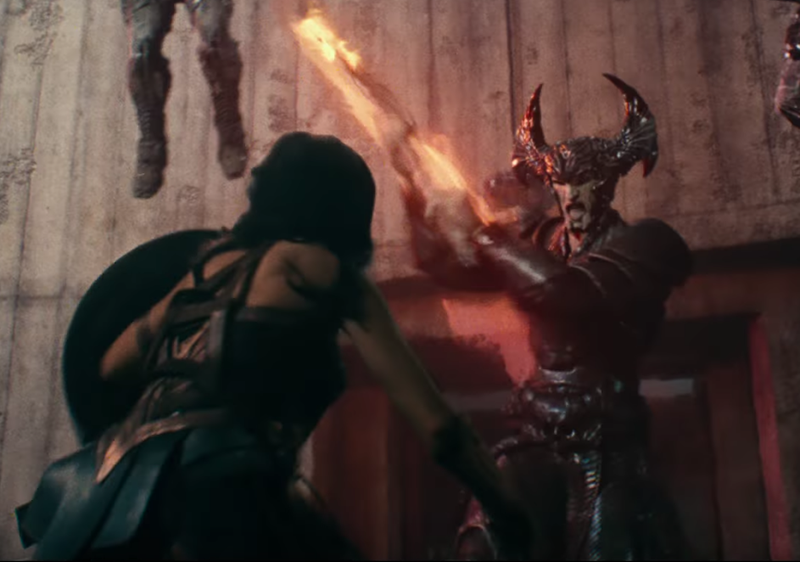 While all of this had been going on, WB and telecommunication giant AT&T had been planning to merge, and this was a problem for some of the WB higher-ups. If Justice League was released and became the massive success they hoped it would be, they would all be getting big fat paychecks. As an unnamed executive explained to The Wrap though, they "wanted to preserve their bonuses they would be paid before the merger," and so "if they pushed the movie, then their bonuses would have been pushed to the following year and they might not still be at the studio."
And there you have it, that oldest of motivating factors for doing the wrong thing: Greed.
With the release date set in stone, Whedon had to work miracles to get a cohesive film out of the mish-mash of his and Snyder's incongruent visions. Many would argue that he didn't quite pull it off. A VFX artist who reportedly worked on Justice League also took to Reddit to explain that even they were not happy with it. They explained that complaints about the film's poor CG – specifically Henry Cavill's badly rendered moustache-less lip – could have all been avoided if the film had been delayed, but instead the VFX work was farmed out to four different companies to do in just three months, resulting in the inconsistent and rushed digital work we saw on screen (this is why the film's opening scene looks especially bad, while others were fine).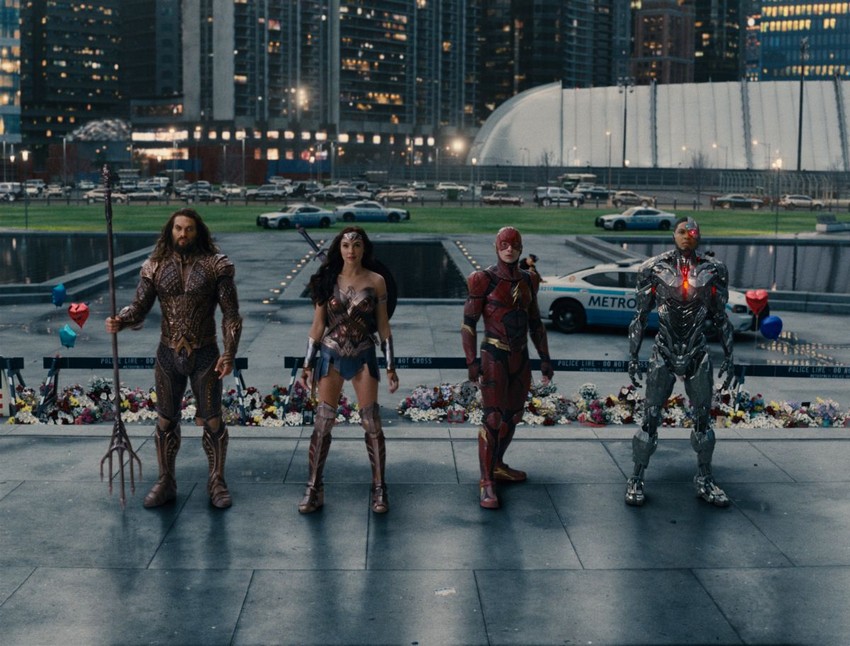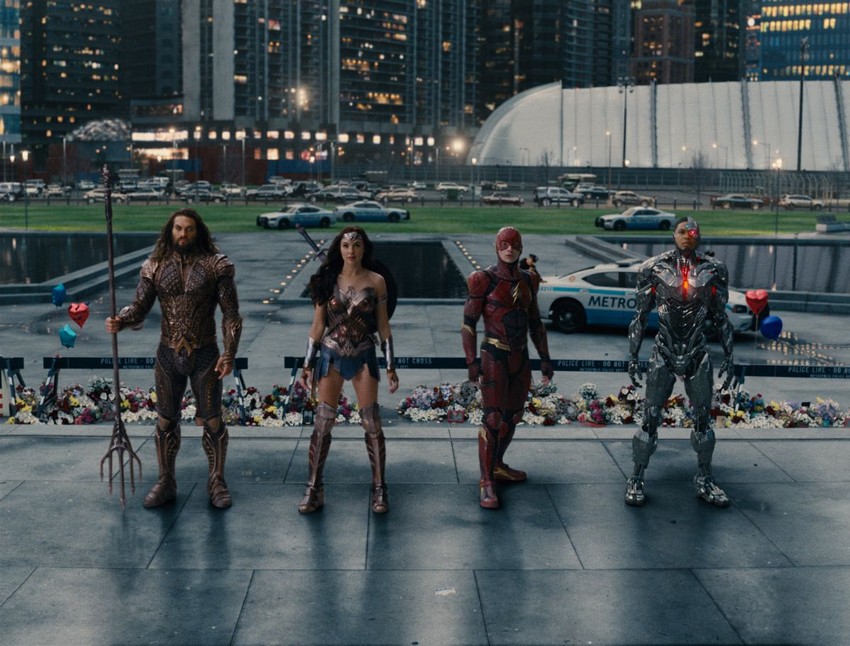 As I stated in my review, Justice League is a fun movie, but its faults are glaring. Those are faults though that could have easily been overcome had the principal actors in this drama actually been given the time and resources to do so. But nope, high paid suits needed to get paid even more. The irony though? With Justice League having the lowest US opening of any DCEU film and floundering a bit at the domestic box office, they probably won't be eligible for those bonuses anyway.
Last Updated: December 1, 2017