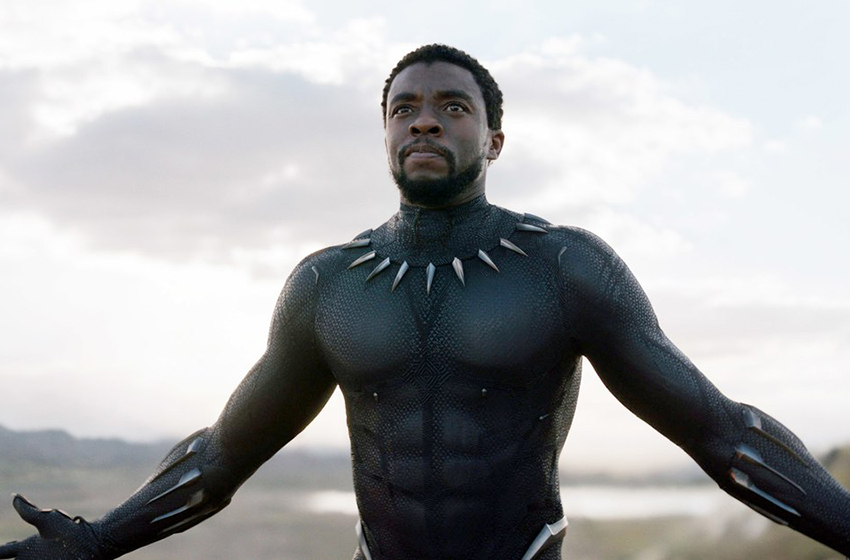 Sorry, Lara Croft. You gave it a good effort, but not even Tomb Raider could dethrone the king. Yep, it's time to add yet a couple more entries into the record books as Black Panther becomes only the third film behind Avatar and The Sixth Sense to hold the no.1 spot at the US box office for five straight weeks. The record-breaking Marvel film also becomes only the seventh film in history to cross the $600 million mark domestically, as it earned $27 million at the US box office this weekend past.
That was just enough to keep it ahead of Tomb Raider, which opened with $23.5 million, right in the middle of analysts' predictions. This new rebooted take on the long-running video game franchise is opening a fair bit behind the Angelina Jolie fronted 2001 movie which earned $48 million on its debut, the biggest opening for any video game adaptation ever. Of course, Jolie's film wasn't facing off against an opponent that has transcended the realms of comic book movie to become a cultural phenomenon.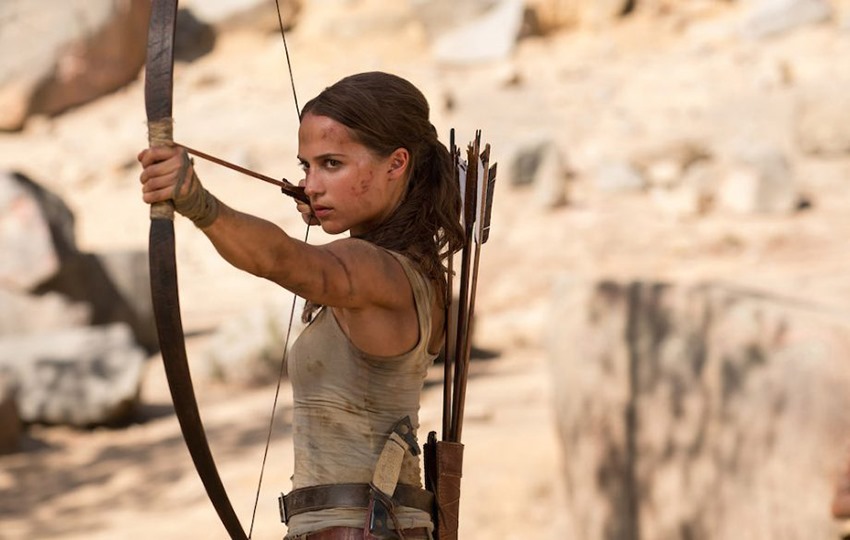 Where things looked better for the new Tomb Raider though was on the international front, as it expanded its limited opening of last weekend to add in another 65 territories. With an estimated $84.5 million earned this weekend past, its international total has already crossed the $100 million mark. If it can hold strong for another week next week in the face of Pacific Rim: Uprising, it will definitely be a big boost to the chance of seeing star Alicia Vikander return as Lara Croft again.
As interesting as the above may be, it's in third place really where the weekend's biggest box office story took place. Absolutely shattering any predictions made by anybody, faith-based Christian drama I Can Only Imagine opened to a relatively massive $17 million from just 1629 venues. That's less than half the amount of venues for most of the other films around it, leading to the best per-theatre-average on the charts with over $10k.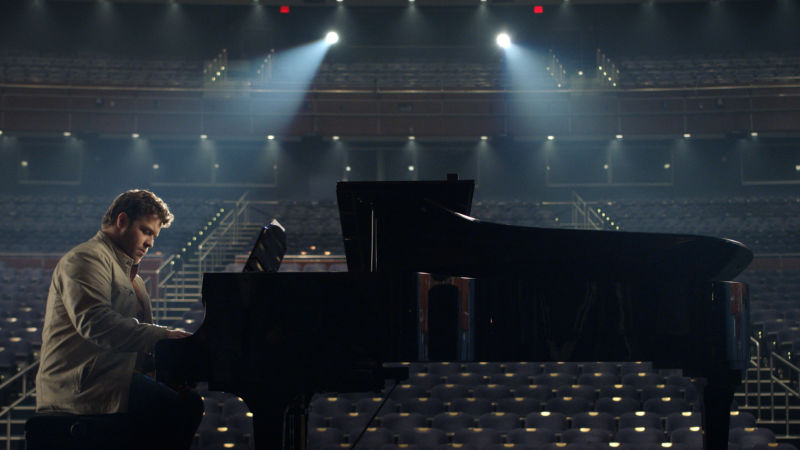 While its efforts may not be breaking any records, with a production budget of just $7 million, I Can Only Imagine has already doubled its expenses making it a huge winner. This is of course nothing new for the source material, as I Can Only Imagine is based on the story behind the MercyMe song of the same name, which became the most played Christian radio single ever when it was released back in 2001.
Moving on, while Disney's A Wrinkle in Time dropped 50% after its disappointing opening weekend, it still managed to hold onto fourth place, meaning that the other newcomer on the charts, Love, Simon, had to be satisfied with rounding out the top five. Directed by Greg Berlanti (who is most famous for the CW DC Comics TV series collectively known as the Arrowverse), the teenage romantic drama debuted to $11.5 million, right as predicted.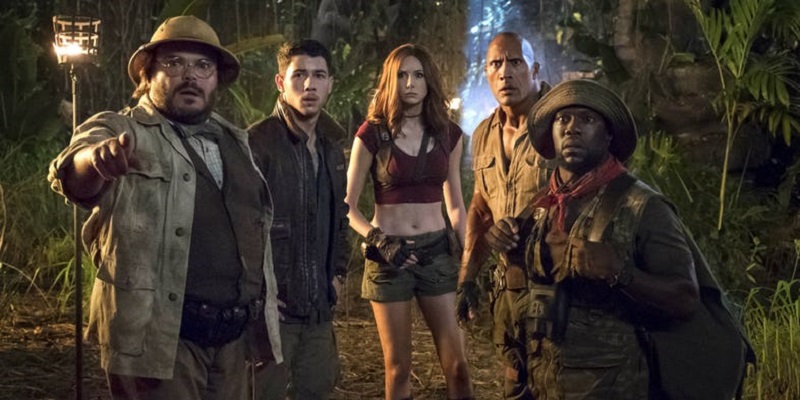 The only other major highlight on the charts actually occurred outside of the Top 10, as erstwhile box office champion Jumanji: Welcome to the Jungle may have fallen to twelfth place in its thirteenth week on the charts, but it has now reached the milestone of topping $400 million domestically. It will end up missing out on the worldwide $1 billion mark, but Jumanji is now just $3.4 million away from beating 2002's Spider-Man to become Sony's highest-grossing domestic release ever.
Let's see what the rest of the US box office chart looks like:
| No. | Movie Name | Weekend gross | Percentage change | US Domestic gross | Worldwide gross | Last Week's Position |
| --- | --- | --- | --- | --- | --- | --- |
| 1 | Black Panther | $27 million | -33% | $605.4 million | $1.18 billion | 1st |
| 2 | Tomb Raider | $23.5 million | NE | $23.5 million | $126 million | NE |
| 3 | I Can Only Imagine | $17 million | NE | $17 million | $17 million | NE |
| 4 | A Wrinkle in Time | $16.5 million | -50% | $61 million | $71.6 million | 2nd |
| 5 | Love Simon | $11.5 million | NE | $11.5 million | $11.5 million | NE |
| 6 | Game Night | $5.5 million | -29% | $54.1 million | $84.6 million | 5th |
| 7 | Peter Rabbit | $5.2 million | -23% | $102.4 million | $145.1 million | 6th |
| 8 | The Strangers: Prey At Night | $4.8 million | -53% | $18.6 million | $18.6 million | 3rd |
| 9 | Red Sparrow | $4.4 million | -47% | $39.5 million | $106.1 million | 4th |
| 10 | Death Wish | $3.3 million | -48% | $29.9 million | $29.9 million | 7th |
NE = New Entry
Last Updated: March 19, 2018