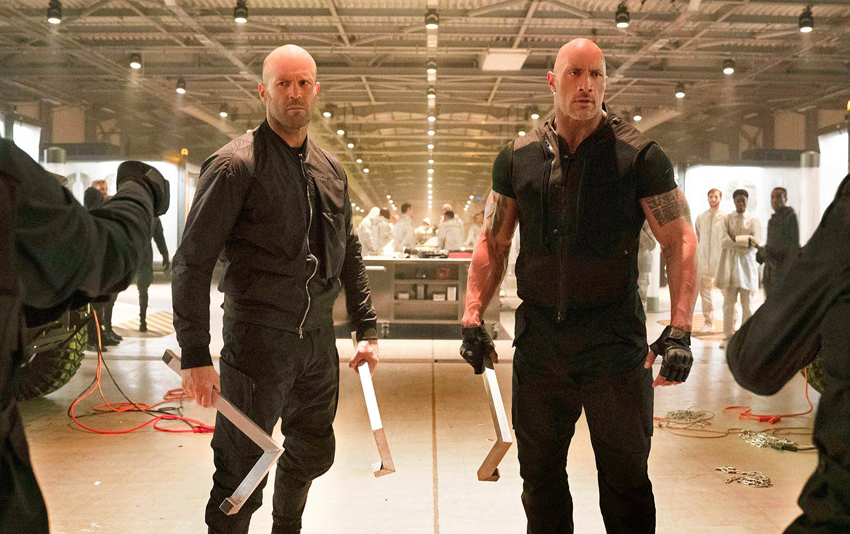 Let's get the obvious pun out of the way as Hobbs & Shaw made money fast and furious this weekend past as it debuted in the top spot of the box office worldwide. The Fast & Furious spinoff pulled in just over $60 million in the US, which is usually quite a respectable figure. In fact, it was more than enough to bring The Lion King's reign to an end after two weeks. For the monstrous nine-film Fast & Furious franchise though, that's actually in the tail end of the list (in comparison, 2017's The Fate of the Furious had a $98 million domestic debut).
However, the international market has always been where these movies shine (and where stars Dwayne Johnson and Jason Statham are huge pulls) and here Hobbs & Shaw did not disappoint. With $120 million from 63 markets, that gives it a global box office opening of $180 million, making it Universal Pictures' fifth-largest global opening ever. And, most importantly, it did that without China, usually a massive draw for the franchise, where it only opens on 23 August.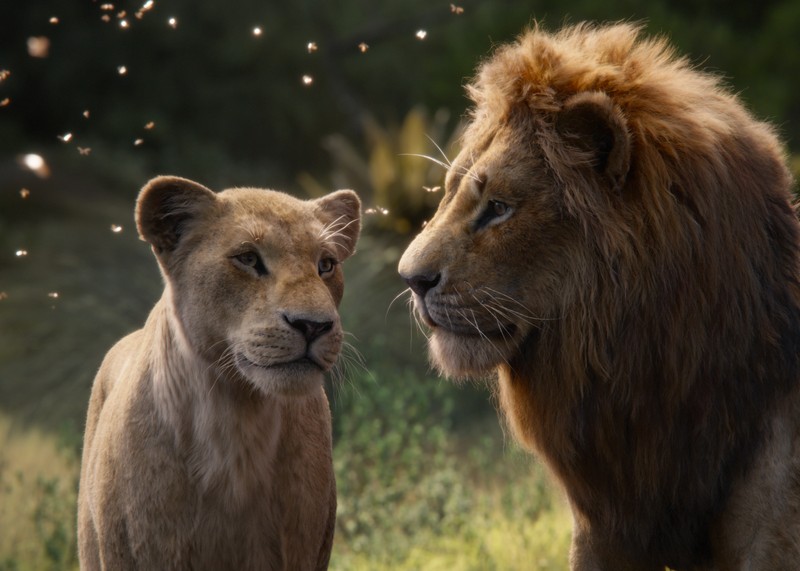 Meanwhile, just because The Lion King was dethroned, doesn't mean it wasn't still making money. In fact, it and Once Upon a Time in Hollywood put in better than expected showings as they rounded out the top 3. The Disney live-action remake pulled in $38.2 million in the US and with another $72 million from international markets it has now crossed the $1 billion mark handily. As Quentin Tarantino's latest star-studded effort, Once Upon a Time in Hollywood continued to perform well for an R-rated drama as it earned an extra $20 million. The film starts to open in international markets this coming Friday, so then we can see what the rest of the world makes of it.
The other highlights on the chart this week belongs to indie critical Smash The Farewell which continues to climb up the rankings as it expands into 274 more cinemas.
Let's see what the rest of the US chart looks like:
| No. | Movie Name | Weekend gross | Percentage change | US Domestic gross | Worldwide gross | Last Week's Position |
| --- | --- | --- | --- | --- | --- | --- |
| 1 | Fast & Furious Presents: Hobbs & Shaw | $60.8 million | NE | $60.8 million | $180.8 million | NE |
| 2 | The Lion King | $38.2 million | -50% | $430.8 million | $1.195 billion | 2nd |
| 3 | Once Upon a Time in Hollywood | $20 million | -51% | $78.8 million | $78.8 million | 2nd |
| 4 | Spider-Man: Far From Home | $7.7 million | -37% | $360.3 million | $1.075 billion | 2nd |
| 5 | Toy Story 4 | $7.1 million | -31% | $410 million | $959.2 million | 4th |
| 6 | Yesterday | $2.4 million | -20% | $67.9 million | $118.9 million | 6th |
| 7 | The Farewell | $2.4 million | +60% | $6.8 million | $6.8 million | 10th |
| 8 | Crawl | $2.1 million | -47% | $36 million | $53.6 million | 5th |
| 9 | Aladdin | $2 million | -33% | $350.3 million | $1.025 billion | 7th |
| 10 | Annabelle Comes Home | $875 000 | -43% | $71.5 million | $211.7 million | 9th |
NE = New Entry
Last Updated: August 5, 2019