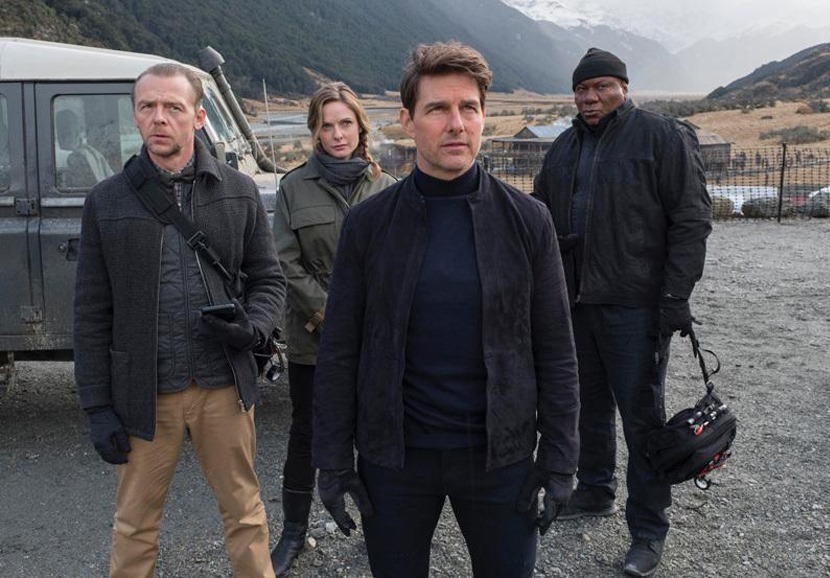 It was cruise control fully engaged this weekend past as Mission: Impossible – Fallout held onto the top spot at the US box office with ease, as a number of newcomers fell short. Fallout brought in $35 million to push its domestic total to $125 million as it dropped only 42% in its second week. That's the second-best sophomore holdover in the franchise behind 2011's Mission: Impossible – Ghost Protocol. Internationally, Fallout opened in an additional 20 markets which helped it to take in $76 million, pushing its worldwide total to a very healthy $329.4 million after just 10 days.
In 2nd place, we find the first newcomer on the charts and unfortunately Winnie the Pooh was no competition for Ethan Hunt as Disney's Christopher Robin underperformed. The live-action sequel to the beloved cartoons/books was expected to debut over $30 million, but only pulled in $25 million in the US. The film is yet to open in most international markets so it's too early to tell the damage, but this is not a strong start.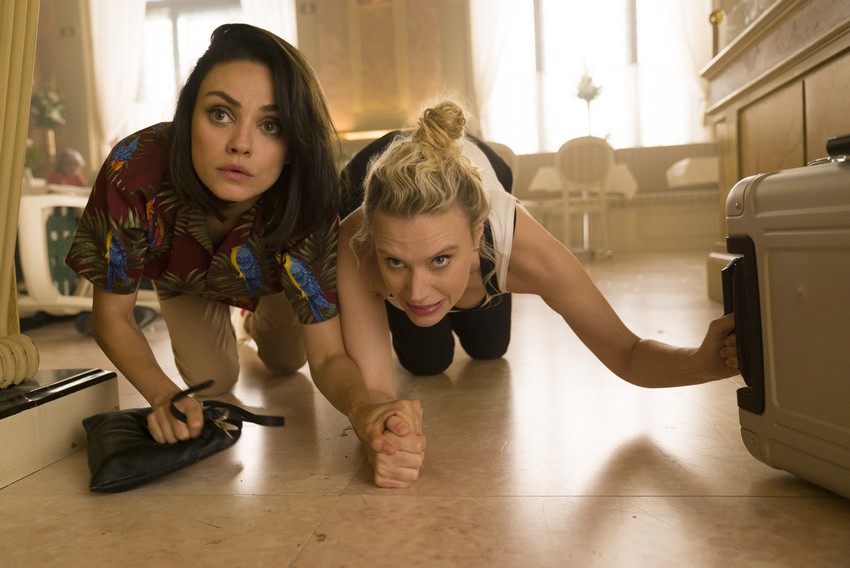 The Mission: Impossible crew weren't the only spies on the chart, though they were the only ones that actually knew what they were doing though. R-rated action comedy The Spy Who Dumped Me – which sees Mila Kunis and Kate McKinnon as ordinary ladies accidentally roped into international espionage – also came in under expectations as it earned $12.3 million for a 3rd place debut. With just a $40 million budget though, it should easily make back its money once it opens internationally in the coming weeks, though it probably won't be a big earner at all.
Rounding out the top 5, we find last week's 2nd and 3rd place holdovers in Mamma Mia! Here We Go Again and The Equalizer 2 respectively as the sequels showed decent staying power. It was Mamma Mia! that came out tops though, with it's $9 million earnings just a smidgen ahead of The Equalizer 2. Down in 8th place we find the other newcomer in the top 10 with YA adaptation The Darkest Minds, which may just be one of the final nails in the coffin in the rapidly waning genre. With just $5.8 million earned from 3,127 theatres in the US, it now ranks as the 11th worst domestic debut for a wide release about 3,000 cinemas. On the complete opposite end of the spectrum, the Incredibles 2 earned $5 million domestically and another $53.1 million internationally to push its global total over the $1 billion mark! It's the 4th film to do so in 2018, with Jurassic World: Fallen Kingdom being the only non-Disney production.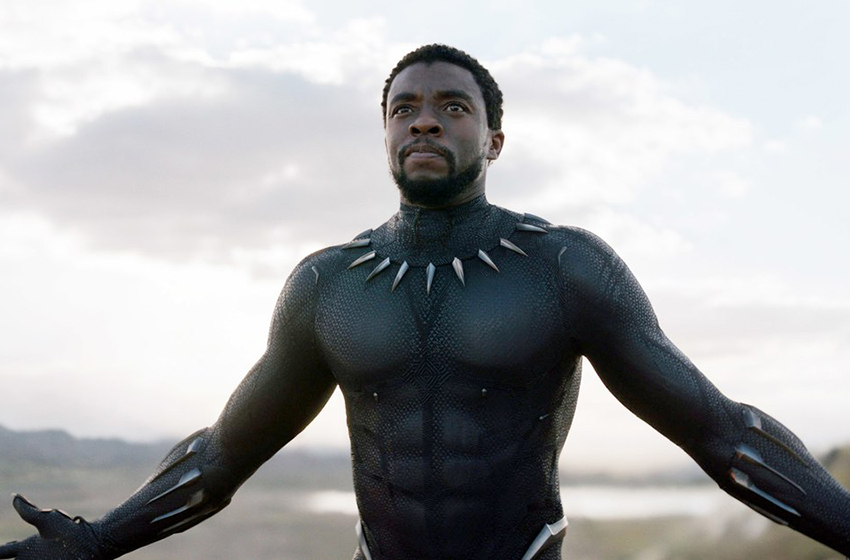 Speaking of one of those other billion dollar films… Leapfrogging outside of the top 10 way down to 33rd place though we find Marvel's Black Panther still earning money. Not a lot of money though as it's currently only playing in 25 cinemas, which is 10 more than last week. That increase in screens came with a purpose though as the $35,000 it earned was enough to make it only the 3rd film in US box office history following Star Wars: The Force Awakens and Avatar to cross the $700 million mark domestically. It has to be noted though that this marks the 25th week the Marvel superhero blockbuster is still on circuit, which is way longer than normal (no other movie has done it in 2018, and only five were longer last year).
Let's see what the rest of the US box office chart looks like:
| No. | Movie Name | Weekend gross | Percentage change | US Domestic gross | Worldwide gross | Last Week's Position |
| --- | --- | --- | --- | --- | --- | --- |
| 1 | Mission: Impossible – Fallout | $35 million | -42% | $124.4 million | $329.4 million | 1st |
| 2 | Christopher Robin | $25 million | NE | $25 million | $29.8 million | NE |
| 3 | The Spy Who Dumped Me | $12.3 million | NE | $12.3 million | $12.3 million | NE |
| 4 | Mamma Mia! Here We Go Again | $9 million | -39% | $91.3 million | $230.5 million | 2nd |
| 5 | The Equalizer 2 | $8.8 million | -37% | $79.8 million | $87.5 million | 3rd |
| 6 | Hotel Transylvania 3: Summer Vacation | $8.2 million | -33% | $136.4 million | $338.7 million | 4th |
| 7 | Ant-Man and The Wasp | $6.1 million | -29% | $195.4 million | $426.2 million | 6th |
| 8 | The Darkest Minds | $5.8 million | NE | $5.8 million | $9.8 million | NE |
| 9 | Incredibles 2 | $5 million | -31% | $583.1 million | $1.047 billion | 7th |
| 10 | Teen Titans Go! To the Movies | $4.8 million | -53% | $20.7 million | $23.1 million | 5th |
Last Updated: August 6, 2018