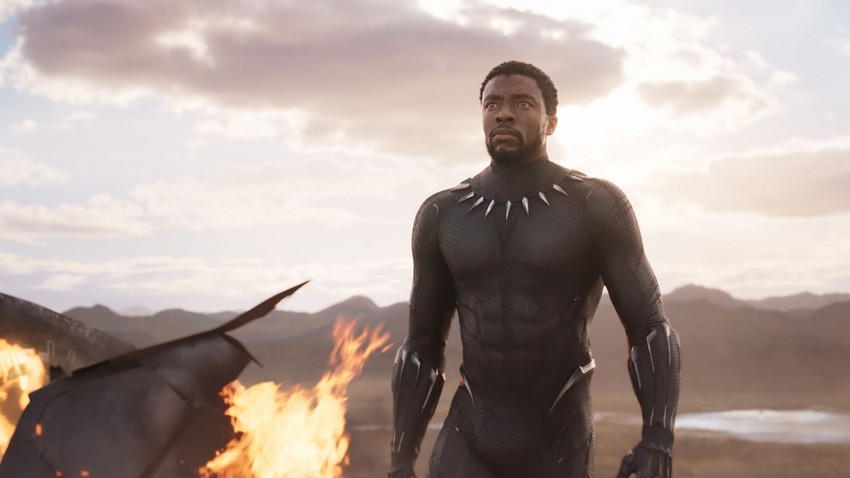 It was always expected that Black Panther would hold onto its top spot for the third week running despite the debut of Red Sparrow and Death Wish. That doesn't mean that Marvel's latest couldn't still find a way to amaze us. Entering the weekend on a domestic total of around $435 million, that put the celebrated superhero film within striking distance of a couple of massive milestones and it hit the mark on all of them.
With a $65.7 million take, Black Panther's domestic total has now crossed the fabled half-billion-dollar mark as it sits on $501.1 million after just 17 days – the third fastest film in history to do so. This also pushes the film to become the tenth highest domestic grossing film of all time, a position that will more than likely at least improve to eighth by the time its run is done. Black Panther is now also the second-highest domestic grossing film for Marvel as it surpasses Avengers: Age of Ultron's $459 million, and technically that also makes it the second second-highest domestic grossing film for the entire comic book genre with only The Avengers above it with $623 million.
Black Panther also opened in Japan this weekend past which helped it to notch up an international weekend tally of $56.2 million. That puts the film's global total just a cat's whisker away from $900 million. This weekend coming is the big one for the film's international aspirations though as it finally opens in China.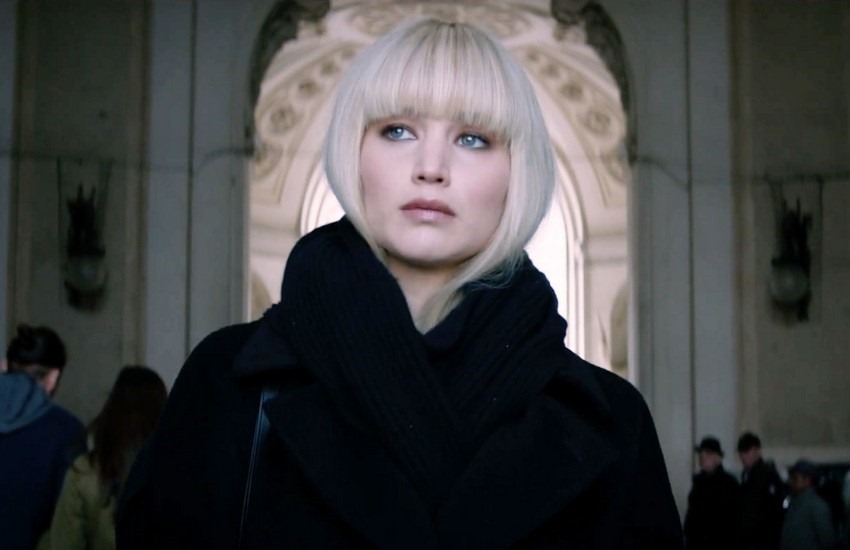 In second place this weekend past, we find the Jennifer Lawrence-led spy drama/thriller (too much of a drama, if you ask me) Red Sparrow opening with $17 million. That's a little bit below predictions and definitely not a hot start – even with another $26.5 million coming from international markets, it still has a long way to go before breaking even with its $69 million price tag (plus whatever they spent on marketing)
In third place, we find Eli Roth's Death Wish remake which sees Bruce Willis take on the role that turned Charles Brosnan into an American cinema icon in the 1970s. This new version's $13 million debut was right on the money with pre-weekend predictions, but that's unfortunately not a good thing as this vigilante revenge thriller won't be drawing any major headlines anytime soon, especially since critics have not been too kind with it.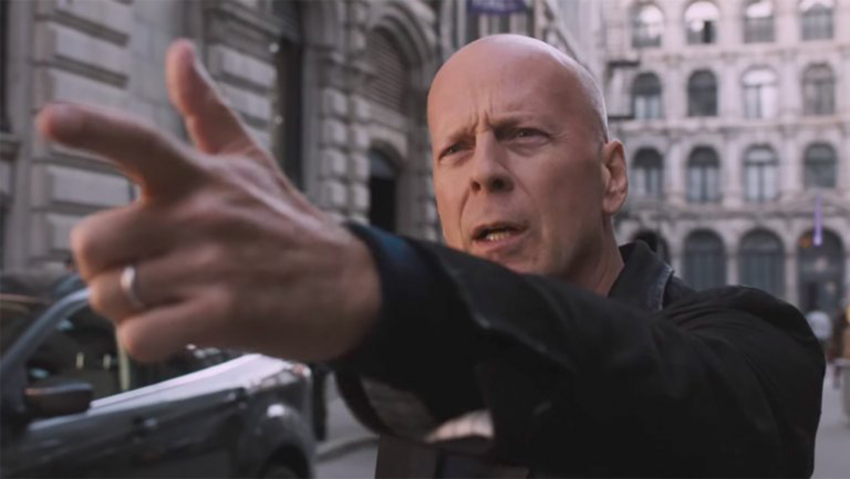 Let's see what the rest of the US box office chart looks like:
| No. | Movie Name | Weekend gross | Percentage change | US Domestic gross | Worldwide gross | Last Week's Position |
| --- | --- | --- | --- | --- | --- | --- |
| 1 | Black Panther | $65.7 million | -41% | $501.1 million | $897 million | 1st |
| 2 | Red Sparrow | $17 million | NE | $17 million | $43.5 million | NE |
| 3 | Death Wish | $13 million | NE | $13 million | $13 million | NE |
| 4 | Game Night | $10.7 million | -37% | $33.3 million | $49.5 million | 2nd |
| 5 | Peter Rabbit | $10 million | -21% | $84 million | $101.8 million | 3rd |
| 6 | Annihilation | $5.6 million | -49% | $20.6 million | $20.6 million | 4th |
| 7 | Jumanji: Welcome to the Jungle | $4.5 million | -20% | $393.2 million | $928.9 million | 6th |
| 8 | Fifty Shades Freed | $3.3 million | -53% | $95.5 million | $346.1 million | 5th |
| 9 | The Greatest Showman | $2.6 million | -21% | $164.6 million | $375.8 million | 8th |
| 10 | Every Day | $1.5 million | -48% | $5.2 million | $5.2 million | 9th |
NE = New Entry
Last Updated: March 5, 2018