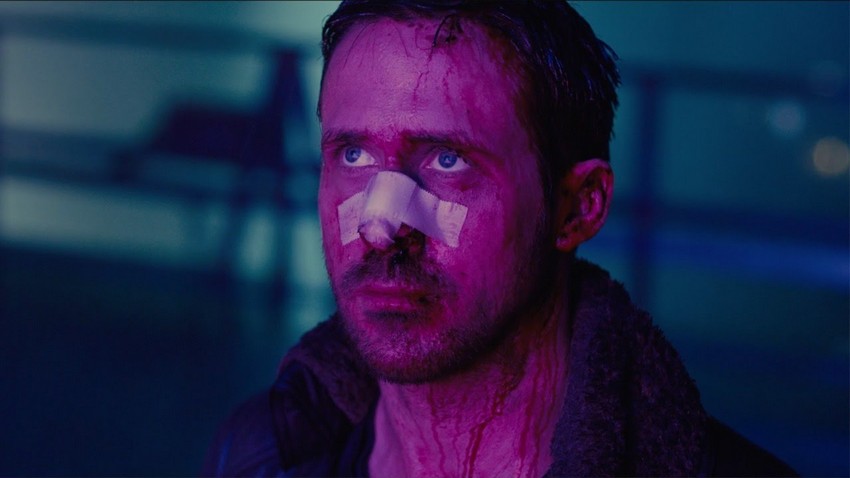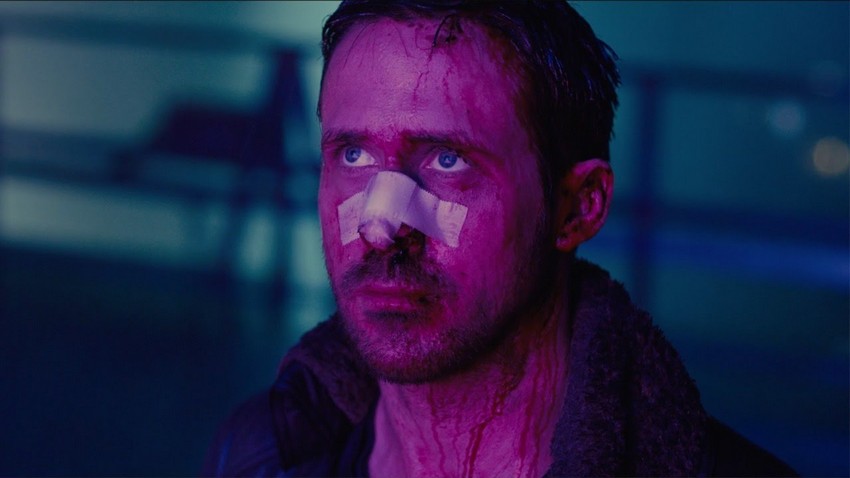 Ridley Scott's Blade Runner may be considered a beloved classic now, but when it originally released back in 1982 it was to mixed critical reception and just a middling box office take. Alas, Blade Runner 2049 has only fixed one of those problems.
Despite being hailed by many critics as the best film of the year and a sci-fi masterpiece that will be oohed and aahed over for years to come (our review will go live later and, spoiler alert, we agree with that sentiment), director Denis Villeneuve's long-awaited sequel has underperformed at the US box office. Studio predictions pegged it for an opening in the $45 – $55 million range, but instead Blade Runner 2049 could only notch up $31.5 million. Internationally, it met its $50 million expectations, but that still leaves the film far off the pace when you take it's reported $150 production million budget (which some say is actually closer to $170 million) into consideration.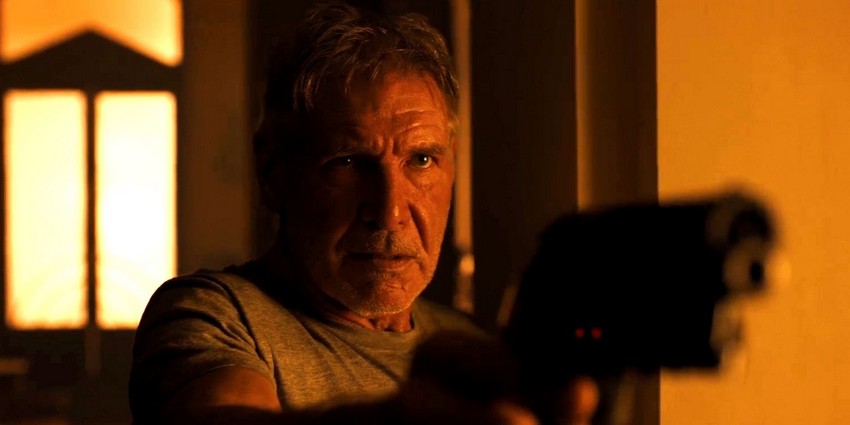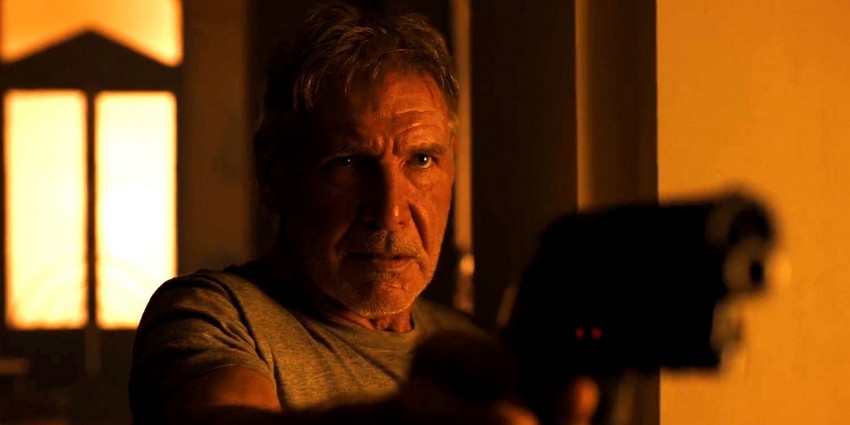 Exactly why Blade Runner 2049 is not doing as well as expected will certainly be at the core of many an op-ed piece over the next few weeks, as the film boasted a stellar cast and possibly the hottest buzz of any film thus far this year. Modern audiences' unfamiliarity with the original movie, Blade Runner 2049's daunting 163-minute running time, and a promo campaign which intentionally kept the plot very vague (which in my opinion was the best thing) have already been bandied about as possible reasons.
Whatever the case may be, I'm hoping that a fantastic A- Cinemascore and the overwhelmingly positive word of mouth will help its box office status course correct a bit. It took a while for Blade Runner to find the love it did, so maybe Blade Runner 2049 is just a slow starter as well.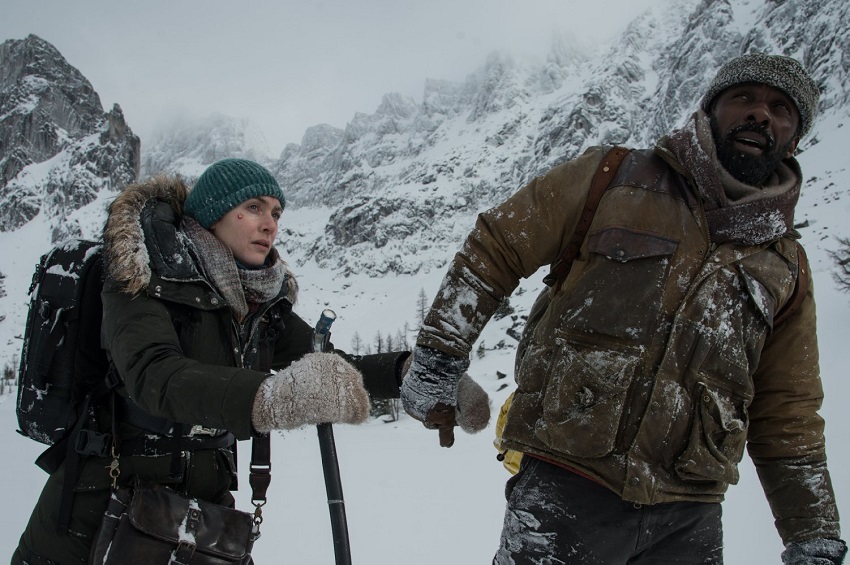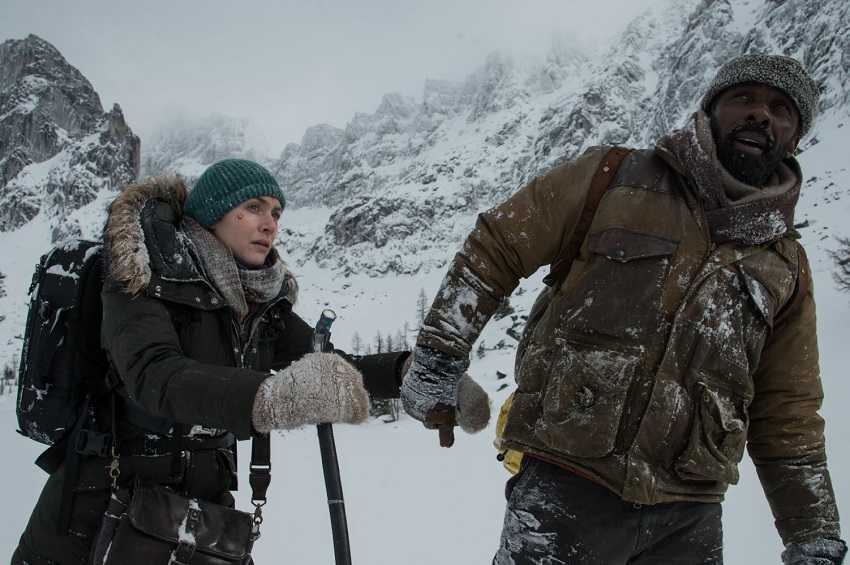 On the rest of the charts, also earning itself an A- Cinemascore was survival drama The Mountain Between Us which landed in second place. Starring Idris Elba and Kate Winslet, and seeing actor Andy Serkis behind the camera for the first time, the film earned $10.1 million domestically with another $3.6 million coming from the small handful of international regions it opened in.
In third place in the US, It added another $9.6 million to its domestic coffers. Most importantly though, another $19.8 million from international markets has taken its overseas total to $298.8 million making it the largest international horror release of all time. This weekend past's earnings has also pushed its global tally over the $600 million mark.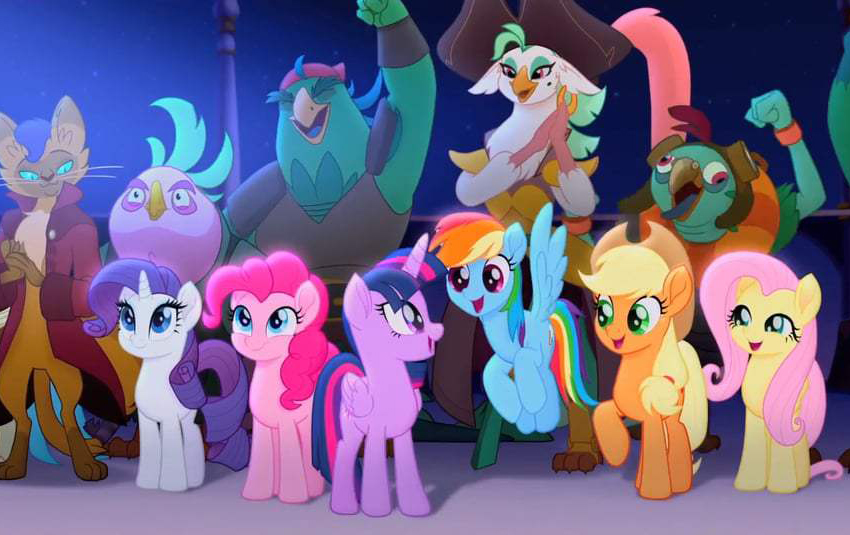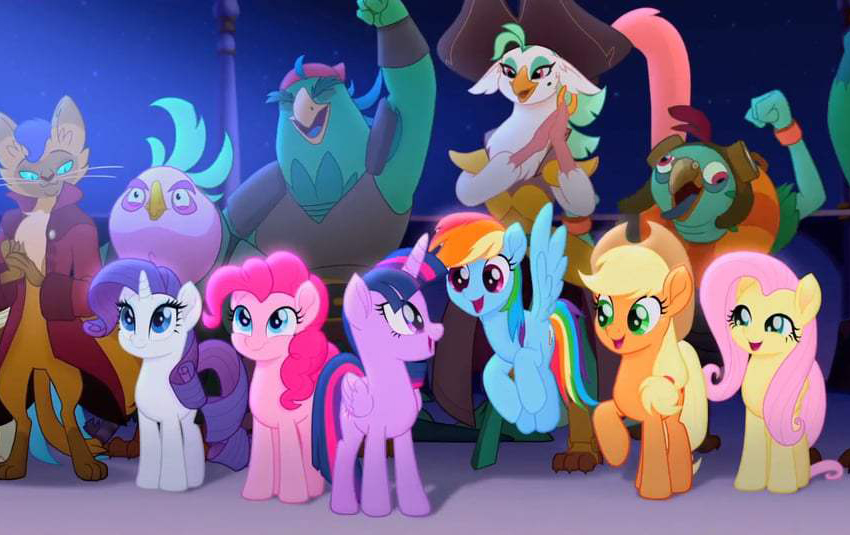 In fourth place, we have the only other newcomer in the US charts, as My Little Pony: The Movie opened to the tune of $8.8 million. It also received an A- Cinemascore (US audiences were just giving them out like candy apparently!), though I have to wonder how many of the people polled for that were bronies. I'm not judging, Darryn.
The only other noteworthy entry on the charts is Victoria and Abdul, which finally received a wider release to much success. Battle of the Sexes also received a bigger release to up its cinema count to almost triple that of Abdul and Victoria, but it could only match a fraction of the latter's per theatre average.
Let's see what the rest of the US box office chart looks like:
| No. | Movie Name | Weekend gross | Percentage change | US Domestic gross | Worldwide gross | Last Week's Position |
| --- | --- | --- | --- | --- | --- | --- |
| 1 | Blade Runner 2049 | $31.5 million | NA | $31.5 million | $81.7 million | NE |
| 2 | The Mountain Between Us | $10.1 million | NA | $3.6 million | $13.7 million | NE |
| 3 | It: Part 1 – The Loser's Club | $9.6 million | -42% | $304.9 million | $603.7 million | 2nd |
| 4 | My Little Pony: The Movie | $8.8 million | NA | $3.8 million | $12.6 million | 1st |
| 5 | Kingsman: The Golden Circle | $8.1 million | -52% | $79.9 million | $253.5 million | 1st |
| 6 | American Made | $8 million | -51% | $30.4 million | $98.5 million | 3rd |
| 7 | The Lego Ninjago Movie | $6.7 million | -42% | $43.8 million | $77.4 million | 4th |
| 8 | Victoria and Abdul | $4.1 million | +279% | $5.9 million | $30.9 million | 11th |
| 9 | Flatliners | $3.8 million | -42% | $12.3 million | $18.3 million | 5th |
| 10 | Battle of the Sexes | $2.4 million | -29% | $7.6 million | $7.6 million | 16th |
Last Updated: October 9, 2017