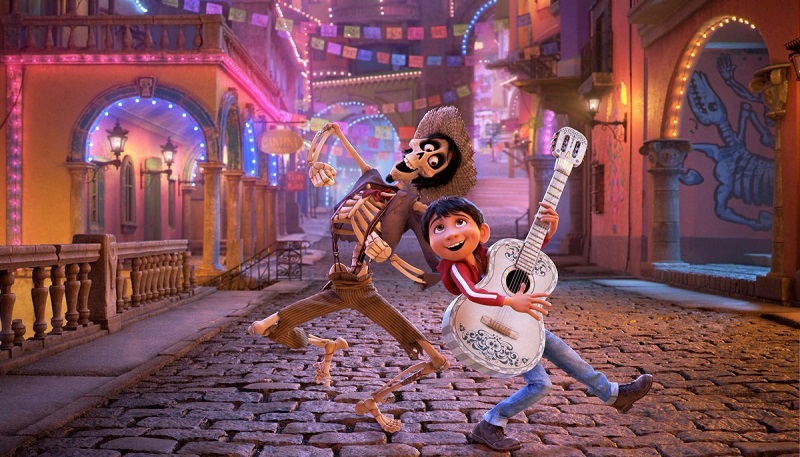 When it came to the US box office this weekend past, it was all about the little guy. Right at the top of the chart, it was a little boy and his undead adventure that ruled all as Pixar's Coco topped for a second weekend with $26 million. The animated film had a lower than expected 48% drop, which has now helped it to cross the $100 million domestically. Internationally, it added an additional $69 million to give it an impressive global total just shy of $280 million.
I did say this was a weekend for the little guys, something which Justice League totally is not as the beleaguered DC Comics superhero team-up movie continued to underperform as it dropped another 60% in its third weekend with $16.5 million. After having the lowest opening of any DCEU movie, Justice League continued that unfortunate run as its current domestic total of $197 million is significantly behind all its peers at this point. Worldwide it has topped $567 million, but thanks to its expanded budget and massive marketing campaign, some estimate that it needs to make between $600-700 million to just break even.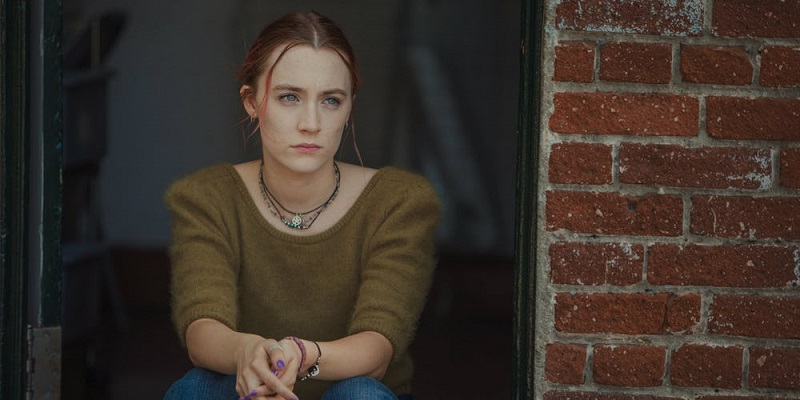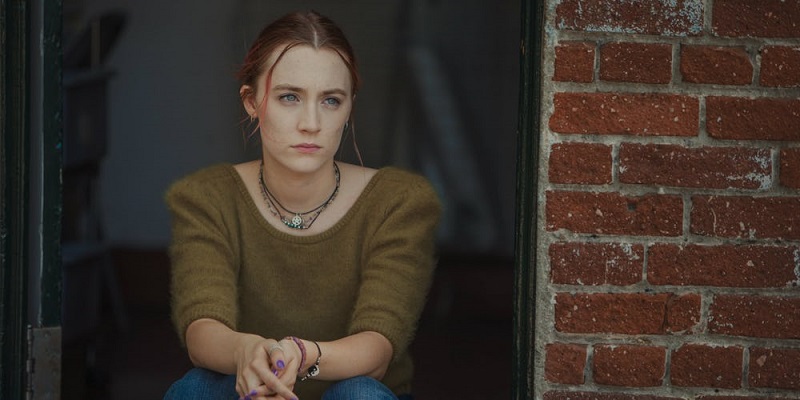 The following five films were all a repeat from last week, with nothing much to talk about as they all performed as predicted. But it's after that, at the tail end of the top 10 and beyond where those little guys come in. Breakout indie smash hit Lady Bird (officially the highest rated movie of all time on RottenTomatoes now) continued its incredible run as it expanded its theatre count. The same goes for Three Billboards Outside Ebbing, Missouri, another small budget critical darling, that is finally getting a wide-ish release.
It's outside of the top 10 though where the real big small wonders reside, as James Franco's The Disaster Artist landed in 12th place. The  biopic about the making of The Room, arguably the worst film ever made, has been drawing intense critical praise, and that buzz is probably what helped it to pull $1.2 million from just 19 venues. That's a per theatre average of $64 254, ten times what Coco managed off nearly 4000 cinemas.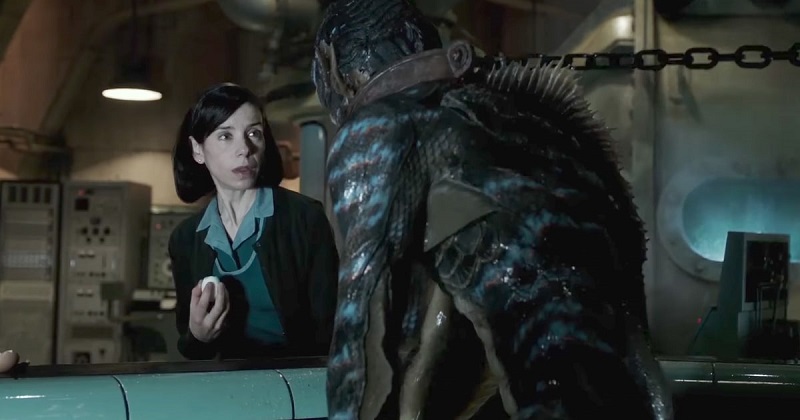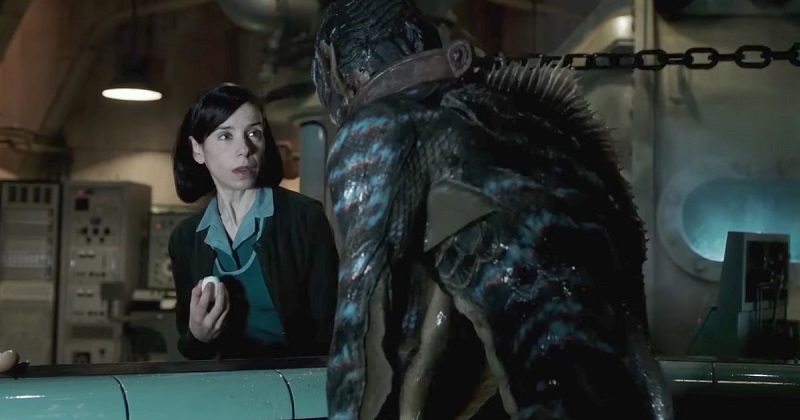 Surprisingly though, that's actually not the biggest PTA of the weekend. The Armie Hammer led romantic-dramedy Call Me By Your Name, based on Andre Aciman's popular 2007 novel, made $281 280 from just four cinemas in its second week for a PTA of $70 320. And somehow, that's still not the PTA champion. That title belongs to Guillermo Del Toro's critically acclaimed romantic fantasy drama The Shape of Water, which landed in 19th place as it opened in just two cinemas for $166 800 giving it a staggering average of $83 400!
Let's see what the rest of the US box office chart looks like:
| No. | Movie Name | Weekend gross | Percentage change | US Domestic gross | Worldwide gross | Last Week's Position |
| --- | --- | --- | --- | --- | --- | --- |
| 1 | Coco | $26.1 million | 48% | $108.6 million | $279.9 million | 1st |
| 2 | Justice League | $16.5 million | -60% | $197.3 million | $567.4 million | 2nd |
| 3 | Wonder | $12.5 million | -44% | $88 million | $100.2 million | 3rd |
| 4 | Thor: Ragnarok | $9.6 million | -42%% | $291.4 million | $816.4 million | 4th |
| 5 | Daddy's Home 2 | $7.5 million | -43% | $82.1 million | $116.8 million | 5th |
| 6 | Murder on the Orient Express | $6.7 million | -49% | $84.7 million | $210.9 million | 6th |
| 7 | Lady Bird | $4.5 million | +12% | $17 million | $17 million | 11th |
| 8 | Three Billboards Outside Ebbing Missouri | $4.5 million | +2% | $13.6 million | $13.6 million | 10th |
| 9 | The Star | $4 million | -42% | $27.2 million | $29 million | 7th |
| 10 | A Bad Moms Christmas | $3.4 million | -28% | $64.8 million | $97.8 million | 8th |
Last Updated: December 11, 2017