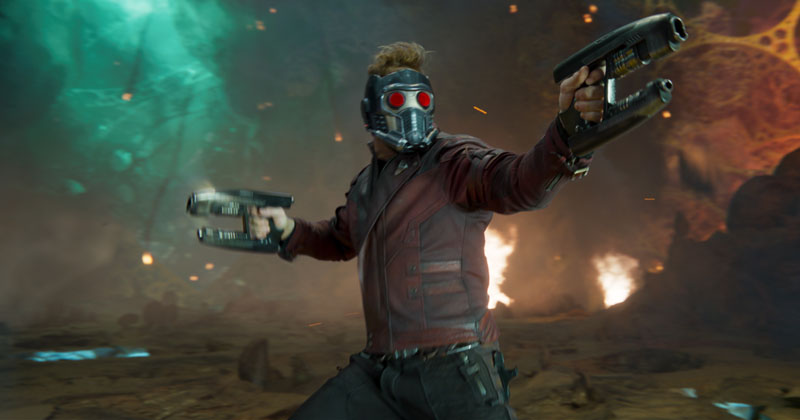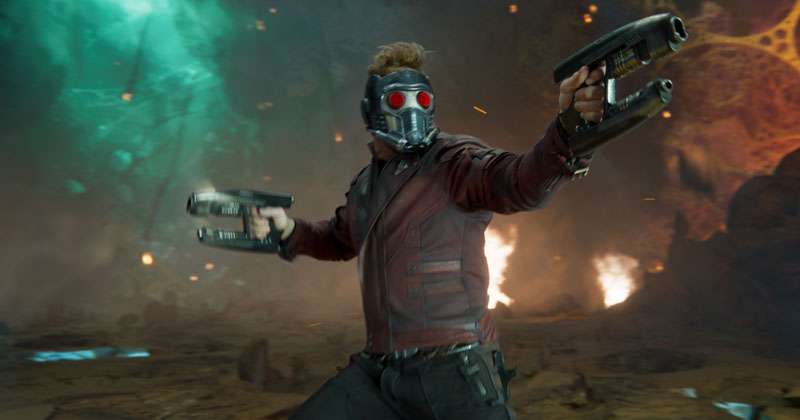 Ooga chaka? More like ooga ka-ching! Yes, after opening in a handful of countries over a week ago, this weekend past finally saw Guardians of the Galaxy Vol.2 debut in both the US and remainder of the international markets, including China. And as expected, Marvel's sing-along cosmic sequel rocketed straight to the top of the charts. In the US it premiered in 4 300 theatres, the tenth widest release in US history, and managed to notch up a fantastic $145 million.
Back in 2014, the original Guardians was a massive surprise hit, earning a completely unexpected $94.3 million upon its debut and then just continuing to make massive amounts of cash to eventually finish on a $773 million global total. Along with both last week and this weekend past's international earnings, Vol. 2 is already sitting on $427 million, and its price tag was only $30 million more than its predecessor's $170 million. If it keeps this up, Guardians Vol.2 is going to be one of Marvel's biggest earners, and it couldn't have happened to a cooler movie.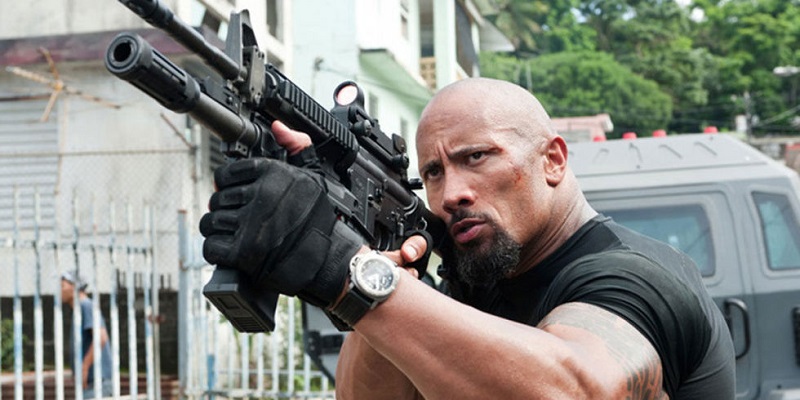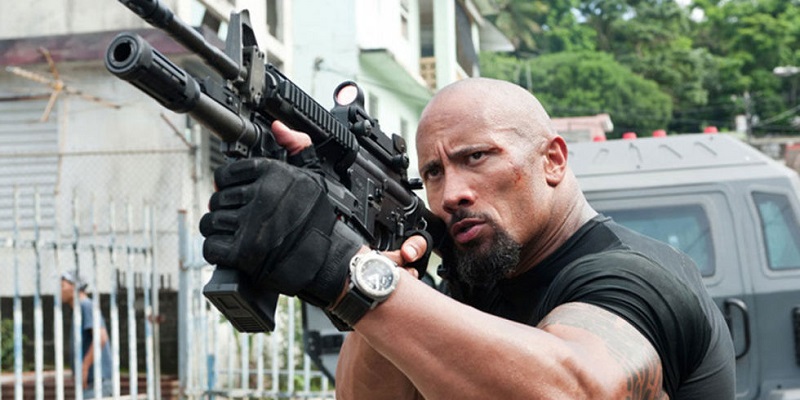 And with actual comic book characters claiming the box office crown this weekend, it was finally time for other quasi-superheroes of Fate of the Furious to take a step down. Not that Vin Diesel and co are failing to still make money though, as the latest installment in the Fast and Furious franchise added another $8.5 million to its coffers. That puts its domestic tally over $207 million, while an additional $950 million from the international markets means that it has a staggering $1.158 billion global gross (the thirteenth biggest total of all time) after four weeks.
And with no other movie suicidal enough to actually open against Marvel's Guardians, the only other highlights on the US charts this week are last week's surprising newcomers, How To Be a Latin Lover and Baahubali 2: The Conclusion. While the movies dropped a respective 57% and 69%, they both still continue to exceed expectations. Indian fantasy epic Baahubali is particularly impressive as it notches up the highest per theatre average on the charts for the second week in a row with $7 757.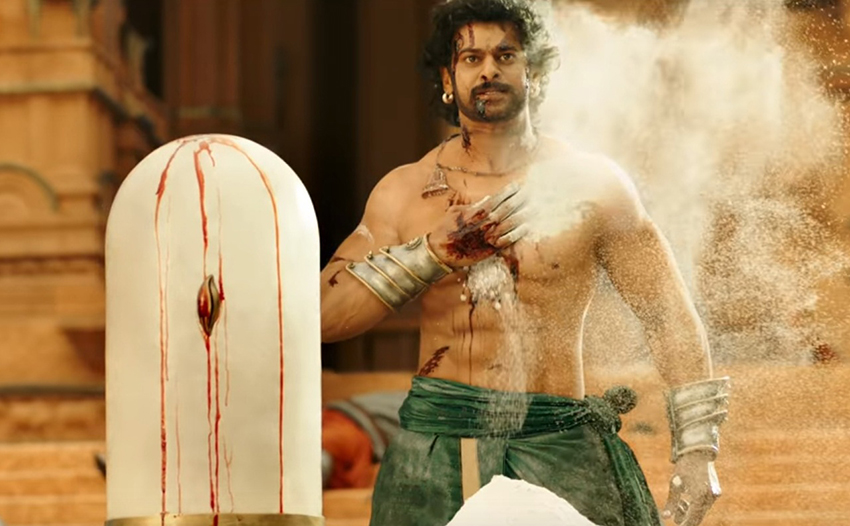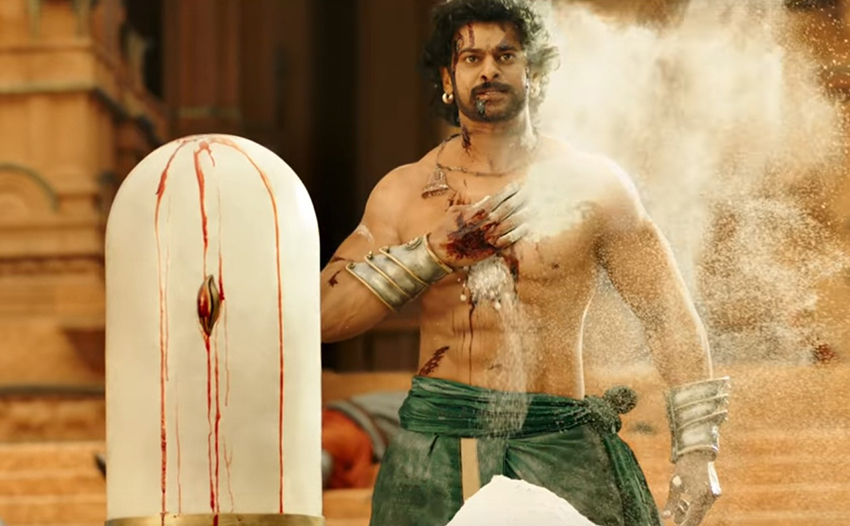 Let's see what the rest of the US box office chart looks like:
No.
Movie Name
Weekend gross
Percentage change
US Domestic gross
Worldwide gross
Last Week's Position
1
Guardians of the Galaxy Vol. 2
$145.04 million
NA
$427.64 million
NE
2
The Fate of the Furious
$8.52 million
-57.2%
$207.13 million
$1.15 billion
1st
3
Boss Baby
$6.17 million
-34.1%
$156.73 million
$434.94 million
4th
4
How To Be a Latin Lover
$5.25 million
-57.2%
$20.65 million
NA
2nd
5
Beauty and the Beast
$4.94 million
-27.6%
$487.59 million
$1.18 billion
6th
6
The Circle
$4.02 million
-55.5%
$15.71 million
NA
5th
7
Baahubali 2: The Conclusion
$3.24 million
-68.9%
$16.17 million
NA
3rd
8
Gifted
$2.05 million
-38.9%
$19.24 million
$19.95 million
9th
9
Going in Style
$1.9 million
-47.3%
$40.6 million
$70.3 million
7th
10
Smurfs: The Lost Village
$1.82 million
-48.8%
$40.57 million
$171.27 million
8th
(NA = Not Applicable, NE = New Entry)
Last Updated: May 8, 2017