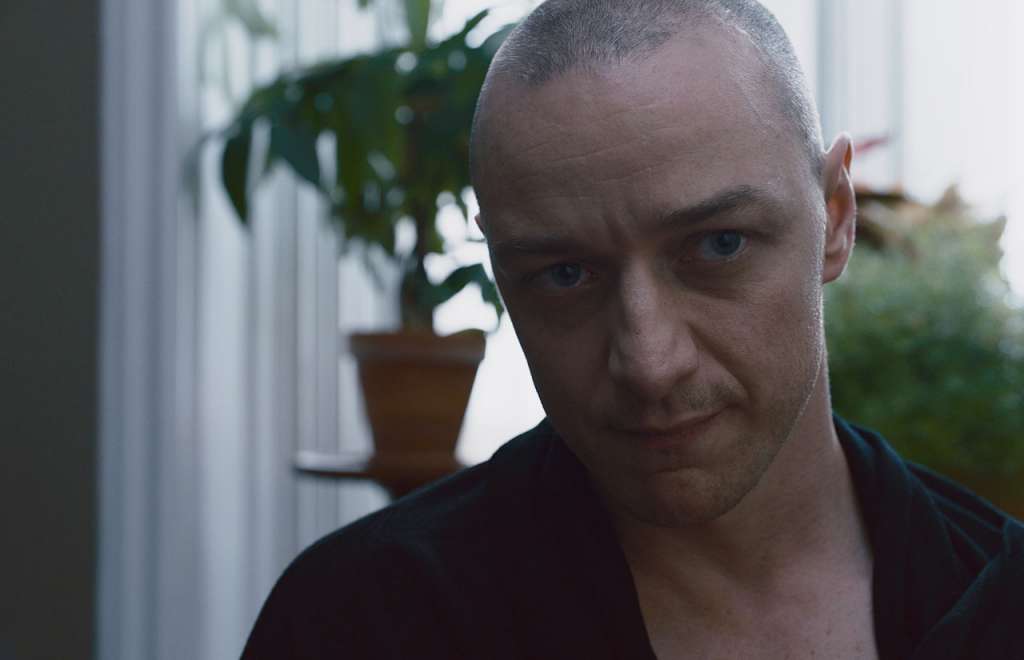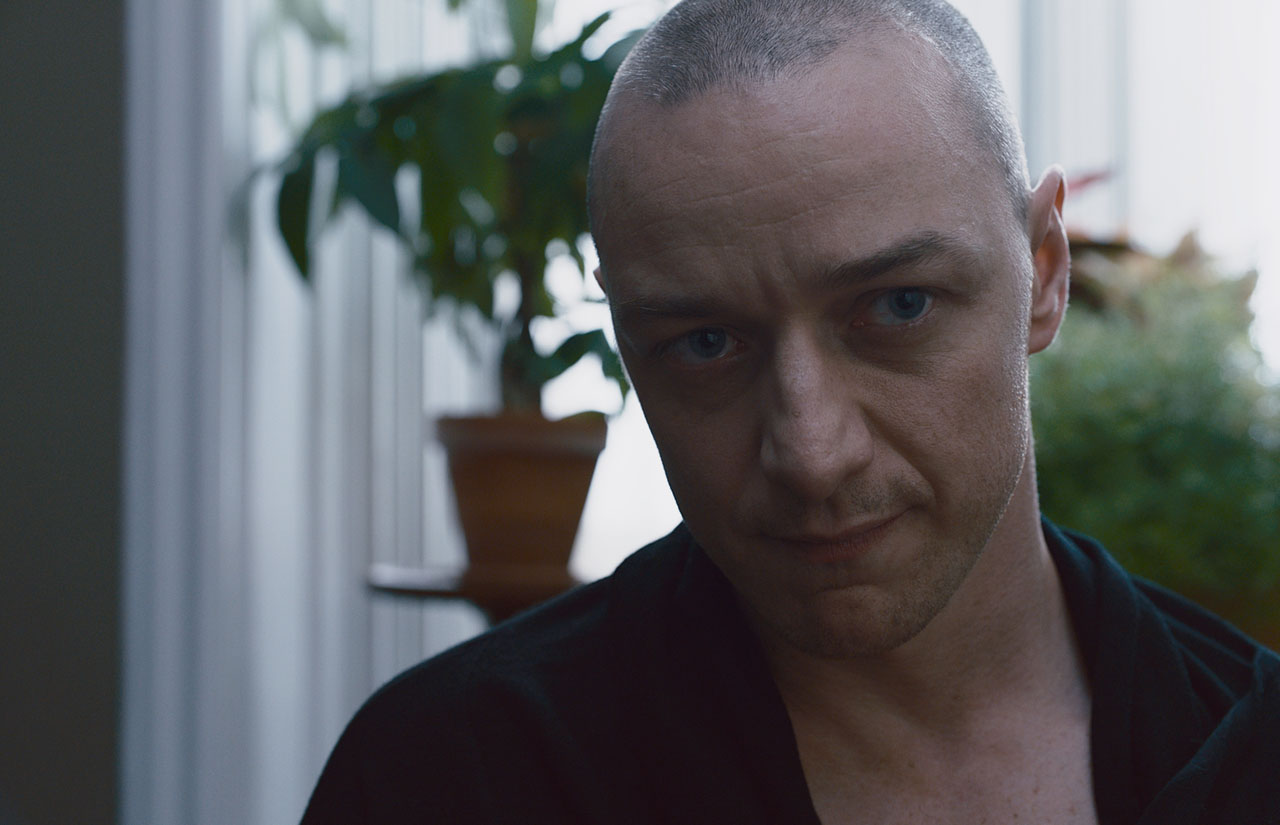 If you were wondering while all the Americans on your social media timelines were suddenly obsessed with a superb owl, it's because this weekend was Super Bowl! But while most of Trumpville were glued to their screens watching a bunch of guys run into each other over and over again, some decided to take a break from it to watch some movies. Or rather just watch one movie in M. Night Shyamalan's Split, which stayed top of the US box office charts for a third week in a row with $14.5 million. This leaves Shyamalan's return homerun hit (that's from football, right?) just short of $100 million domestically.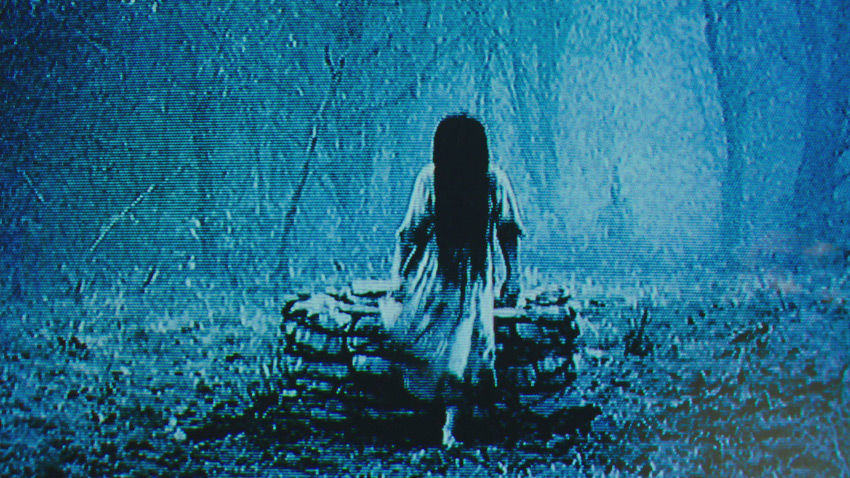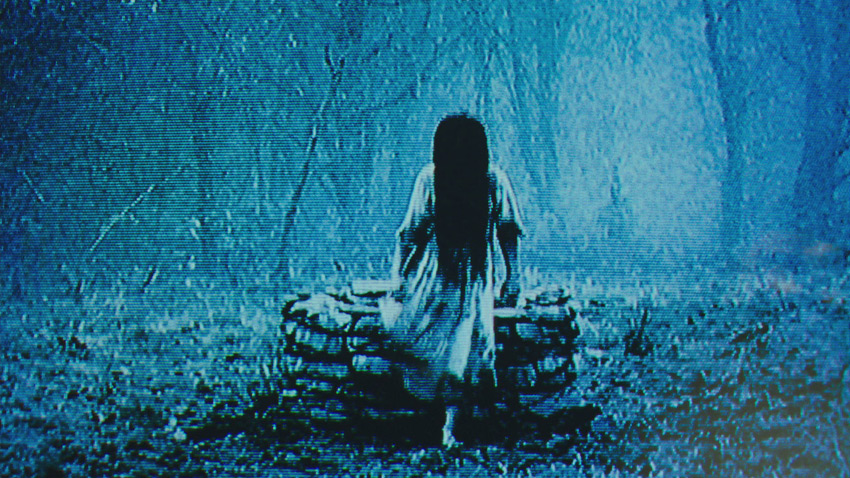 As for newcomers, the US box office saw horror sequel Rings and YA sci-fi drama The Space Between Us debut, but both underperformed. Rings at least managed to take second place and make it to double digits with $13 million, but it's the worse opening for the entire franchise thus far. And with it not doing well internationally as well and being lambasted by critics, there's almost no chance of it recovering.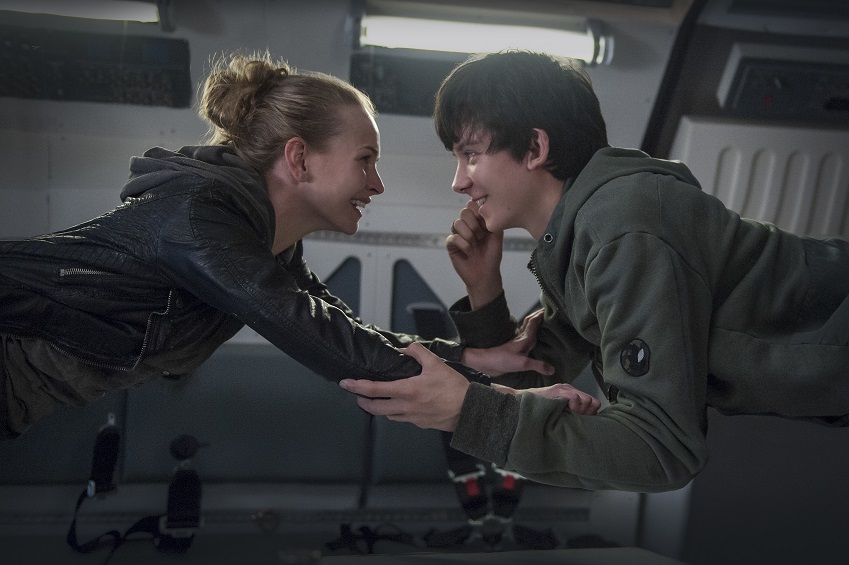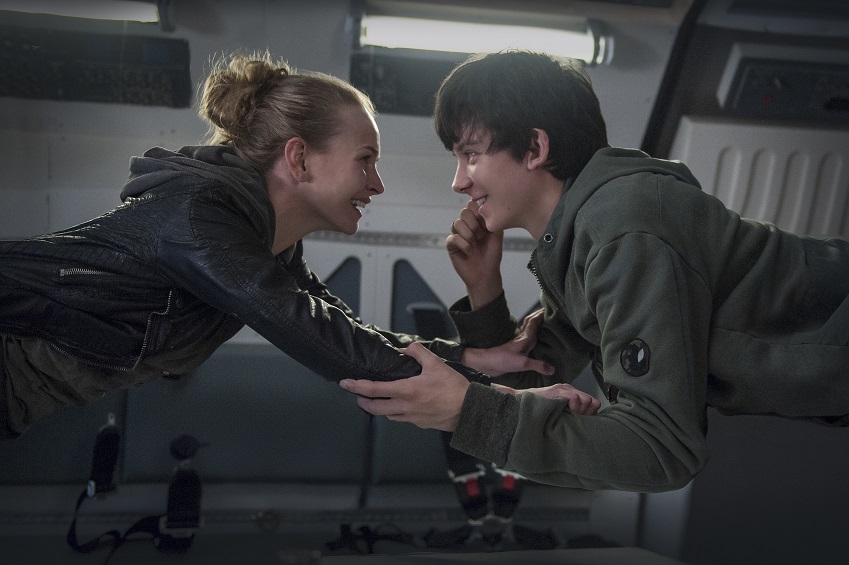 It's still doing remarkably better than The Space Between Us which essentially is dead on arrival. The film got completely ripped to shreds by critics and its woes were compounded when it could only eke out a $3.8 million opening. International audiences may be kinder when it opens, but it would need a miracle at this point to even break even with its $30 million production budget.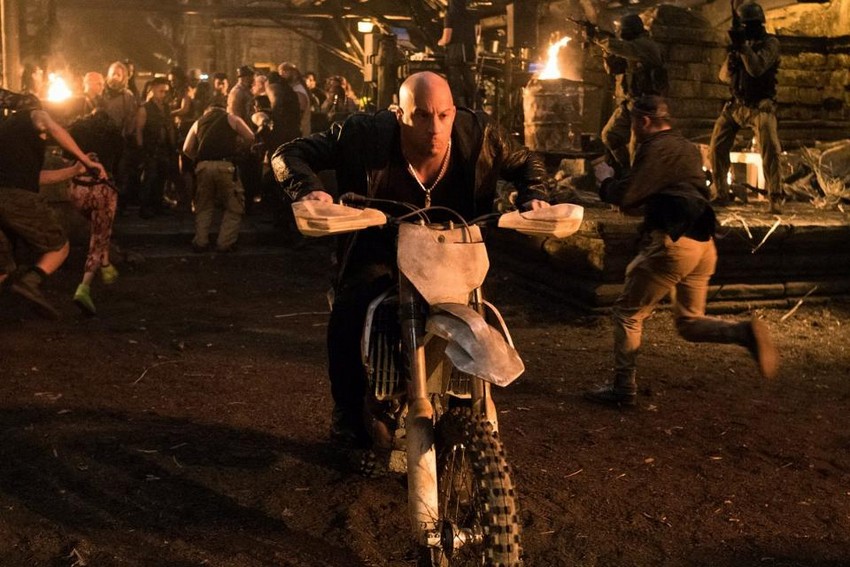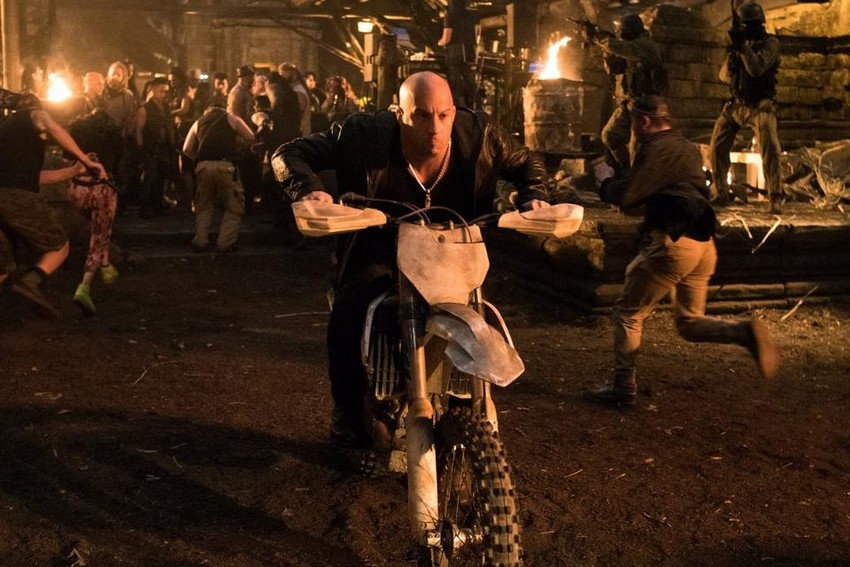 And speaking of movies tanking in the US but getting a better reception everywhere else, xXx: Return of Xander Cage plummeted down the US charts this week, but it has been the top movie internationally for the last two weeks, and has now surpassed $150 million globally. Meanwhile in a reversal, Lion opened wide after a limited release and saw itself jump onto the top 10.
In other, unrelated news that serves as nothing more than a useless fact and some bragging rights, Doctor Strange, a movie based on a comic book character relatively unknown to the general public, has now surpassed Superman movie Man of Steel. Make of that what you will.
Let's see what the rest of the US box office chart looks like:
| No. | Movie Name | Weekend gross | Percentage change | Domestic gross | Worldwide gross | Last Week's Position |
| --- | --- | --- | --- | --- | --- | --- |
| 1 | Split | $14.58 million | -43.2% | $98.7 million | $142.7 million | 1st |
| 2 | Rings | $13 million | NA | $13 million | $28.2 million | NA |
| 3 | A Dog's Purpose | $10.82 million | -40.6% | $9.6 million | $42.52 million |  2nd |
| 4 | Hidden Figures | $10.1 million | -29.2% | $119.4 million | $2.78 million | 3rd |
| 5 | La La Land | $7.45 million | -39.1% | $118.3 million | $268.3 million | 5th |
| 6 | Resident Evil: The Final Chapter | $4.5 million | -66.9% | $81.85 million | $117.45 million | 4th |
| 7 | Sing | $4.08 million | -36.3% | $262.9 million | $487 million | 7th |
| 8 | Lion | $4 million | +70.6% | $24.71 million | $38.86 million | 14th |
| 9 | The Space Between Us | $3.82 million | NA | $3.82 million | NA | NA |
| 10 | xXx: The Return of Xander Cage | $3.7 million | -57% | $40.02 million | $152.42 million |  6th |
(LW = Last Week, NE = New Entry)
Last Updated: February 13, 2017