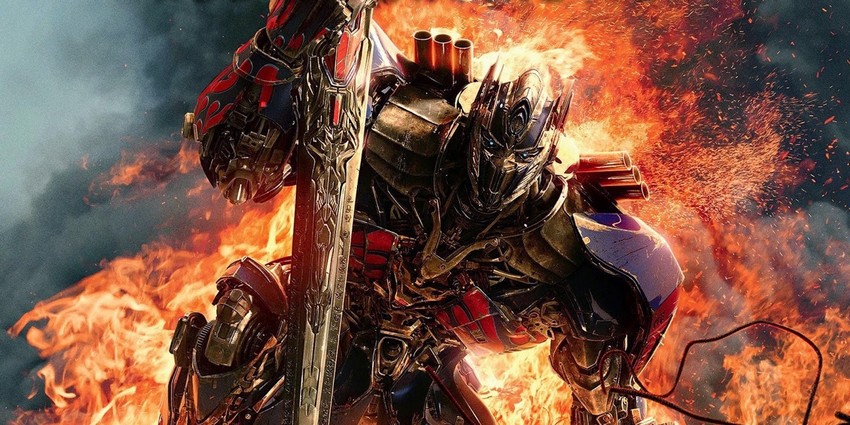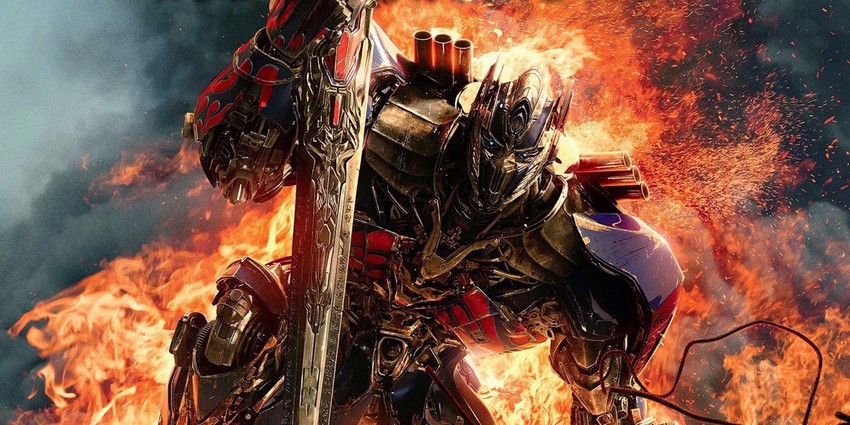 There are many that would argue that there has never been a movie franchise more aptly named than the Transformers series. I'm not referring to the alien robots morphing into all types of vehicles, but rather director Michael Bay's unwavering ability to transform cinematic effluent into mountains of money. Which is why, despite its critical drubbing, that it was no surprise that latest entry, Transformers: The Last Knight, debuted in the top spot in the US this weekend past. However, the numbers would seemingly indicate that the franchise is losing its shine with Americans.
The fifth Transformers film debuted with $69 million, which is a figure most movies would be very happy about for an opening weekend. However, Transformers: The Last Knight actually already opened in the US last Wednesday, technically giving it a five-day weekend. Take out those two extra days and its opening figure drops to $45 million which definitely looks far less impressive. In contrast, previous series entry, Transformers: Age of Extinction, had a $100 million debut in just three days. Even more damning though, is that Transformers: The Last Knight's $69 million is officially the lowest debut in the entire franchise's history. Seeing as it's also officially the worst reviewed entry in the franchise (and the worst thing many of us have seen this year), that seems fitting.
Luckily for Bay and the rest of the suits at Paramount that signed off on the film's gigantic $217 million production budget (that's excluding its huge marketing bill), international audiences were far more willing to part with the cash to see Optimus Prime. Transformers: The Last Knight opened in 41 international markets, bringing in an additional $196 million in total, with $123 million coming in from China alone giving it a global total already exceeding a quarter billion dollars.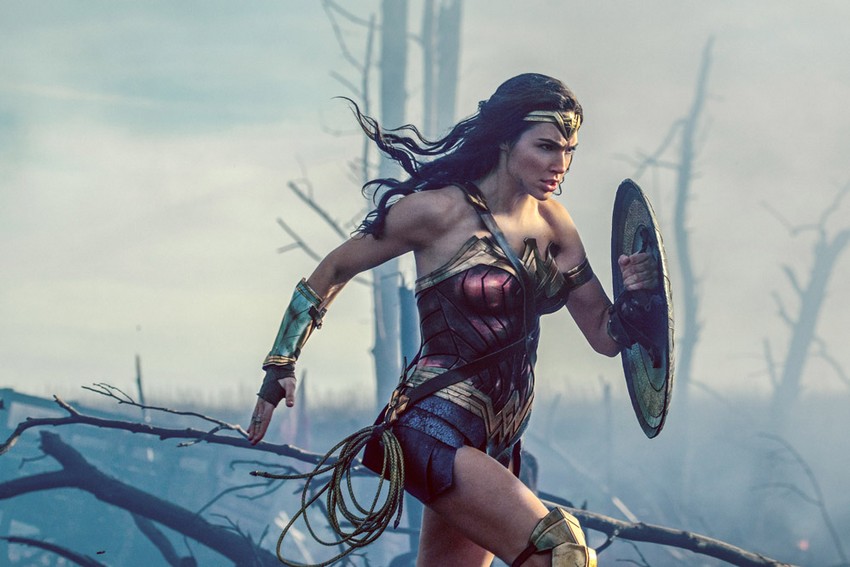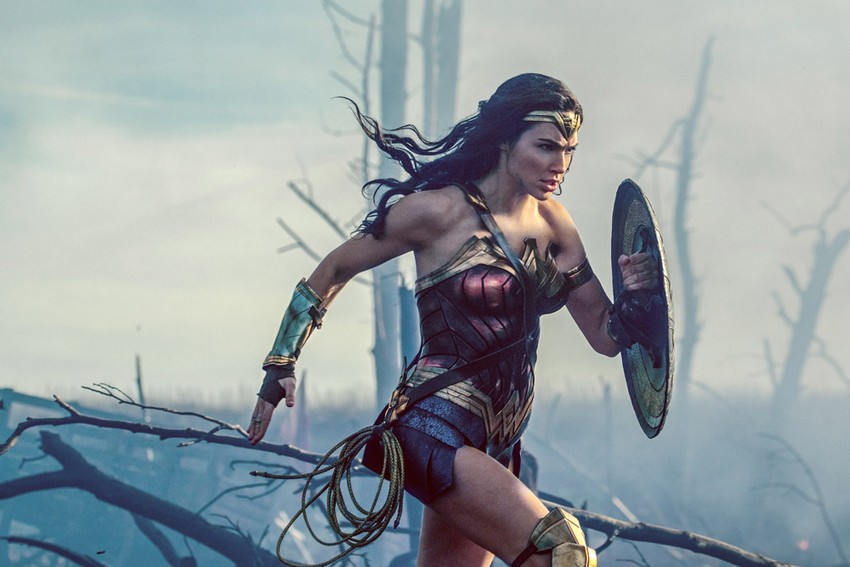 With nothing else willing to test a wide release opening against Transformers, the attention has to turn to the holdovers from last week's chart. In particular one wonder-ful title that has now reached a major milestone. Wonder Woman saw a strong fourth week on the charts with just a 39% drop, adding an additional $25 million to its domestic total of $318 million. That means it has now surpassed Man of Steel's domestic total of $311 million, and will jump past both Batman v Superman and Suicide Squad's respective $320 million and $325 million haul very soon, making it the biggest earner in the DCEU.
There's a much bigger accolade that the critically acclaimed Wonder Woman has also now claimed though. With its international figure standing at $652 million, the Patty Jenkins directed superhero movie has now claimed the title of the highest-earning live-action film from a female director of all time. The previous record holder was Phyllida Lloyd's ABBA musical Mamma Mia! which racked up $609.8 million back in 2008.
Now you may have noticed that I intentionally said highest-earning LIVE-ACTION film from a female director, and that's because on the animated side Jennifer Lee co-directed Disney's Frozen which earned a mammoth $1.29 billion in 2014. As incredible as Wonder Woman's performance has been, it simply will not be getting anywhere close to that mark. What it will more than likely do though is claim the no.2 spot from the Jennifer Yuh Nelson directed Kung Fu Panda 2 which topped out at $665 million.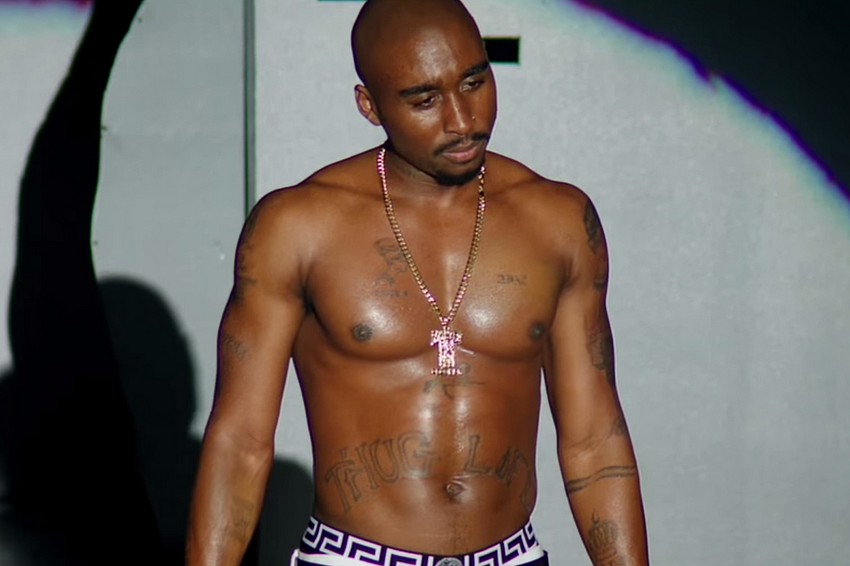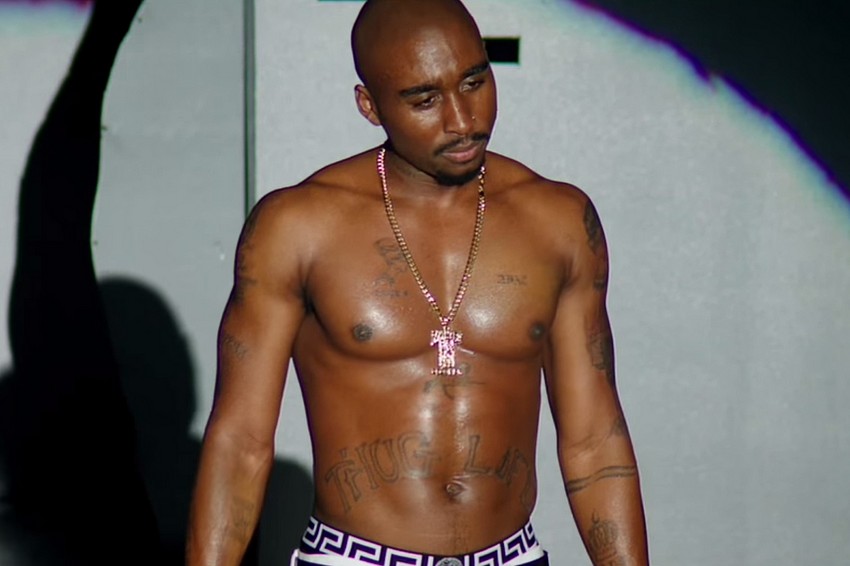 As for the rest of the chart, there's really only one noteworthy entry, but unfortunately it's a rather sour note. After exceeding box office predictions on debut last week, despite no love from critics, Tupac Shakur biopic All Eyez On Me saw a massive 78% drop in revenue in its second week. With the film getting caught up in controversial headlines due to its depictions of certain real life celebs and/or events, I don't expect it to pull out of this downward spiral.
Let's see what the rest of the US box office chart looks like:
| No. | Movie Name | Weekend gross | Percentage change | US Domestic gross | Worldwide gross | Last Week's Position |
| --- | --- | --- | --- | --- | --- | --- |
| 1 | Transformers: The Last Knight | NA | $45.3 million | $69 million | $265.2 million | NE |
| 2 | Cars 3 | $25.1 million | -53%A | $99.8 million | $141.2 million | 1st |
| 3 | Wonder Woman | $25.1 million | -39% | $318 million | $652.8 million | 2nd |
| 4 | 47 Meters Down | $7.4 million | -33% | $24.2 million | NA | 5th |
| 5 | All Eyez On Me | $5.8 million | -78% | $38.6 million | NA | 3rd |
| 6 | The Mummy | $5.8 million | -59% | $68.5 million | $342 million | 4th |
| 7 | Pirates of the Caribbean: Dead Men Tell No Tales | $5.2 million | -41% | $160 million | $677.8 million | 6th |
| 8 | Rough Night | $4.7 million | 41% | $16.3 million | $24.2 million | 7th |
| 9 | Captain Underpants: The First Epic Movie | $4.2 million | -40% | $65.7 million | $71.9 million | 8th |
| 10 | Guardians of the Galaxy Vol. 2 | $3 million | -40% | $380.2 million | $851.2 million | 9th |
Last Updated: June 26, 2017