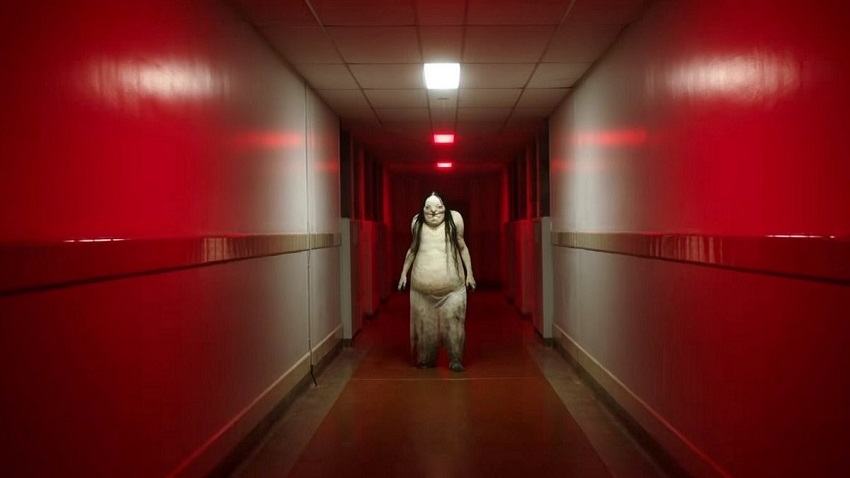 It's safe to say the Hollywood summer blockbuster season is over. With a few singular exceptions, we won't be getting huge batches of big-budget tentpole productions until the holiday season again. And so with that, six smaller films hit the US circuit this weekend past in the post-blockbuster quiet period led by the Guillermo Del Toro produced Scary Stories To Tell in the Dark.
The PG-13 horror adaptation of the cult classic children's book series exceeded pre-release predictions as it notched up a $20.8 million debut, ahead of its international opening in the coming weeks. Alas, that was only enough to land it in runner-up spot though as Hobbs & Shaw had a solid holdover to keep its place at the top of the chart for a second week running.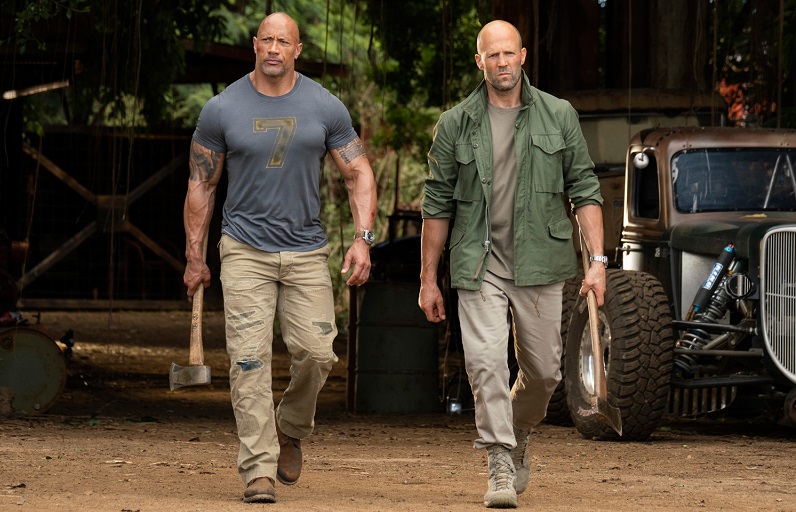 The Fast & Furious spinoff added another $25.4 million to its domestic total which has now topped the $100 million mark. Internationally, it pulled in another $60.8 million to give it a global tally of $332 million. With a hefty $200 million budget though, it means Hobbs & Shaw still has a lot of work to do it if wants to really be profitable (adding in marketing costs, it would need to hit at least the $350 – 400 million range), but it does have the advantage of still needing to open in China in two weeks time where the franchise has always been a huge hit.
Rounding out the top three this week was Disney's The Lion King which earned an additional $20 million domestically. Most importantly though, it also added another few accolades to its already massive list of achievements. With a global total that now stands at $1.334 billion, The Lion King has become the twelfth-highest-grossing film of all time. To do that it overtook Beauty and the Beast ($1.263 billion) to also become the biggest of Disney's "live-action" remakes of the studio's classic animated films. I threw up those quotation marks because the debate about whether this movie – which is 99% photo-realistic CGI – actually counts as animated or not still rages on. If you don't think it's live-action, well then it has another record under its belt as that would mean it surpasses Frozen ($1.276 billion) to become Disney's biggest animated film worldwide. Either way, it's a huge success.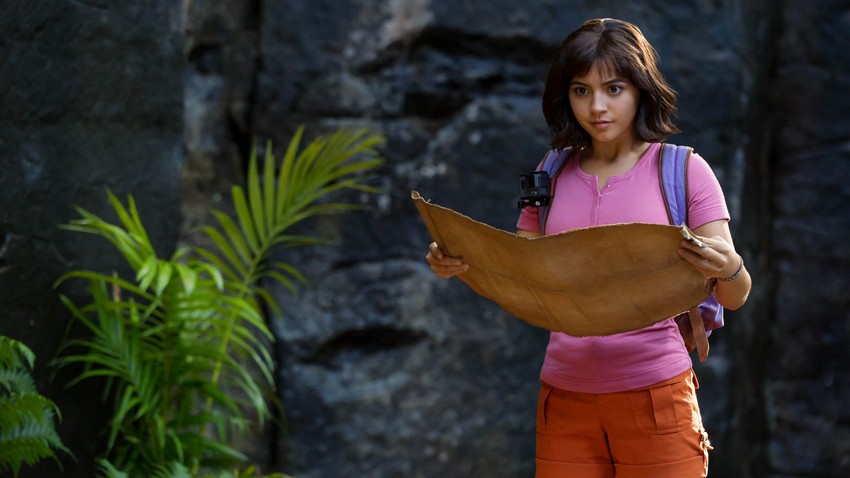 And with all those big eye-watering numbers out of the way now, its time to look at those other newcomers. First up, debuting in fourth place was the live-action adaptation of Nickelodeon's Dora the Explorer. The kid-friendly adventure flick notched up a $17 million debut, which was actually a tad above predictions. Weepy dog drama The Art of Racing in the Rain landed in sixth place with a not-so-impressive $8.1 million. Even more disappointing though is that R-rated mob thriller comic book adaptation couldn't translate the star power of its leading ladies – Melissa McCarthy, Tiffany Haddish, Elisabeth Moss – into box office success as it fell way below the mark with $5.5 million seventh place debut.
There were two more wide-ish releases in Bring the Soul: The Movie and Brian Banks. The former is a documentary about immensely popular South Korean boy band BTS and it brings up the rear in the top 10 with $2.2 million. True story NFL sports drama Brian Banks had to settle for a debut outside the top 10 then with just $2.1 million.
Let's see what the rest of the US chart looks like.
| No. | Movie Name | Weekend gross | Percentage change | US Domestic gross | Worldwide gross | Last Week's Position |
| --- | --- | --- | --- | --- | --- | --- |
| 1 | Fast & Furious Presents: Hobbs & Shaw | $25.4 million | -57% | $108.5 million | $332.6 million | 1st |
| 2 | Scary Stories To Tell in the Dark | $20.8 million | NE | $20.8 million | $20.8 million | NE |
| 3 | The Lion King | $20 million | -48% | $473.1 million | $1.334 billion | 2nd |
| 4 | Dora the Explorer | $17 million | NE | $17 million | $19.5 million | NE |
| 5 | Once Upon a Time in Hollywood | $11.6 million | -42% | $100 million | $108 million | 3rd |
| 6 | The Art of Racing in the Rain | $8.1 million | NE | $8.1 million | $9.2 million | NE |
| 7 | The Kitchen | $5.5 million | NE | $5.5 million | $5.5 million | NE |
| 8 | Spider-Man: Far From Home | $5.3 million | -32% | $370.9 million | $1.096 billion | 4th |
| 9 | Toy Story 4 | $4.4 million | -40% | $419.5 million | $989.9 million | 5th |
| 10 | Bring the Soul: The Movie | $2.2 million | NE | $4.4 million | $4.4 million | NE |
NE = New Entry
Last Updated: August 12, 2019