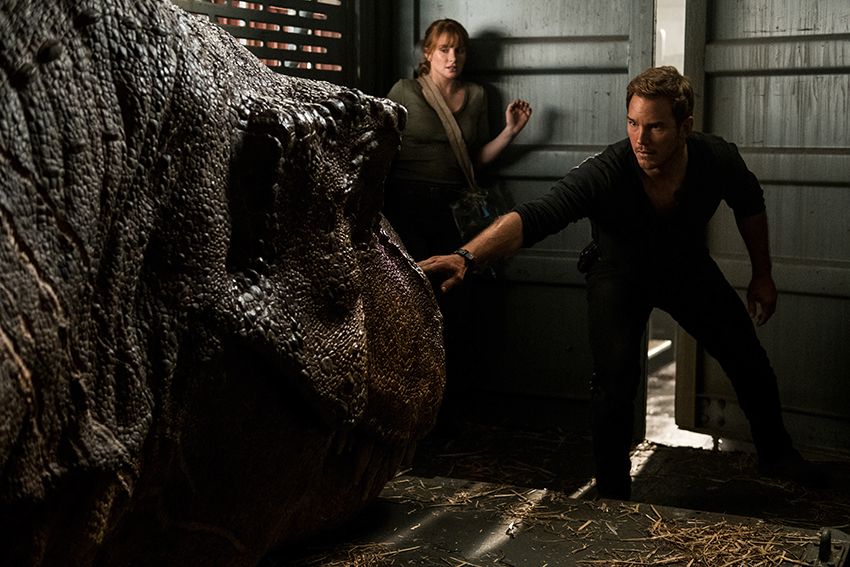 This weekend's box office performance went exactly as expected. It also didn't go exactly as expected. This conflicting set of appraisals is due to Jurassic World: Fallen Kingdom holding onto its crown as the dino sequel now nears a massive milestone, while a couple of newcomers in Sicario: Day of the Soldado and Uncle Drew managed to outperform industry predictions.
For Fallen Kingdom, it saw its fortunes drop close to 60% in its second weekend in the US, as it earned another $60 million. That puts the sequel's North American domestic total at just shy of $265 million after 10 days. With a very similar effort from international markets, Fallen Kingdom is now poised to cross the $1 billion mark within the course of this week.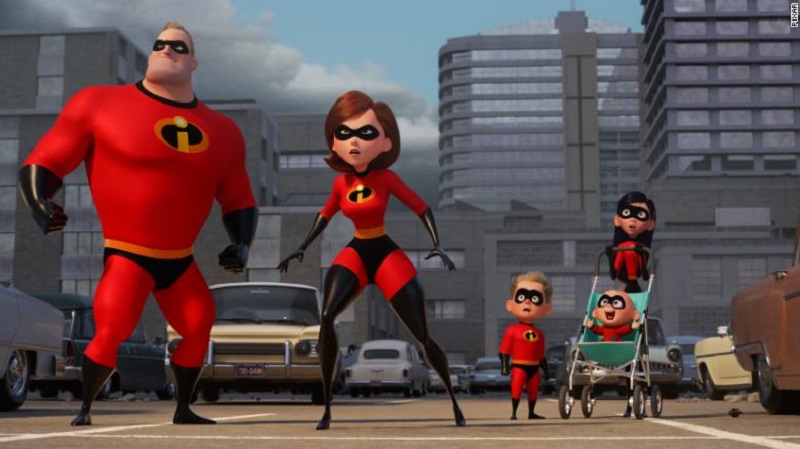 In second place, we find another non-surprise as Incredibles 2 kept up its amazing run. With $45.5 million added to its coffers, the long-awaited Pixar sequel's domestic total now stands at $439.7 million, making it the second highest grossing film of all-time for the animation studio and third largest animated title ever released in US box office history behind Shrek 2 ($441.2 million) and Finding Dory ($486.2 million). It should overtake Shrek in the next day or so, and possibly dethrone Finding Dory before its run is done.
Internationally, Incredibles 2 also passed the $200 million mark to give the film a global tally just short of $650 million. What's even more impressive about this feat is that the film is yet to open in about 50% of international markets, which includes countries like the UK, France, and South Korea.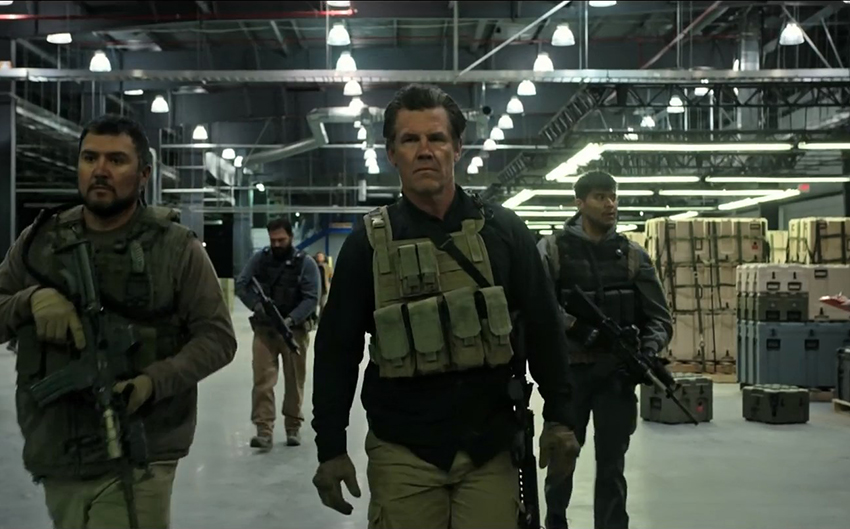 Next on the charts, we find the first of our newcomers as Sicario: Day of the Soldado ended up being as much of a surprise box office hit as it was an unlikely sequel. Denis Villeneuve's three-time Oscar-nominated original thriller had been a slow burn box office release, quietly increasing box office numbers over weeks until it nearly tripled its $30 million budget. Soldado isn't taking that stealthy approach though as a wide release saw it hop over pundits' $15 million predictions to earn $19 million. With a similar budget as its predecessor, that puts the sequel well on its way to being profitable and more than likely allowing for the planned final film in the trilogy.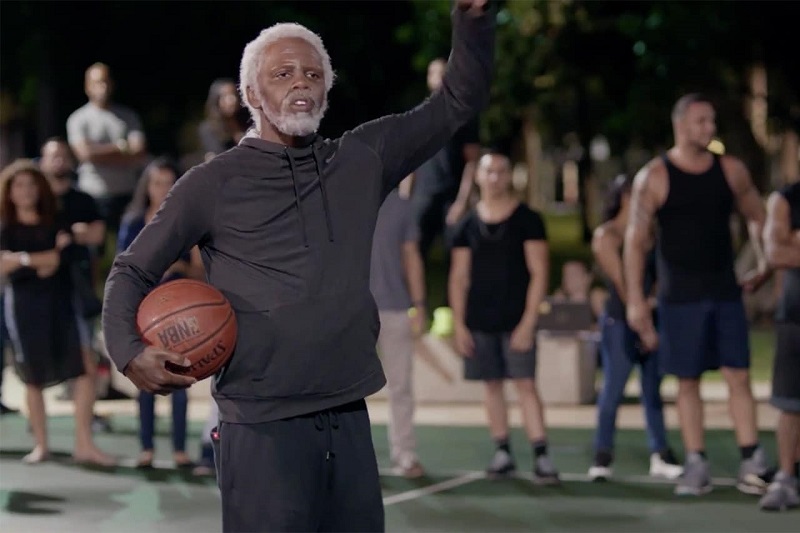 Also surprising was the comedy Uncle Drew which ended up in fourth with $15.5 million, a few million higher than expected. What may be even more surprising to local audiences would be how this movie came to be as its actually based off of NBA star Kyrie Irving's titular character from a Pepsi ad campaign that started in 2012 which featured several other popular American basketball stars. Hey, I guess if Machete, a fake spoof trailer in another movie, could be turned into a whole feature film, then why not a half-decade old Pepsi ad?
Rounding out the top five we find Ocean's 8 which managed to pull off its own surprise as the all-female spinoff only dropped 30% in its fourth week on the charts. With another $8 million added, its domestic total has now sits at $114 million, while ggloballyits topped out at $209 million.
And the surprises didn't stop there though as Sanju, the Bollywood biopic of controversial Indian actor Sanjay Dutt, managed to post one of the best per theatre averages on the charts as it earned $2.5 million from just 356 cinemas to take eighth place. Mister Rogers documentary Won't You Be My Neighbour also expanded by more than 300 venues, allowing it to hold onto tenth place. And finally, after a whopping 10 weeks on the charts, Avengers: Infinity War has finally dropped out of the top 10 with its domestic total sitting on $672.5 million.
Let's see what the rest of the US box office chart looks like:
| No. | Movie Name | Weekend gross | Percentage change | US Domestic gross | Worldwide gross | Last Week's Position |
| --- | --- | --- | --- | --- | --- | --- |
| 1 | Jurassic World: Fallen Kingdom | $60 million | -59% | $264.7 million | $932.3 million | 1st |
| 2 | Incredibles 2 | $45.5 million | -43% | $439.7 million | $646.8 million | 2nd |
| 3 | Sicario: Day of the Soldado | $19 million | NE | $19 million | $27.4 million | NE |
| 4 | Uncle Drew | $15.5 million | NE | $15.5 million | $15.5 million | NE |
| 5 | Ocean's 8 | $8 million | -30% | $114.7 million | $209.7 million | 3rd |
| 6 | Tag | $5.6 million | -31% | $40.8 million | $48.2 million | 4th |
| 7 | Deadpool 2 | $3.4 million | -34% | $310.3 million | $719 million | 5th |
| 8 | Sanju | $2.5 million | NE | $2.5 million | $24.7 million | NE |
| 9 | Solo: A Star Wars Story | $2.2 million | -49% | $207.2 million | $368.8 million | 6th |
| 10 | Won't You Be My Neighbour? | $2.2 million | +25% | $7.4 million | $7.4 million | 10th |
Last Updated: July 2, 2018