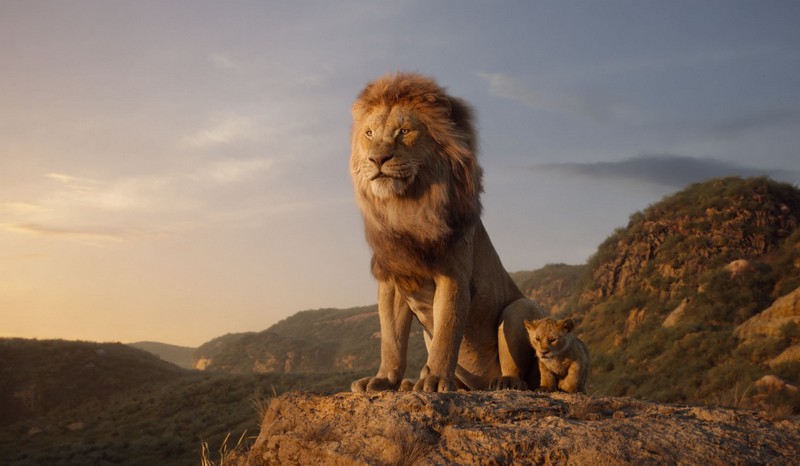 "Everything the light touches is our Kingdom". Never has this quote been more appropriate for Disney than this weekend past. The Marvel Studios panel utterly destroyed Comic-Con, Avengers: Endgame became the biggest film in history, and now Disney's The Lion King live-action remake has gone and into cinemas with a massive $531 million worldwide opening.
Critics may have been divisive on the movie (well, not our critic), but audiences have been embracing the film with an "A" Cinemascore. In the US, The Lion King pulled in a huge $185 million, becoming the second-biggest opening of the year behind Endgame ($357.1 million) and beating out Harry Potter and the Deathly Hallows ($169 million) for the biggest July domestic debut ever.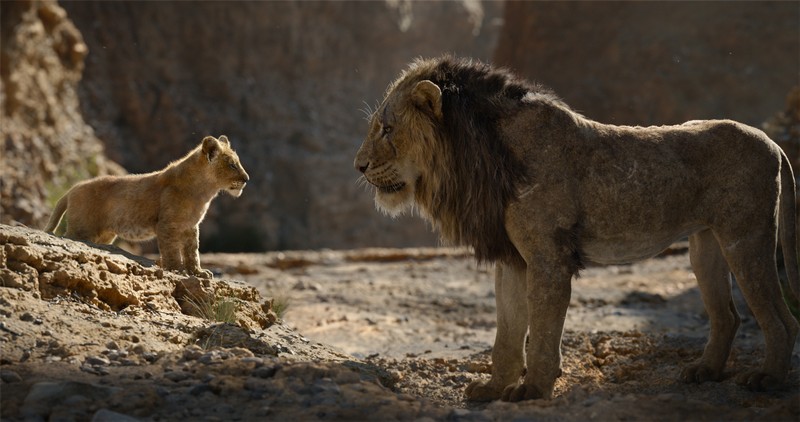 Meanwhile, its debut in most international markets netted it a $269 million take, with $21.5 million coming from China where the film had opened early last Friday and already earned $76 million before the weekend started. With half a billion dollars already in the bank after effectively 3 days, compared to Disney's other live-action remake efforts, this stands head and shoulders above the rest.
And just to prove my point even further about Disney's stellar 2019, The Lion King opening in 1st place pushes down Spider-Man: Far From Home and Toy Story 4 to a respective 2nd and 3rd place. Both of those are Disney movies as well. As for Far Far Home, the Spidey sequel is now on the cusp of earning $1 billion worldwide, while Toy Story 4 also broke past the $800 million mark to become the fifth-largest Disney-Pixar release ever.
Let's see what the rest of the US box office looks like:
| No. | Movie Name | Weekend gross | Percentage change | US Domestic gross | Worldwide gross | Last Week's Position |
| --- | --- | --- | --- | --- | --- | --- |
| 1 | The Lion King | $185 million | NE | $185 million | $531 million | NE |
| 2 | Spider-Man: Far From Home | $21 million | -53% | $319.6 million | $970.7 million | 1st |
| 3 | Toy Story 4 | $14.6 million | -30% | $375.5 million | $859.4 million | 2nd |
| 4 | Crawl | $6 million | -50% | $23.8 million | $33.7 million | 3rd |
| 5 | Yesterday | $5.1 million | -24% | $57.5 million | $98.1 million | 5th |
| 6 | Stuber | $4 million | -51% | $16 million | $18.9 million | 4th |
| 7 | Aladdin | $3.8 million | -38% | $340 million | $988.8 million | 6th |
| 8 | Annabelle Comes Home | $2.6 million | -52% | $66.5 million | $196.1 million | 7th |
| 9 | Midsommar | $1.6 million | -56% | $22.4 million | $22.4 million | 8th |
| 10 | The Secret Life of Pets 2 | $1.5 million | -52% | $151.5 million | $318.5 million | 9th |
NE = New Entry
Last Updated: July 22, 2019