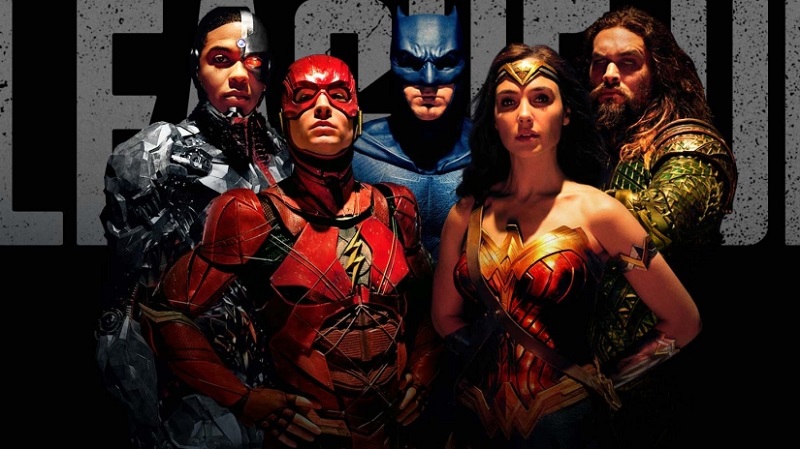 While Marvel has only been growing from strength to strength with its epic Cinematic Universe, DC has seen their cinematic Universe floundering spectacularly. If we could equate the two to motor racing, Marvel has become the Formula 1 of box office behemoths, while DCEU is probably a Citi Golf. Marvel doesn't just win the race, it races in an entirely different league.
However, it would seem Warner Bros is not entirely giving up on the idea of making DC movies more successful, even if they are taking a long break to allow Marvel to only cement their place further – with James Wan's Aquaman only scheduled to release this December. However, one thing the studio is trying to do is at least tap big-name directors to their films with Steven Spielberg now in line to make a DC film, along with Martin Scorsese making a Joker Origin film. I guess if the studio can't put a winning idea together, it might as well bring in people on board who do. After all, the last time DC had an unbeaten string of films, it was when one director had the creative influence and told the stories the way he wanted in Christopher Nolan's Dark Knight Trilogy.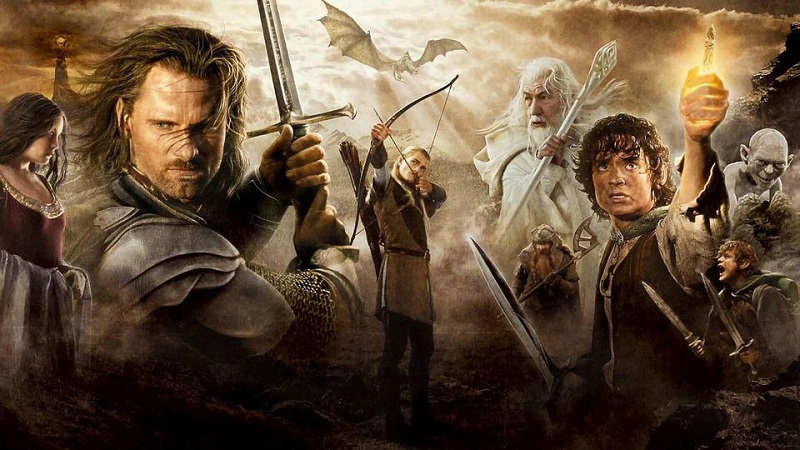 And there is a new rumour doing the rounds, from The One Ring which claims that Peter Jackson and his production team are pondering over whether to sign onto Amazon's Lord of the Rings series or join a DCEU project. The report doesn't go on to mention anything about writing, directing or production duties on either of these projects, but if Amazon is to be believed, it would seem Jackson is definitely going to be involved in the Lord of the Rings project.
However, both this epic TV project and the DCEU are going to be developed with Warner Bros oversight, o it is possible that Warner Bros could be eyeing Jackson for a production role on that TV series while also trying to woo him to direct something on the DC side of things.
While Jackson is mostly known for his work on the Tolkien trilogies, Lord of the Rings and The Hobbit, he is quite an accomplished filmmaker with many other projects under his belt. There is no doubt that he would easily be able to turn any DC story into a pretty decent movie. His mastery of visual effects and ability to create scenes of an epic scale could certainly only do the universe wonders in giving DC and Warner Bros something it desperately needs. It could be drawn out into a trilogy of films and give the studio more chance to make money at the box office.
This is admittedly a bit of a crazy rumour, and I don't give it too much credence right now. Still, I think it would be great to see a director of Jackson's calibre tackle one of DCs meatier heroes and give us a memorable DC film for a change.
Last Updated: May 10, 2018