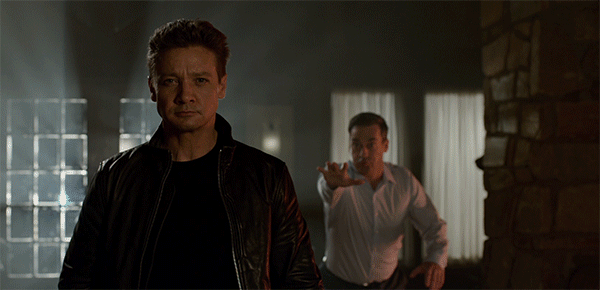 Everyone was wondering where Hawkeye was in Infinity war. Well, now we know – he was playing TAG with his mates! I only just saw this trailer and it looks like it could be a whole bunch of fun, with a sprinkling of heart I bet. We've partnered with the good people over at Empire Entertainment to bring you a fantastic competition to celebrate the release of Tag. Here's what the movie is about:
For one month every year, five highly competitive friends hit the ground running in a no-holds-barred game of tag they've been playing since the first grade—risking their necks, their jobs and their relationships to take each other down with the battle cry: "You're It!"

This year, the game coincides with the wedding of their only undefeated player, which should finally make him an easy target. But he knows they're coming…and he's ready.

Based on a true story, the New Line Cinema comedy "Tag" shows how far some guys will go to be the last man standing.
That actually sounds like a load of fun. Here's the trailer too:
Okay, that looks fun, like the Hangover silly stuff to watch with some mates over and perhaps a beer or ten.
We are giving away three hampers of goodies, have a look below:
That is some awesome gear! Just fill in the below details and we will draw on Thursday the 28th of June, the day before Tag hits theatres.
[contact-form-7 404 "Not Found"]
Last Updated: June 6, 2018