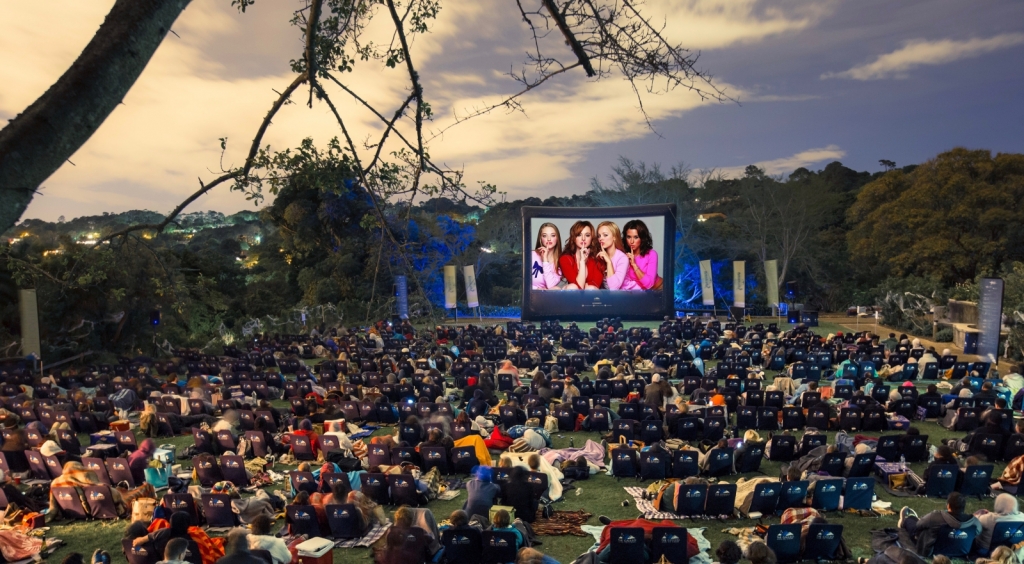 I love my movies, and I am sure you do too. What's better than watching a movie? Watching one with a glass of wine and some awesome company outdoors at the Galileo cinemas! I've been to two different Galileo venues, one at the beautiful Kirstenbosch botanical gardens, the other at the V&A Waterfront, and both were great experiences. Well, our friends over at The Galileo are offering one winner a set of double comfy tickets (that means you get a cool backrest) for one of the below movies. Have a look:
February line up:
7-Feb Wednesday Kirstenbosch – The Time Traveller's Wife
9-Feb Friday Fedisa – Ghost
13-Feb Tuesday Bloemendal – The Break-Up
20-Feb Tuesday Bloemendal – Napoleon Dynamite
21-Feb Wednesday Kirstenbosch – Before The Flood
22-Feb Thursday V&A – Terminator 2: Judgement Day
23-Feb Friday Castle Of Good Hope – Mama
27-Feb Tuesday Bloemendal – The Big Lebowski
28-Feb Wednesday Kirstenbosch – The Lion King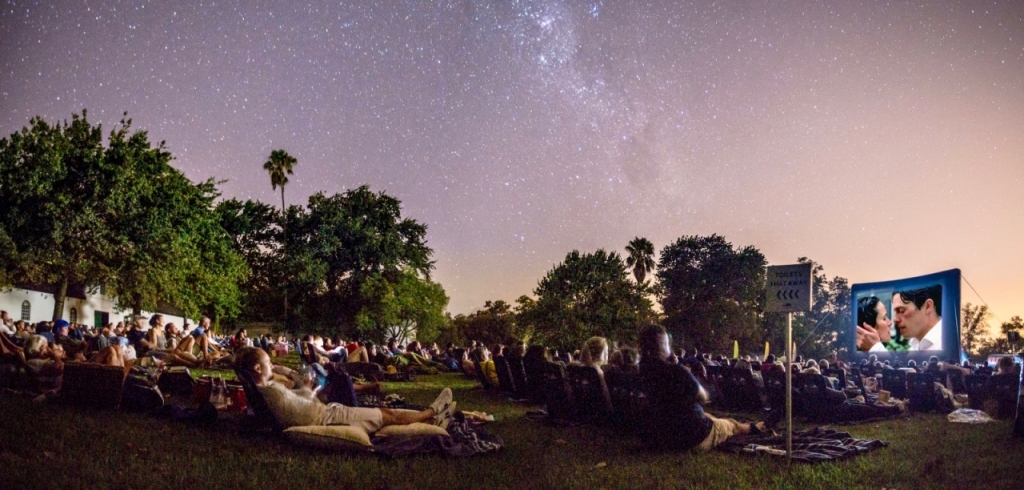 Damn, those are some pretty cool movies – I'd most certainly want to go and see The Big Lebowski! So what do you have to do to win? Simply enter below and we'll get back to you if you've won. We'll do the draw on Monday, January 29.
[contact-form-7 404 "Not Found"]
Please note that these screenings only take place in Cape Town.
Last Updated: January 18, 2018