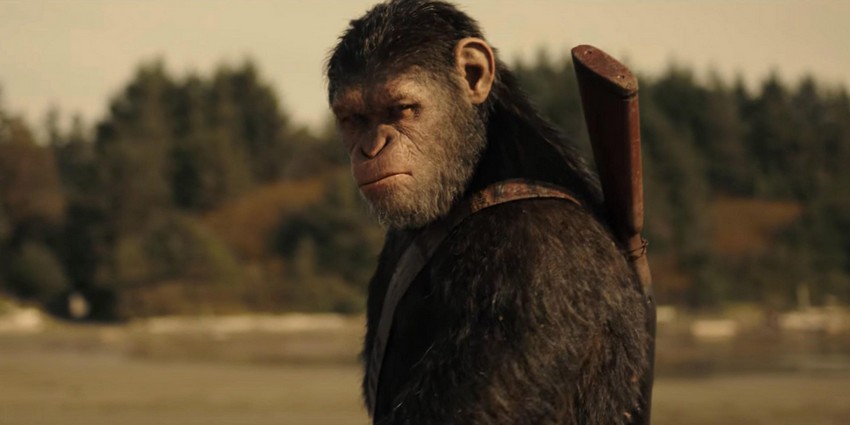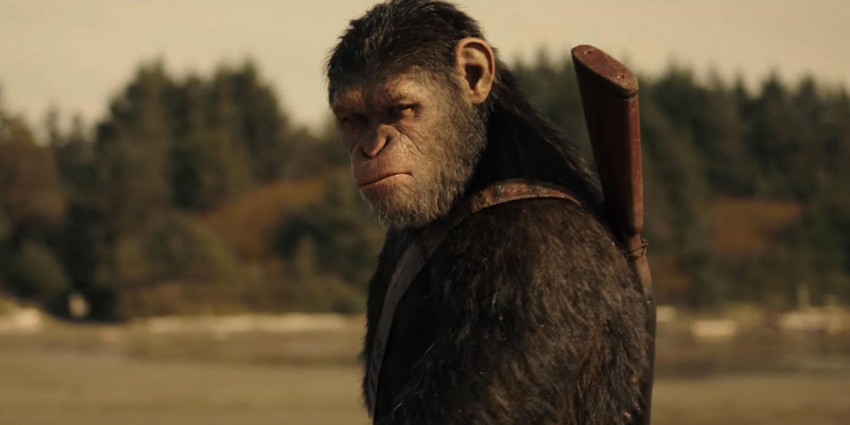 Right. Hands up everybody who genuinely thought that Rise of the Planet of the Apes was going to be a good movie. Put down your hands, you dirty rotten liars, because nobody expected it to be good. A seemingly completely unnecessary prequel to one of the greatest sci-fi films ever made, directed by a guy no one had ever heard of and starring James Franco? That had disaster written all over it. But when director Rupert Sanders unveiled Caesar and his incredible tale to the world, everybody was blown away.
Even more impressive is that three years later, Matt Reeves came and gave us a followup movie that was actually even better. 2014's Dawn of the Planet of the Apes was filled with jaw-dropping visuals, heartbreaking drama and intense action. More importantly it set the scene for what would certainly be the final showdown between ape and man in this post-apocalyptic world being overrun by super-smart simians. And now Reeves will actually get to deliver that war in the upcoming War for the Planet of the Apes, which is looking "very impressive", if I have to borrow a descriptor from Woody Harrelson's mysterious Colonel.
Yes, that Woody Harrelson. And if you somehow doubt that the actor, better known for his comedic antics, can pull off playing the aggressive antagonist opposite Andy Serkis' mo-capped ape leader Caesar, then may I please refer you to the part above about James Franco leading the fantastic first film in this series. As for the rest of you, check out the final trailer below, which gives us our best look yet at this War for the Planet of the Apes.
War for the Planet of the Apes also stars Steve Zahn, Terry Notary and Judy Greer. It is scheduled for release on July 14, 2017. Here's the full official synopsis:
Caesar (Andy Serkis) and his apes are forced into a deadly conflict with an army of humans led by a ruthless colonel (Woody Harrelson). After the apes suffer unimaginable losses, Caesar wrestles with his darker instincts and begins his own mythic quest to avenge his kind. As the journey finally brin

gs them face to face, Caesar and the colonel are pitted against each other in an epic battle that will determine the fate of both of their species and the future of the planet.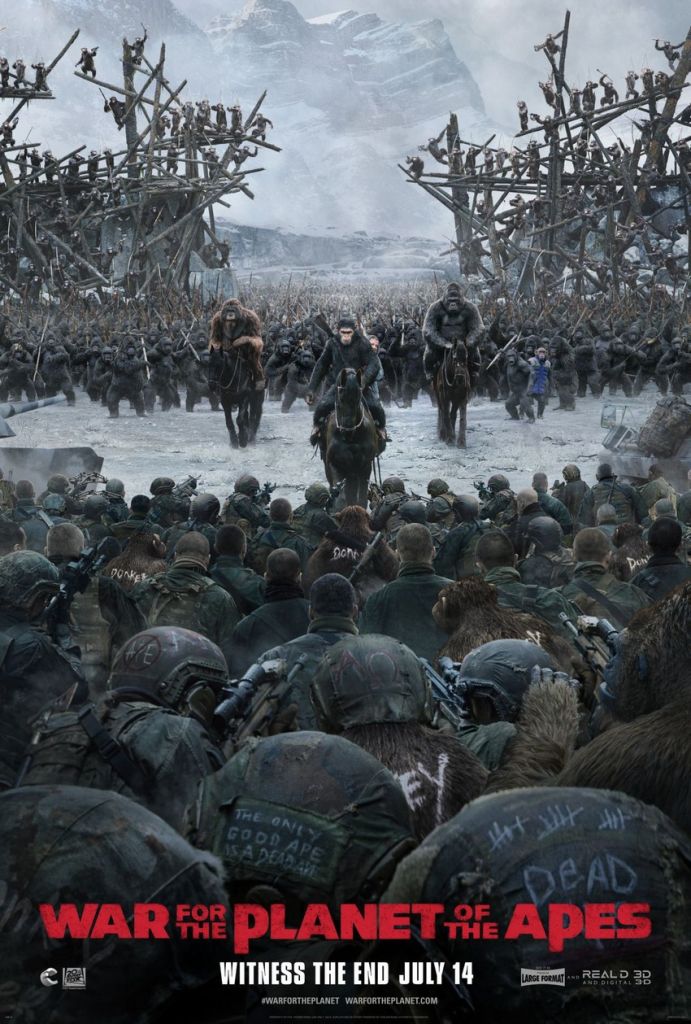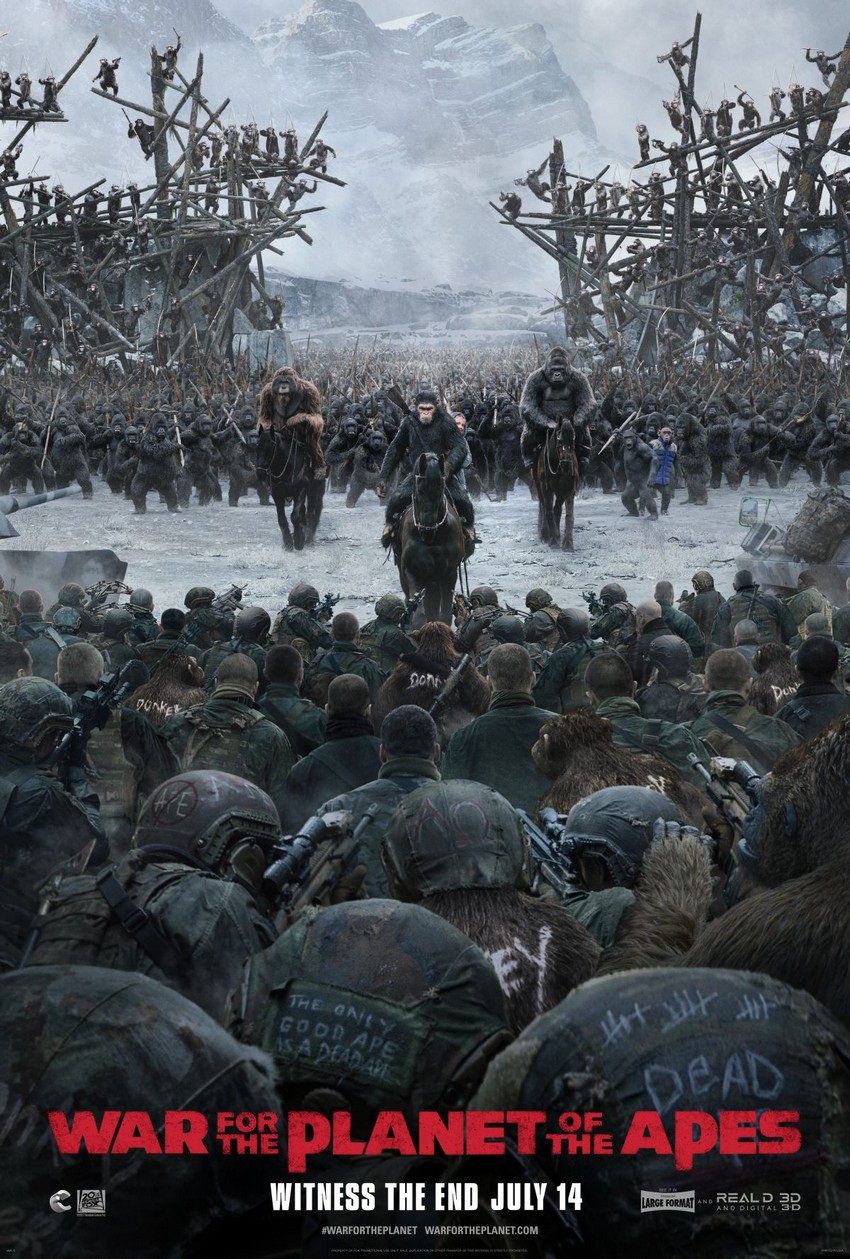 Last Updated: May 17, 2017