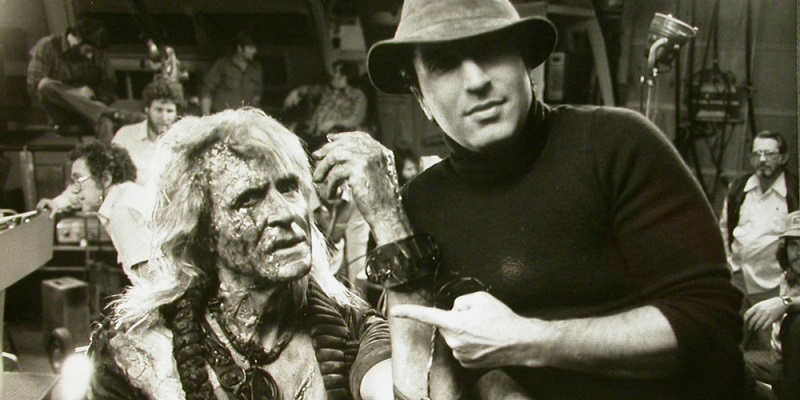 While Star Trek has always held a special place in many people's hearts as a TV show, its movies haven't always been as well received as the franchise would like. However, if you were to ask most fans what were the best Star Trek films, there is a high chance they would say Star Trek II: The Wrath of Khan and Star Trek VI: The Undiscovered Country. Yes, the reboot movies have been a lot of fun, but if you want classic Star Trek, then these are the best ones to watch. You could disagree with me, but then you could also be wrong.
What both these classic Star Trek films have in common is director Nicholas Meyer who has always had a strong love for the franchise. His love for Star Trek doesn't just stop at the movies though as the director has also gotten involved on the TV side of the franchise, serving as a writer and producer for the upcoming Star Trek: Discovery series for CBS.
However, in a recent interview with a fan site, Trek Movie, the director went on to reveal that he is also involved in another, as yet unnamed Star Trek project. Of course, immediate speculation would lead many to hope the director is willing to make another movie in the franchise, but with the last Star Trek film, Star Trek Beyond not exactly setting the box office alight (despite being a highly enjoyable film), that fourth film is still up in the air. So, in all likelihood, we are probably going to get another Star Trek TV series on its way.
Either way, whether a film or TV series, any Star Trek project with Meyer involved is going to gather interest. As for the long wait to get Star Trek back on TV screens, that will soon be over with Star Trek: Discovery on its way later this year.
Last Updated: June 13, 2017